Description
Come join Athletes with Disabilities Networks North East Chapter at Sweat Fitness
December 10th 2016, Location: 700 E Passyunk Ave, Philadelphia, PA 19147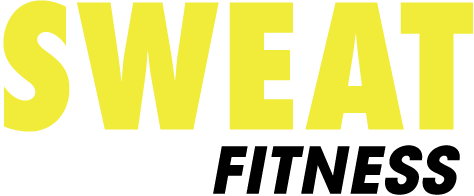 Registration will start at 11:00am with clinics from 11:30-2:30pm. Come meet sweat training staff, and learn basic drills and exercises that help with core and balance. Dieticians and staff will also cover basic nutrition plans. Those interested in memberships who are disabled are eligible for free memberships. Information on available grants to assist with fitness grants will be available for those interested.
Start time 11:00am
-Trainer intro-core, balance drills, cross-fit
-Cardio-ambulatory and other

Family members are welcome to attend!!!

Contact Brandon Holiday at bholiday@adnpage.org or 267-613-8918, cell 267-242-4590 or