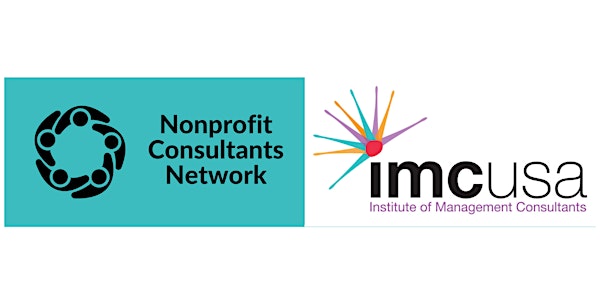 Adaptive Change Management-Navigating disruption for your nonprofit clients
Adaptive Change Management: Navigating disruption for your nonprofit clients and your business with author, coach and trainer Jesse Fewell
About this event
The world of work today is unlike anything we've seen in the history of management. In our time, we've seen the rise of a global internet, gene splicing, and the gig economy... never mind the more recent disruptions of the pandemic, social change, remote work, and the great resignation. How can any leader thrive in such volatile times?
It turns out, there is an answer. Over the last 25 years, several similar management movements have evolved to address these challenges. From Lean Startup to Agile software to a recent redefinition of Project Management, these approaches have revolutionized technology development, marketing practices, and business models. Industry conglomerates to governments to NGOs alike have learned to deliver value when plans get blown up. In this interactive session, you will learn simple, powerful concepts that have been proven to empower your clients to navigate change with grace and equip your consulting practice to evolve faster than the rest.
Among key takeaways you will learn include:
• How change in the modern world is different from past generations
• How the recent management movements have solved these challenges
• How to apply modern change practices to non-profit consulting
Speaker: Jesse Fewell, Founder & Principal Coach, Fewell Innovation, LLC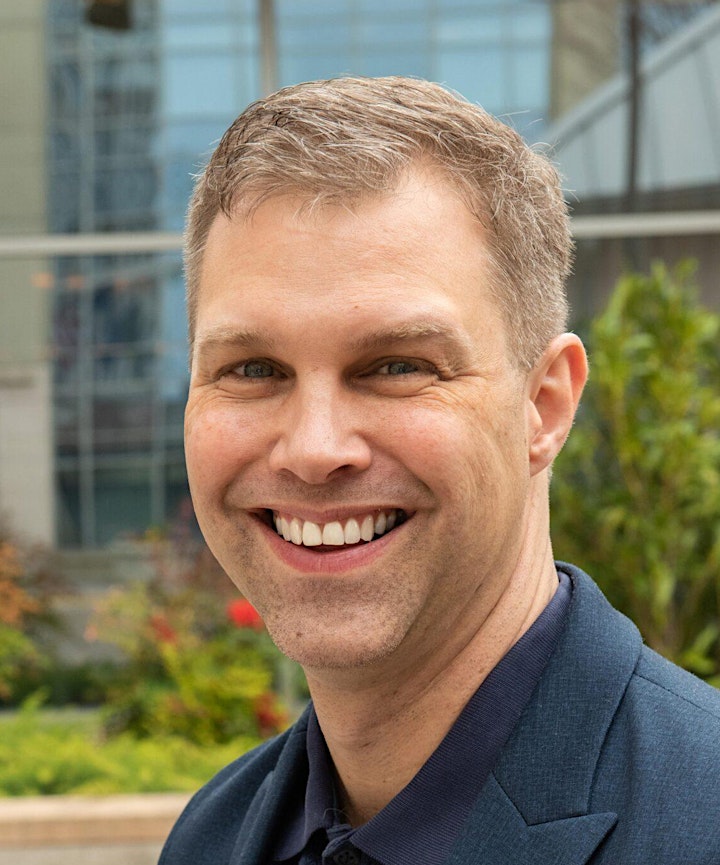 Jesse Fewell has mentored thousands of technology professionals across 14 countries to improve their teams & companies using Agile methods.
He's founded several startups, contributed to three industry certifications (PMI-ACP, CST, CEC), and authored publications reaching over a half-million readers in eleven languages. His industry contributions have earned him a IEEE Computer Society Golden Core Award.
Today, he specializes in helping agile leaders & professionals get the reward and recognition of transforming their chaotic overcommitted workplace to produce the best results of their careers.