Description
Entering a new market comes with a unique set of challenges. Even if your startup has traction, funding, and customers in one market, it doesn't always mean that your branding and communication will resonate in a new one. How do you adapt to capture the right customers?
Join NUMA New York and Spring Design Partners with Kickstarter and LiveLike VR, on April 25th at 6:30pm for a discussion with the experts on how to adapt your communication and branding to target your customers in the U.S. Market.
Our Panelists:
Julio Terra - Director of Technology and Design @ Kickstarter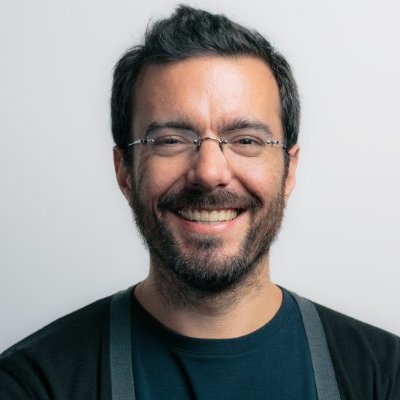 Julio Terra is Director of Design and Technology Outreach at Kickstarter. He leads a team that supports designers, entrepreneurs and organizations from the design and technology communities, including Peak Design, Lomography, Hax and Make Faire. Before joining Kickstarter, Julio produced interactive installations at the LAB at Rockwell Group and developed global marketing programs for multinational companies. He holds an MPS from NYU's Interactive Telecommunications Program.
Daniel Andersson - Vice President, Creative Director @ Spring Design Partners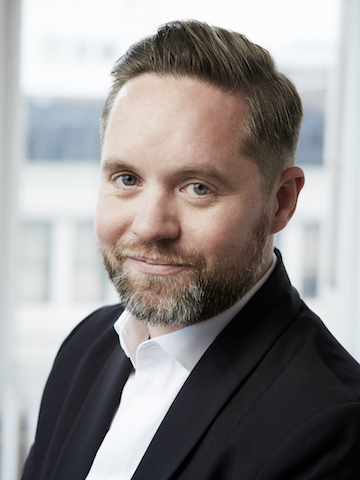 Daniel is Vice President, Creative Director at Spring Design Partners with over 17 years of international experience working in advertising and design. Born in Sweden, he worked for The Brand Union in Stockholm for seven years. Daniel then moved to The Brand Union's New York office, where he lead the Consumer Branding Practice with his unique design sensibility for almost eight years. Daniel has a wide range of experience, with a specialty in consumer packaging for global alcoholic beverage companies. He has a longstanding relationship with The Absolut Company which has led to many successful initiatives. Daniel was integral in developing Absolut Vodka's global design strategy, called "Absolut Contrast", geared to infuse a consistent creative point of view across the entire product line in all markets. In addition, he has lead high profile collaborations in key product launches, such as with fashion designer Hussein Chalayan for Level, and Spike Lee to launch Absolut Brooklyn. Daniel has also led a number of projects for Kahlua and Malibu for Pernod Ricard North America. For SABMiller, Daniel has also worked on a number of projects in South America.
Adrian Curiel - Creative Stategist @ LiveLikeVR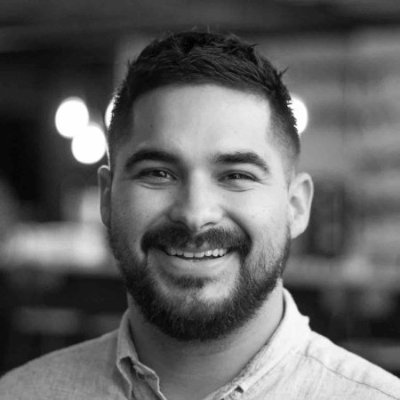 Adrian is creative strategist for LiveLike VR. From designing performance apparel at Under Armour to driving innovation in Berlin & New York at Fashion Snoops and now at the helm of creative strategy at LiveLike VR, Adrian has always focused on the next wave of technology and ideation. With ten years of experience in the sports, design and technology industry - he bring a modern lens on product to help brands capture the attention of today's generation. Livelike VR creates virtual reality experiences for major sports organizations a graduate of Techstars '15, they have seen rapid growth. Major clients include Fox Sports (Creating Fox Sports VR, launching in September), the NBA, ESPN. Their Series A was announced and lead by the likes of former NBA commissioner David Stern. With the co-founders of LiveLike VR being predominantly French, Adrian has been instrumental in ensuring their products and customer communication are situated for success in the US Market.
Moderator:
Frances Simowitz - Program Manager @ NUMA New York
Agenda:
6:30-7:00pm - Welcome + Networking
7:00-7:45pm - Panel Discussion
7:45-8:00pm - Q&A
8:00-8:30pm - Networking + Close
Who should attend?
Founders

International Startups

Investors

Local Influencers

Community Organizers

Techies and Creatives

Subject Matter Experts
Looking forward to seeing everyone!
We encourage you to come in person to meet our panelists and others in the audience, but if you can't, then make sure to follow our Facebook Page to see the Facebook Live of the event!
We organize events twice per month with different topics and speakers each time. If you'd like to hear about future events, apply to speak or have an idea to share, let us know.