Sales Have Ended
Registrations are closed
This event is sold out!
Sales Have Ended
Registrations are closed
This event is sold out!
Adam Bannister - Mission Calling and Concert Celebration - Fri, Feb 26!
About this Event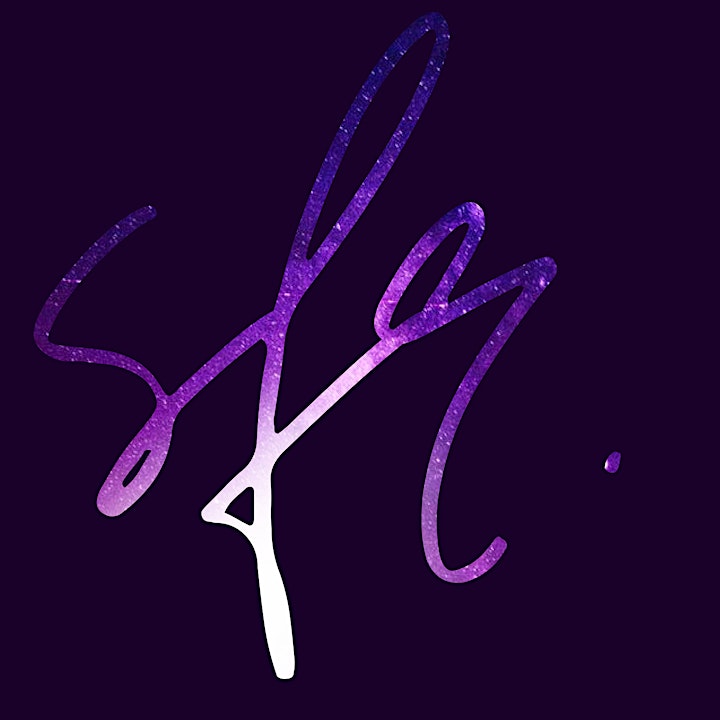 Adam Bannister is the founder of Songs For Revival. He is currently preparing to serve in Honduras/Guatemala where he will be sharing, teaching, and creating music in all that he does!
Click the link below to read more of Adam's story and how SFR came to be.
https://www.songsforrevival.com/adam-bannister
Songs for Revival began their ministry through the album, It Is Finished, and has plans to continue writing, producing, and sharing more music. The music was written with the intention of sharing the Gospel with the lost, specifically those who have not heard the Good News. Our prayer is for you to know the richness and fullness of Christ through the singing of His Word… and join us as we sing together these songs for revival.
https://www.songsforrevival.com
The album "It is Finished" is available for streaming on Apple Music, Spotify and YouTube (simply search songsforrevival with no spaces). Each song tells a story of it's own that you won't want to miss! Listen today!