Description
Please join us for an intimate evening of solo piano music from three award-winning local pianists Adam Andrews and Emilee Hartley (Colorado Springs) and Ryan Marvel (Fort Collins). Each artist will perform original music from their most recent releases and will share the stories behind their compositions. Seating is limited, so thank you for reserving soon! No cost to reserve tickets. Suggested Donation of $10 per person.
All three pianists are Whisperings Artists, and their music can be streamed on Spotify and Pandora, as well as across all digital music platforms. Albums and Sheet Music will be available for purchase at the concert.
We hope you can join us for this memorable evening!
Find out a little more about the Artists...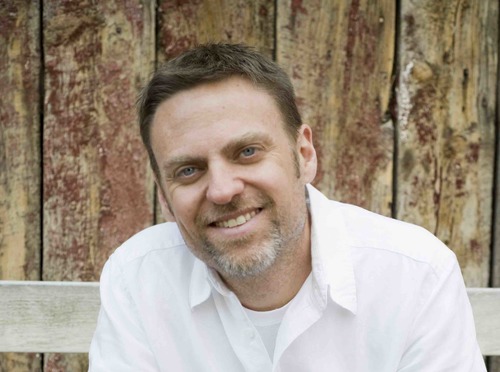 For information on: Adam Andrews
---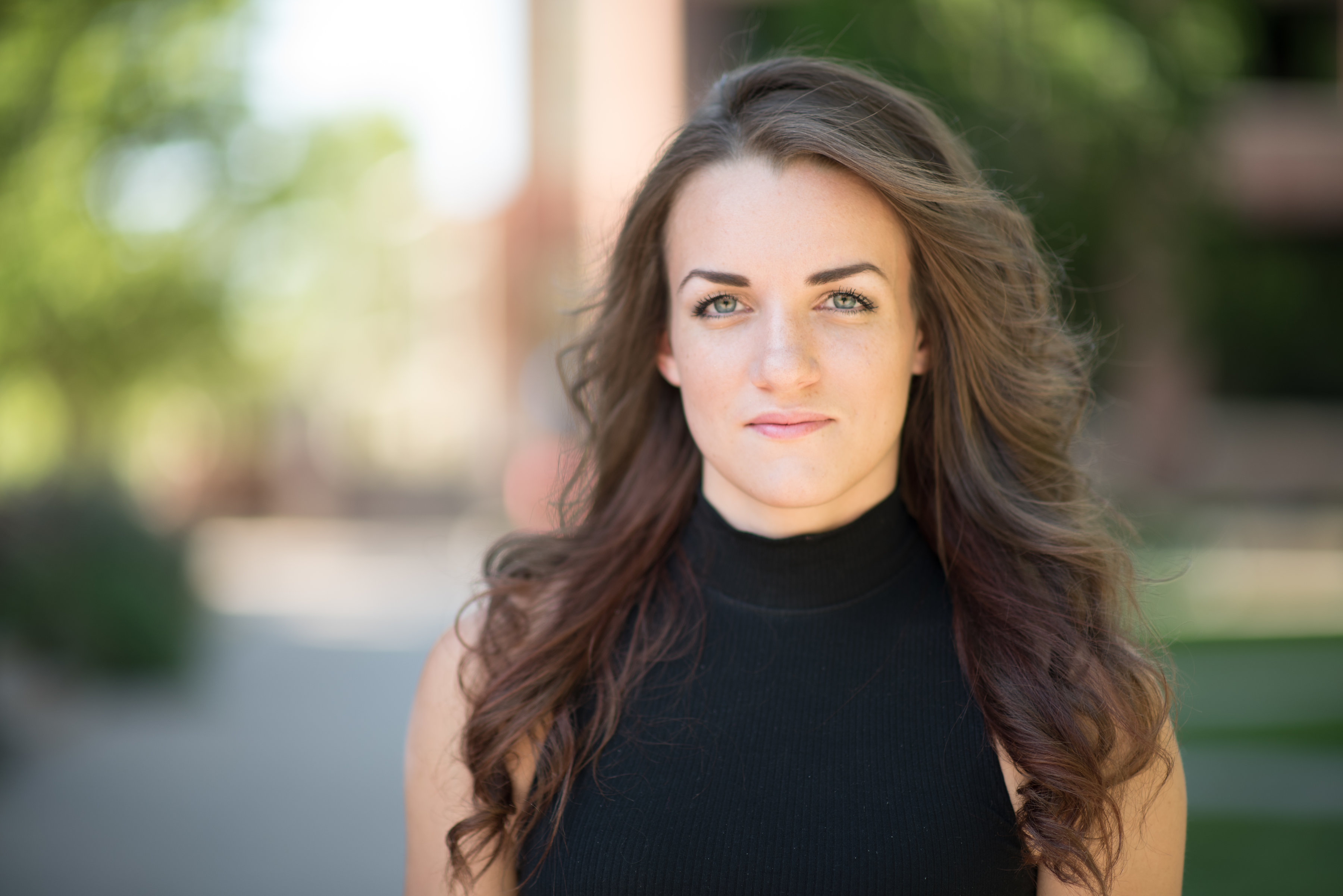 For information on: Emilee Hartley
---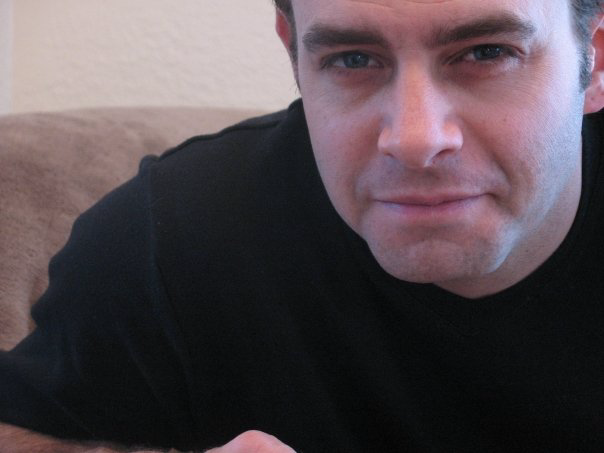 For information on: Ryan Marvel