A sustainable fashion runway fashion show during New York Fashion Week.
About this event
A sustainable fashion runway show during New York Fashion Week featuring hand-picked sustainable designers and shopping.
About this event
Join in on the Adalinda Experience at our next fashion show part of New York Fashion Week, September 2021! Adalinda connects conscious-driven consumers to sustainable and ethical fashion designers and brands.
Our shows feature established and emerging designers whose collections feature everything from season-less staples to bohemian essentials to upcycled dresses and stunning handbags! Through our wide range of designers, we're offering the consumer options for every lifestyle, in every category, and educating those who may not be well-versed on the fashion industry's impact on the environment and what they can do about it. We promise a roster full of style, shopping, food, and fun lined up for our guests.
Doors open at 7 pm. Runway starts at 7:30 pm.
VIP tickets include seating and a gift bag.
Save your seat and join us in saving the planet in style!
Featured Sustainable and Ethical Labels:
Carolina Monte- The one-woman Brazilian brand that cares for you and the environment. A sustainable fashion brand that creates timeless clothes that matter. A zero-waste does not use synthetic materials, patchwork fabrics, upcycling and unique pieces.
Carry Courage- Based out of Portland, OR, Carry Courage's mission is to create eco-conscious bags with a purpose. When you purchase bags from Carry Courage, you are receiving a small-batch quality product. All Carry Courage bags are vegan made in fair labor factories in the United States.
Natalia Trevino Amaro- Natalia is a zero-waste sustainable fashion brand that strives to make the supply chain entirely sustainable. Natalia utilizes scraps from leftover fabrics, also known as deadstock. The brand's garments are made to be unique in small batches. When you purchase from Natalia, you will experience a carbon-neutral packaging strategy.
It's Just Brand- A New York City-based sustainable brand with Unisex clothes. It's Just Brand uses sustainably sourced textiles such as hemp, organic cotton, and recycle materials. In addition, It's Just Brand packaging is eco-friendly through the use of recycled materials.
Someone Else's Jewels- Fabulous jewelry pieces, promoting slow fashion and longer product life. All pieces are handmade, created with love and upcycled materials.
CDC VACCINATION CARDS ARE REQUIRED FOR ENTRY.
Check out Adalinda Fashion's previous productions:
https://youtu.be/20K5N2HYouE
https://youtu.be/PAbVusLmbGU
For more info, visit us at www.adalindafashion.com or Instagram @adalinda_nyc.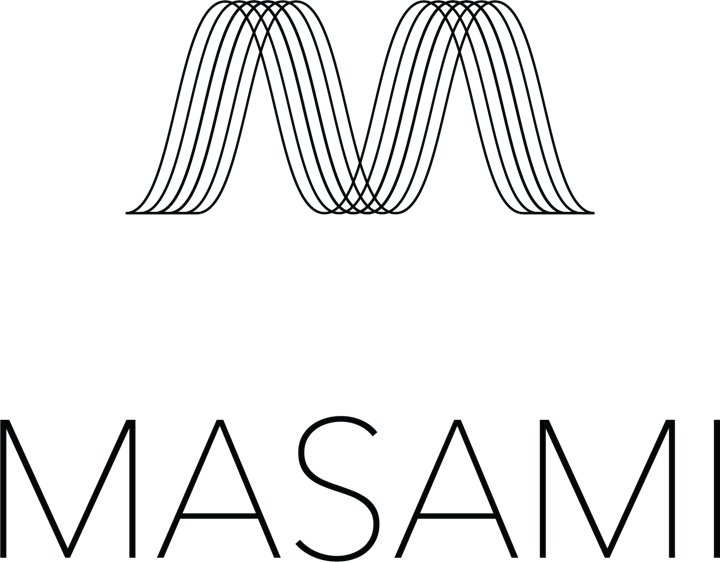 MASAMI is a clean premium haircare brand infused with a Japanese ocean botanical called Mekabu for the ultimate in botanical hydration. Our products are good for you with no bad ingredients: no sulfates, no parabens, no phthalates. Vegan and cruelty free. Our debut line consists of shampoo, conditioner, styling cream and shine serum. You can find them at www.lovemasami.com or share your hair at lovemasamihair on Instagram, Facebook, Pinterest or Twitter.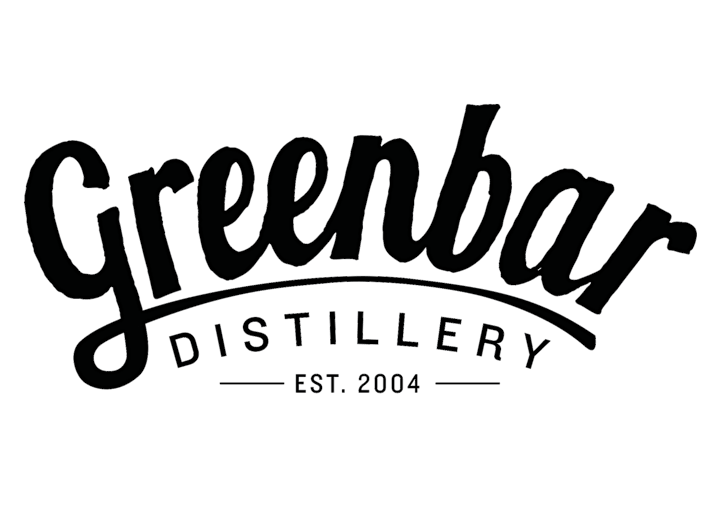 Organizer of Adalinda Sustainable Fashion Show During New York Fashion Week
We believe beautiful clothes are made responsibly.
Our main focus is connecting consumers to brands and designers that are made ethically and sustainably. 
Adalina Fashion wants to envision a world without waste and freedom for all human beings. We do this through an unconventional process and grounded in the spirit of community. 
Together we know fashion and justice are the perfect couple. 
We are committed to being conscious. We are committed to staying aware. We are committed to making empowering choices. We are committed to social progression. We are committed to all human beings having the right to choose.
We're all about sustainable awareness and education in how we wear and produce clothes. We are the voice and authority for sustainable fashion certification.
We are a sustainable fashion platform. We provide the infrastructure to designers in a way that elevates their business to the next level. By leveraging visual presentations such as live events and social channels, we connect sustainable fashion designers to their ideal client.