Description
To celebrate Ada Lovelace Day 2019 we're inviting *young women* to come to our Craiglockhart Campus after school and play with our tech. You can program and control robots, maps, wearables, and more. You can eat pizza and ice cream, and other stuff too.
Tech Fun runs from 15:30 to 17:00. Registration is essential.
Please contact Ella Taylor-Smith with any questions:
e.taylor-smith@napier.ac.uk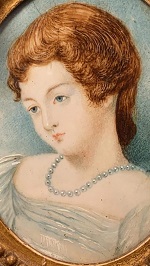 After Tech Fun, at 5:30, Sheila Lauchlan will ask "what does a modern engineer look like?" and share her journey to date, including her role as the 154th and first-ever female President of the Institution of Gas Engineers and Managers (IGEM). Also, Equate Scotland will talk about their work, supporting women in STEM. Please register for this talk separately: https://www.eventbrite.co.uk/e/a-modern-engineer-tickets-72258367723.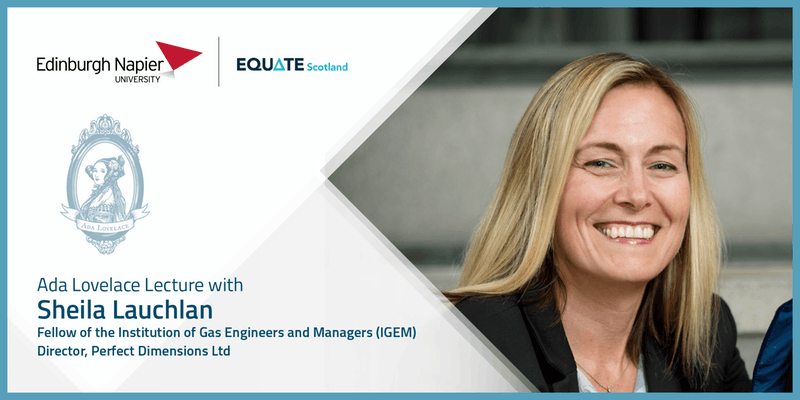 Sheila Lauchlan