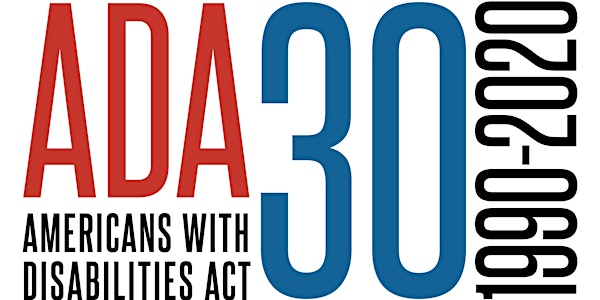 ADA Every Day - FILM Piss on Pity: We will Ride
PISS ON PITY explores the power of a grassroots, disability rights network called ADAPT that is working to create an inclusive society.
About this event
The first documentary, WE WILL RIDE, traces the origins and early history of ADAPT. Beginning in Denver in 1983, ADAPT has become a national force utilizing civil disobedience to fight for the liberation of people with disabilities from institutions, for equal access to society, and for equal rights under law. Through direct action and political savvy, ADAPT has fought discrimination and segregation for over 35 years, playing major, if little-known, roles in key U.S. laws and policies, including the Americans with Disabilities Act (ADA) and Money Follows the Person. With never-before-seen archival footage, We Will Ride gives voice to activists, old and new, who are on the front-lines of the disability rights movement. Policy-makers and civil rights leaders who witnessed ADAPT's controversial uses of civil disobedience, recount how ADAPT activists turned the notion of disability inside out, showing that even the most dismissed and voiceless individual can alter the structures governing our lives.
Running time is 61 minutes. Talkback with Peter Grosz and Virginia Heller, Roustabout Media.