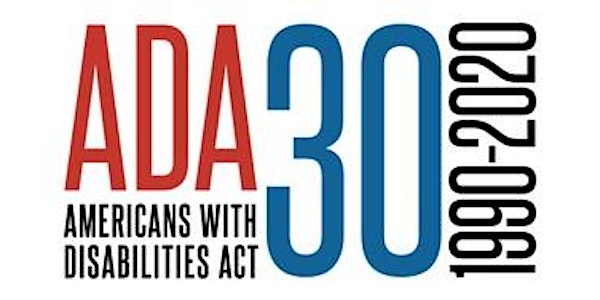 ADA 30th Anniversary Celebration - Opening
Our Opening Act!
About this event
Celebrating the American's with Disability Act : 30 Years from Disability Rights to Disability Justice.  Welcoming address by Michigan Senator Gary Peters. Orientation to events by Susan Fitzmaurice. Memorial to lives lost to COVID-19, led by Michigan Supreme Court Justice Richard Bernstein. 
Free, but registration required to get password.
Contact for more information :  Susan Fitzmaurice    248-767-2217  susan@mi-ada.org    www.MI-ADA.org