ACWConnect Live! is back for Channel Partner Conference & Expo 2021!
About this event
What better way to celebrate than at our annual event in Las Vegas?
As we continue through the Year of Intention, it's hard not to think about what the next normal will look like. How can we put our best foot forward and be really intentional as we reconnect? Well...let's start with a great pair of shoes!
As Channel Partners so aptly themed this year's in-person conference, this really is a homecoming for many of us, and we're ready to celebrate the resilience and innovation demonstrated by our whole industry over the past year and a half. Throw on your favorite pair of shoes and join us for an evening of networking, learning and celebration.
We're excited to welcome an awesome group of speakers, including ACW President and Telarus SVP of Marketing Amy Bailey. The evening will also include a powerful panel, a special awards ceremony, and a chance to win awesome raffle prizes - stay tuned to learn more!
To become an Alliance of Channel Women member and attend for FREE, visit www.allianceofchannelwomen.org. This event is free to paid ACW members in good standing.
Pre-registration closes on Friday, October 29th at 12:00 p.m. ET. Tickets are limited. Additional tickets may be available at the door for $40 on a first come, first served basis.
Homecoming attire (e.g. fun dresses and shoes) encouraged!
For information on becoming a 2022 ACW sponsor, click here.
To register for Channel Partners Conference & Expo, click here.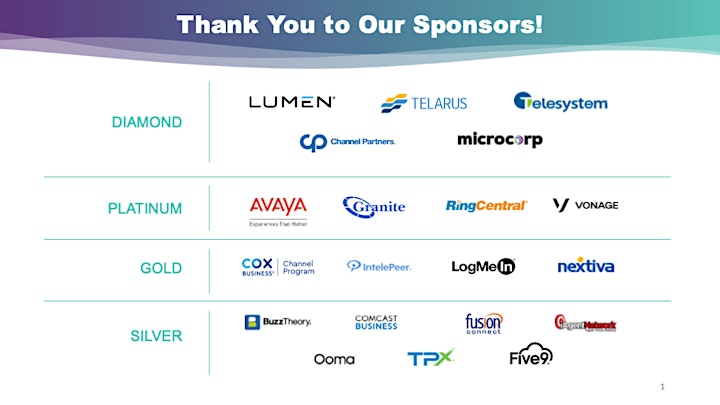 Organizer of ACWConnect Live! Las Vegas 2021: Putting Your Best Foot Forward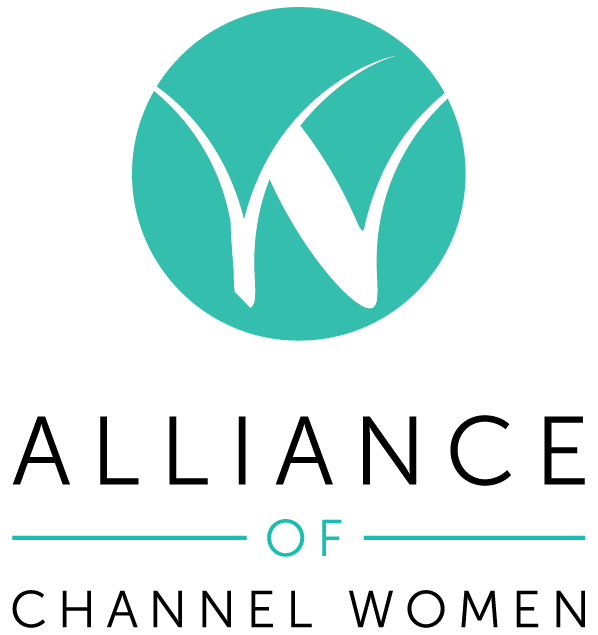 Established in 2010, Alliance of Channel Women's mission is to help women achieve greater success through collaboration, growth and support. Together, we're fueling the development of women in revenue generating channel roles and the businesses that recognize and reward their contributions. To learn more and to become a member, please visit allianceofchannelwomen.org.