Description
June Book: Overcoming an Angry Vagina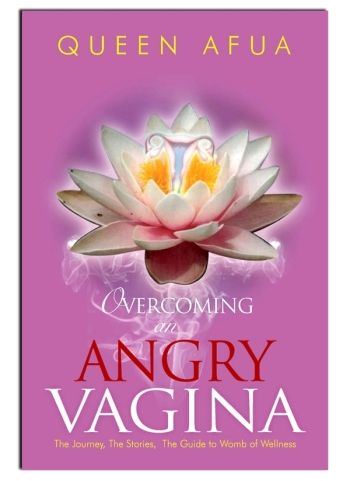 Do you have an angry vagina?? How do you know if your vagina is angry? More importantly, how do you heal the angry vagina?
We continue to discuss our reading of "The Angry Vagina" by Queen Afua. Please purchase your book and attend the book club meeting. Having completed the book is not a requirement as this book is a guide that will be used throughout ones life journey.
We will discuss many facets of the book in an open, confidential, loving and supportive enviroment.
This is a FREE event, however we are asking that each guest register. We are asking that each registered participant bring something (a meal or supplies) as we will come together as a community (a family) to eat and fellowship in love.
Please use the following link (and directions) to let us know what item you would like to bring.
http://www.perfectpotluck.com/meals.php?t=RKCO2122
Meal Coordinator Last Name: Atlanta Community
Meal Coordinator Last Name: Wellness Collective
Password: 7650