Description
THE METHOD TRAINING FOR THE PROFESSIONAL ACTOR
---
WE INVITE YOU TO THE GYM!!!
---
WHAT YOU WILL DO IN CLASS:
- You will watch samples of the Method acting Before and Now
- You will present a Monologue and get the critic to make it Better
- You will learn the history of the Method and creators of it
- You will do the exercises which will help you to develop your sensitivity and talent
Video 1 Video 2 Video 3 Video 4
---
Willow Tree Entertainment: Film Company & Actors GYM
Willow Tree Entertainment is the only movie company with a training facility to make you the Best you can Be!
Actors GYM Group Theater is a repertory company where you will be trained in the Lee Strasberg Method & Stanislavsky System. You will be trained by a lifetime member of The Actors Studio, who studied privately with the Master for twenty years.
The Method is in-depth study of an actor's persona; it is not easy, it is not whimsical, and it is the only Method that teaches an actor how to come from self, in each role, how to bring truth to each role; not pretend to be.
Work includes building a character through intense sensory exercises, emotional memory, private moments, what if, and breaking down the beats.
No other academy, teaching institution or acting class can claim even a small fraction of members who dominate the acclaimed work of actors, directors, and writers as does the Actors Studio.
At the Actors GYM, we duplicate The Method, that all of the members of the Actors Studio studied. At the GYM you will receive the same training that Lee Strasberg taught, by life member of The Actors Studio, William Paul Burns.
Classes are ongoing on Thursdays (3-5 p.m.) at the Zephyr Theater, 7456 Melrose Ave., L.A.
Interviews and Auditions required for membership into the Actors GYM Group Theater.
William has been a Life member of the Actors Studio over 25 years and studied privately with Lee Strasberg for 10 years. Stared in 14 Feature Films, Dozens of Television Shows, and 7 Broadway Plays, along with numerous Off Broadway and Regional Theatre Productions. William was on staff at Princeton University for 2 years. He had a 7 year contract with Universal Studios and was the principle in over 200 National Network Commercials. His work as "Kilroy" in Tennessee Williams play "Camino Real," was filmed and placed in the National Archives, Lincoln Centre, NYC.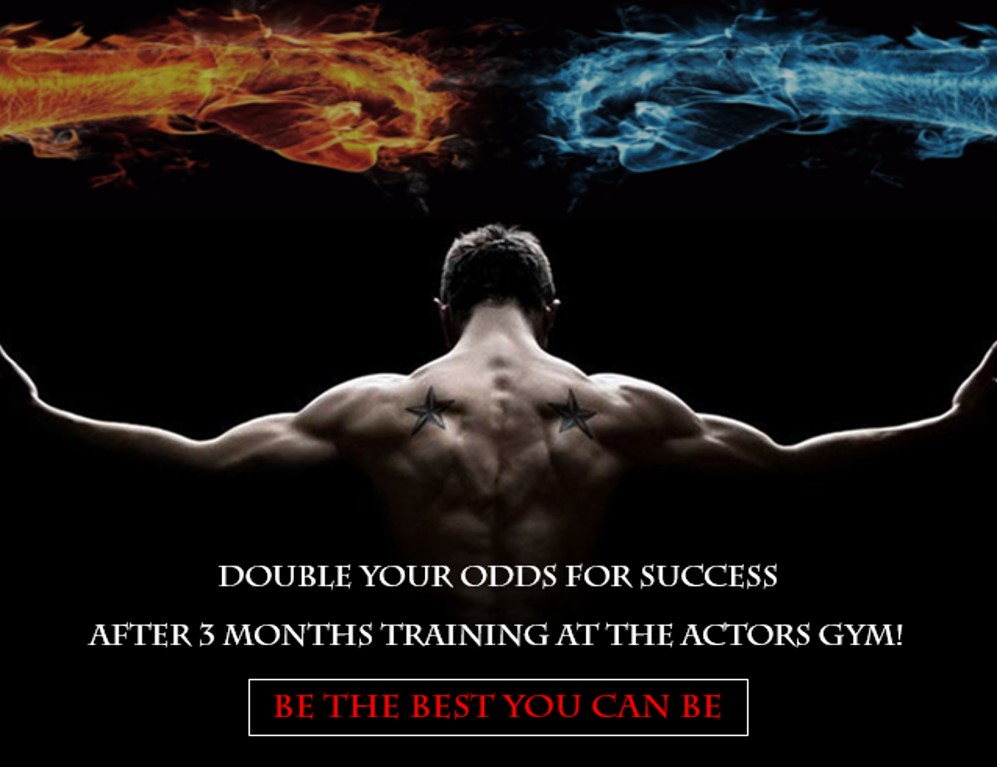 ---
WTEfilms pre-production PORTFOLIO
What can I bring into the event?
BRING YOUR MONOLOGUE!!!
How can I contact the organizer with any questions?
WE@WTEfilms.com