About this Event
WE ARE ONE YEAR AWAY FROM THE 2020 ELECTIONS. Want to be ready?
Join a fantastic community of activists and leaders from groups like Forward Together in Action, A Red Circle, Action STL, All on the Line, and more on November 16 to learn how best to spend your time and energy in the year ahead with training and coordinated voter mobilization action. Gain inspiration, train in breakout sessions, and recommit to action and collaboration. This gathering of the grassroots will support and coordinate voter mobilization and enable you to step up your action, whether you are new to political action or retooling after months or years of effort.
Talks and Trainings include:
TOOLS AND TACTICS FOR EFFECTIVE ACTIVISM. Mallory Long, All on the Line
VOTER REGISTRATION, Dr Sabrina Tyuse
SUPPORTING STATEWIDE BALLOT INITIATIVES, Richard von Glahn, Missouri Jobs with Justice
HOLDING COURTS ACCOUNTABLE. Melanie Randels, Color of Change
PROTECTING VOTER RIGHTS. Denise Lieberman, Advancement Project, Power and Democracy Program
OVERCOMING OBSTACLES IN ACTIVISM, Angie Postal, Advocates for Missouri Planned Parenthood Action, Vice President Education, Policy, and Community Engagement
GOTV IN LOW TURNOUT AREAS. Winifred Poster, Clayton Huddle
Fired up about a candidate? Join us. Waking up at night worried about the environment, or gun violence, or women's rights, or human rights? Join us. New to action? Join us. Old pro but ready to refresh and refocus your efforts? Join us.
Register today as space is limited. Childcare available! Some registrations available at no charge thanks to our sponsors! Click the TICKETS button to register.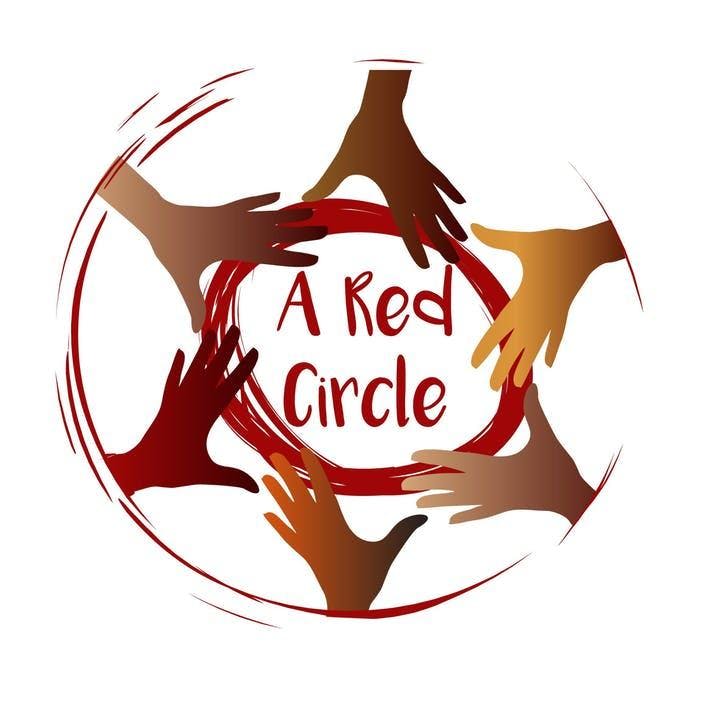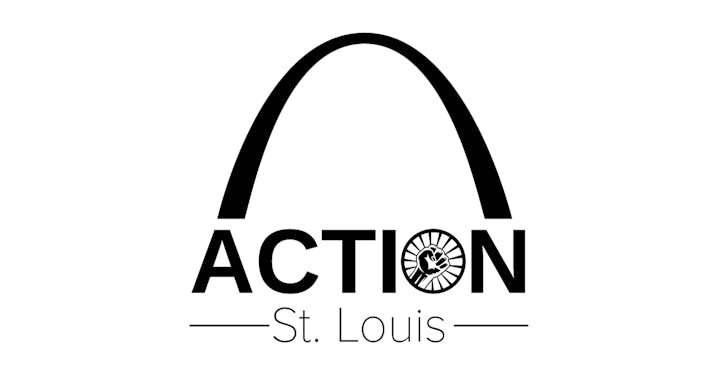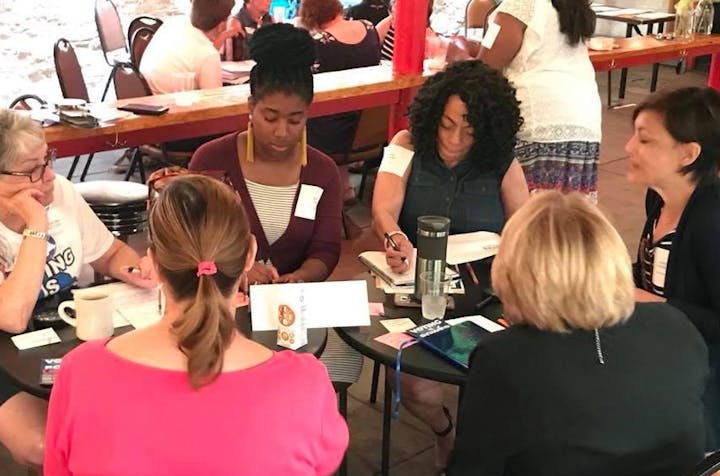 Building on the ideas for collaboration in voter mobilization from the 2018 Blueberry Hill ActLocal event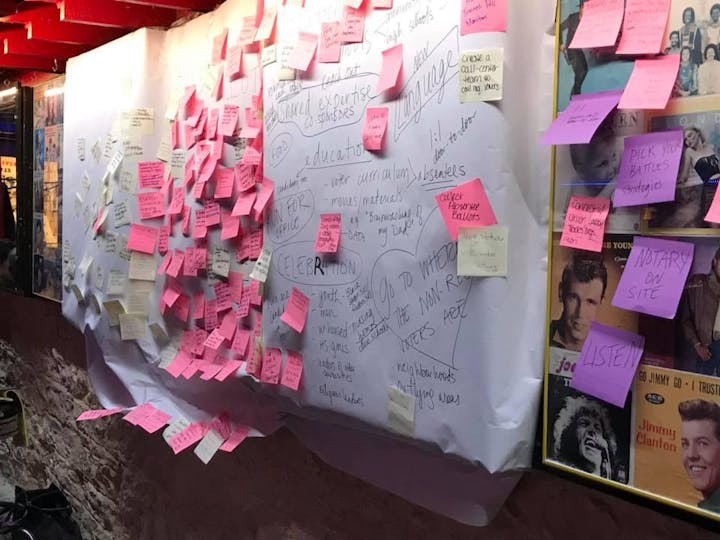 Building on the ideas for collaboration in voter mobilization from the 2018 Blueberry Hill ActLocal event