Description
ActLocal is a national network of leaders focused on strengthening local power and promoting allyship and coordination across the progressive movement.
Our goal is to build local progressive power by:
Connecting emerging and established progressive leaders to encourage relationship building, cross-movement collaboration, and local coordination

Growing and deepening our directories of local leaders, partners, and resources

Supporting our network of leaders through continued engagement and targeted research that helps us connect them with resources they need
Elections are quickly approaching and we need coordinated action across the movement to have a significant impact. This event sets up participants to strategize and collectively create GOTV action plans with groups across the region.
Get your tickets today- early bird discount ends September 5th!
Meet our speakers: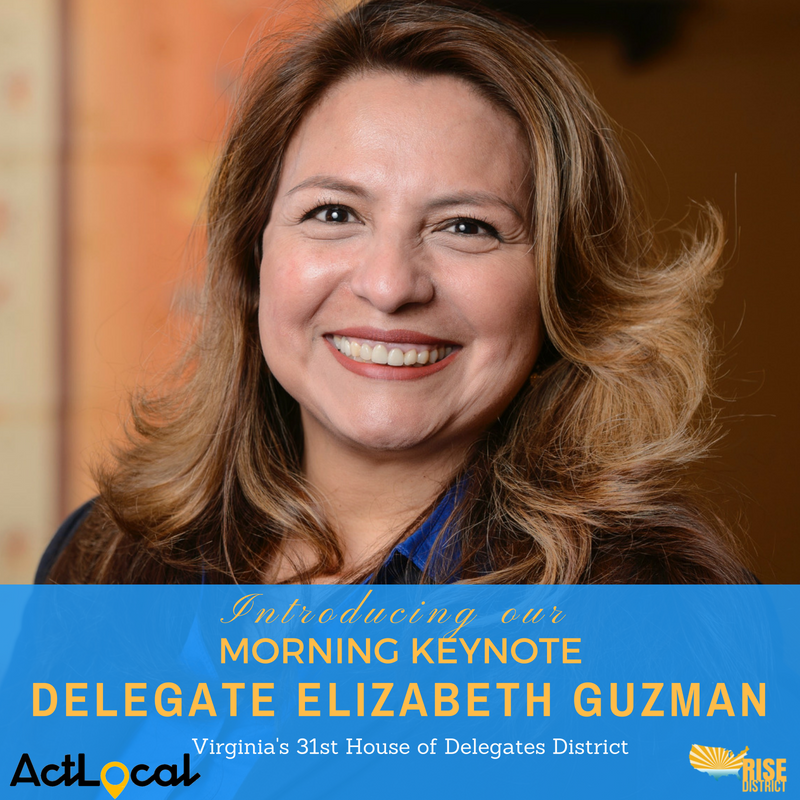 Partner Groups that will be facilitating sessions include:

RISE District
DMV Grassroots Coordinating Committee
Center for American Progress Action Fund
BYP 100
Platform
Herd on the Hill
The Melanin Collective
Virginia Autism Project
Smart Politics
Rising Organizers
Progressive Change Campaign Committee
Jobs-First.org

We have an honor system for ticket sales, please choose the ticket option that best reflects what you are able to contribute.