Description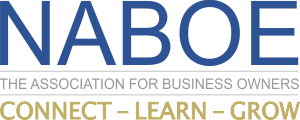 Come join us
This NABOE breakfast will feature a free preview of the "Active Threat Response: What Everyone Should Know" (ATR) interactive movie training program. ATR helps individuals and organizations prepare for – and respond to – today's all too frequent occurrences of out-of-the-blue shooting, knife, and vehicle attacks. Come see how you can help protect your people, your business and your future.
ATR is a collaborative product of Montgomery County based WILL Interactive and Crisis Consultant Group. WILL Interactive has 25 years successfully addressing issues of national concern with the U.S. Departments of Defense, Justice, Homeland Security, State, and others. Crisis Consultant Group is one of America's leading providers of active threat response training that satisfies the Department of Homeland Security requirements.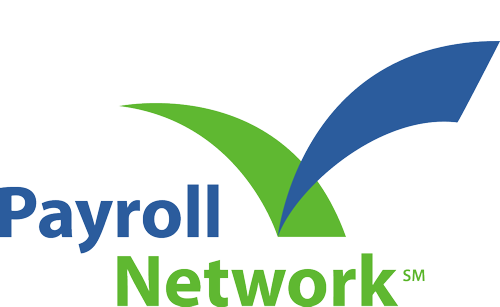 Exclusive Technology Sponsor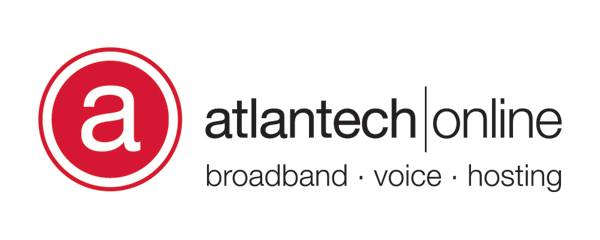 Platinum Sponsors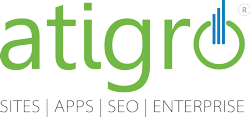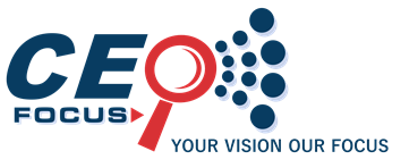 Corporate Sponsors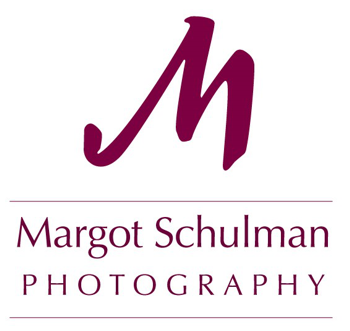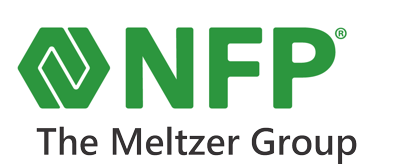 Group Sponsors


About the National Association of Business Owners & Entrepreneurs
NABOE is an association of business owners and leaders who have in common their desire to learn, grow and better themselves and their organizations. NABOE serves its members by bringing thought leaders, contemporaries and vetted resources together in high-end, respectful educational settings. NABOE offers presentations helping leaders change and direct their companies grounded in science based programs and solutions.
Please note: We respect the privacy of the individuals who attend our programs and have a strict "no solicitation" policy. See below:
Relaxed NetworkingTM: We pride ourselves on having relaxed networking events where our C level participants feel comfortable. Programs offered by the National Association of Business Owners & Entrepreneurs have a strict, no solicitation rule. Violations of this no-solicitation rule are immediately removed from our membership rolls and will not be allowed to attend future events. It is up to the discretion of the Membership Committee if an individual will be reinstated.