Event Information
Location
In-Gauge of Polk County
6039 Cypress Gardens Blvd.
Winter Haven, Florida 33884
Description
This is an official
NRA, advanced level, tactical training course.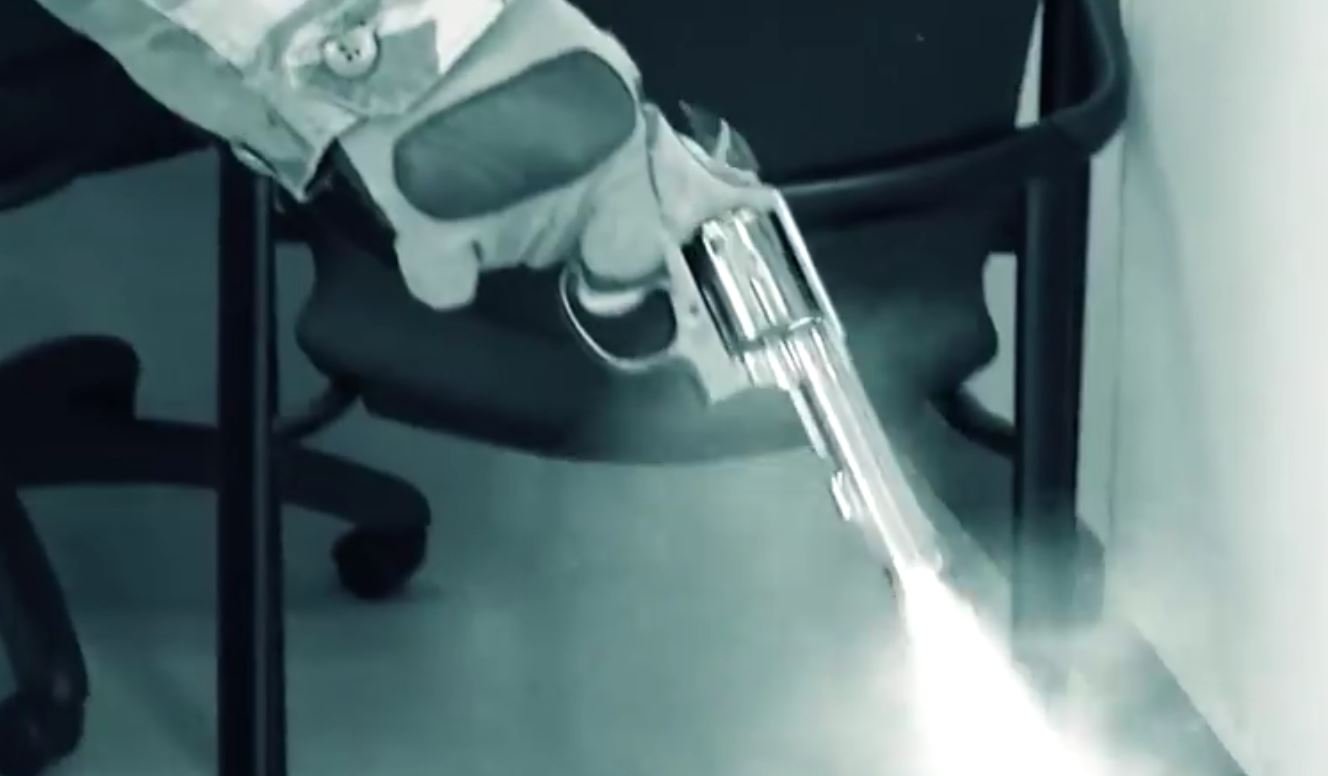 This is a 10-hour advanced handgun training class, with 5 hours of hands-on live-fire range training. The participant will be expected to fire 250 rounds of ammunition, using defensive caliber handgun.
This is NOT a minimum training class.
Prerequisite: The successful completion of our CCW 101 (Phase One) class or any official NRA basic pistol course is a prequisite. The mere possession of a concealed carry license is not an acceptable prequisite or recognized.
This class exceeds the State of Florida's training requirement for concealed carry weapons license application. A nationally recognized, official NRA certificate of training will be issued upon successful completion.
* No pre-class appointment is necessary
* Fingerprinting is NOT required.
* Convenient online registration available
Cost: $150 - Individual and group rates are available. Please contact us for pricing.
This course covers the use of a defensive caliber handgun for self-defense, the defense of loved ones, co-workers or parishioners. Training includes: situational awareness, mental preparedness, threat recognition, threat mitigation and nuetralization, defensive handgun, ammunition and holster selection, drawing from a holster and reholstering, moving using cover and concealment, while firing, loading, reloading and clearing handgun jams and malfunctions.
You will not find another firearm training class of this caliber offered anywhere locally. We also offer a 100% student satisfaction guarantee. We absolutely, positively guarantee you will not be disappointed. You will not find comparable, personal handgun anywhere by any person or agency. Why? Because we are a 100% volunteer NRA chartered, non-profit organization dedicated to firearms safety and training.
We proudly support the Polk Senior Games, the Central Florida Ridge Friends of NRA and other local charities and youth shooting sports programs.
Further information can be obtained by sending an email to: info.ingauge@gmail.com or by calling: 206-1996.
Visit our website at: www.ingaugeofpolkcounty.com
Once there, click on "Register For A Class" to enroll.
Date and Time
Location
In-Gauge of Polk County
6039 Cypress Gardens Blvd.
Winter Haven, Florida 33884
Refund Policy