Sales Have Ended
Registrations are closed
Please visit https://vibrantpt.com/ to see more services and upcoming classes and workshops. Email me at alex@vibrantpt.com with questions and to see how I can help you work toward your goals.
Sales Have Ended
Registrations are closed
Please visit https://vibrantpt.com/ to see more services and upcoming classes and workshops. Email me at alex@vibrantpt.com with questions and to see how I can help you work toward your goals.
Active Moms: Ready to Run Spring Postpartum Workshop FREE for the first 9 participants that register Registration Required
About this event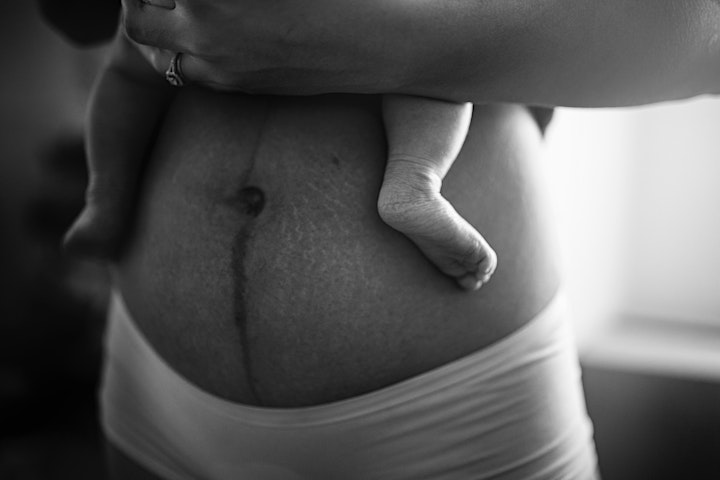 RECONNECT
with your core and pelvic floor.
These areas undergo so much change during pregnancy and birth and require special attention to help you feel your best so you can get back to doing what you love.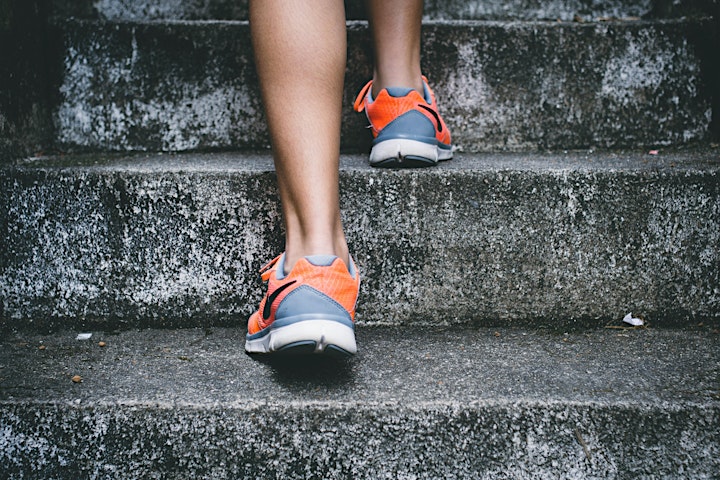 REBUILD
your foundational strength in key areas before hitting the trail. This is a hard step that a lot of moms skip; we're busy. This is an important step in reducing your risk of injury because no mom has time to get hurt.
GAIN CONFIDENCE
and a new perspective with education on realistic expectations based on healing times and current research. Learn specific exercises and key goals to meet in order to return to running and other impact activities. You will leave the workshop with the keys to success.
Workshop Topics:
Reconnecting with Your Abs
Returning to Running
Returning to Impact (Running/Jumping/Fitness Class)
SMALL GROUP SIZE, OUTDOORS
Workshop will be limited in size in order to give each participant the attention they deserve, so I expect the workshops to fill up quickly.
WHY SHOULD I SIGN UP?
Lead by a Doctor of Physical Therapy with post-doctoral training in postpartum corrective exercise
You get actionable steps to rebuild strength with injury prevention in mind so that you can get back to the activities that you enjoy quicker
Group Support available inside and outside of the workshops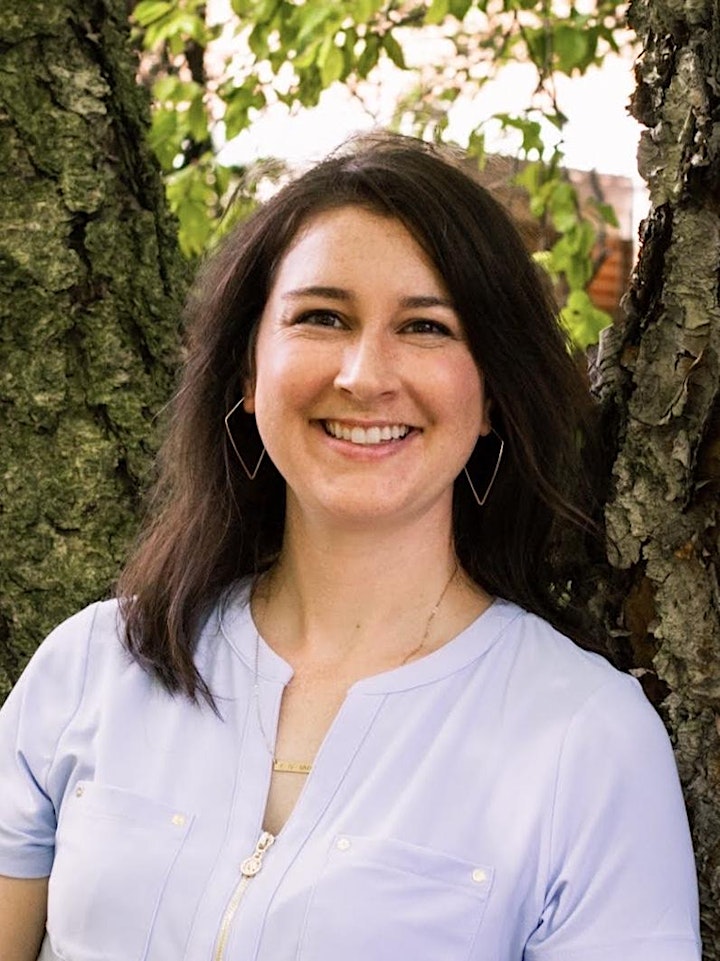 THIS WORKSHOP IS FOR YOU IF:
You are lost between your 6 week clearance appointment and returning to the exercises you enjoyed prior to pregnancy
You are looking for a group that values fitness and will keep you accountable to your health
You are looking for someone knowledgeable in women's health to give you a consistent program to work towards your fitness goals that saves you time and keeps you from getting injured or frustrated
You have graduated from physical therapy and want to start returning to the fitness activities you enjoy
WHAT ARE OTHERS SAYING?
Feedback from our Winter Postpartum Foundations Workshop:
"This workshop was great! Alex was a very motivational instructor and was able to provide great feedback through the live zoom course. Her knowledge is extensive and this workshop gave me the confidence to get back into postpartum fitness safely."
-L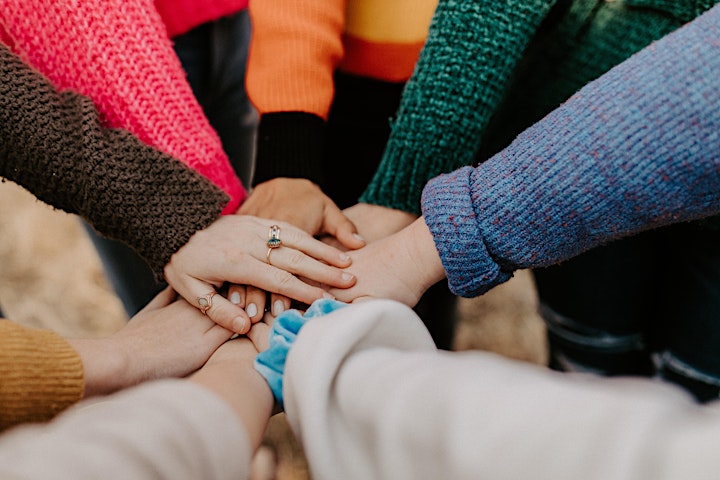 "I feel so lucky to have found this group right as I could begin my postpartum journey. The instruction and explanation from Alex helped me activate all of my muscles, especially those we don't think of that need the most attention right after having a baby. She also did a fantastic job of modifying every exercise for each persons ability. I loved that we had the feel of being in an in person class because she would be able to watch and verbally modify what you are doing... I was so grateful and it has really jumpstarted my journey back into being physically active."
-V
Check out the Postpartum Guide in the Active Mommas of Norther Cincinnati Facebook Group to get a feel for the content and Alex's teaching style.
Check out the group to see what moms are saying about Alex's methods. Women are able to connect to their lower abdominals for the first time since having a baby, they are able to address pain they have been suffering with for months, and moms are able to start doing exercises they have been afraid of doing because they have gotten hurt without guidance in the past.
LOOKING FOR AN INDIVIDUAL OPTION?
I also offer one-on-one services that can be found on the Vibrant Physical Therapy & Wellness Website or book a Free 15 minute discovery call with me by emailing alex@vibrantpt.com to hear how we can work together to achieve your goals.
If you experience unaddressed leakage, pelvic pain, pelvic organ prolapse, or diastasis recti that is interfering in your daily life or your provider has not cleared you to return to exercise postpartum, these issues can and should be addressed individually through women's health PT prior to starting any exercise program. This program is for educational purposes and does not replace individual medical advice from your provider and is not physical therapy. I would love to work with you 1-on-1 to give you the direct attention that you deserve; I am also happy to help you connect with a pelvic floor PT that I trust and work with often if that is what you need at this time in your postpartum journey. You are still more than welcome to attend and listen; just be aware that this workshop is not a replacement for physical therapy and each participant is responsible for working within their current abilities.
Organizer of Active Moms: Ready to Run Postpartum Workshop