Description
When people are talking to you where is your attention?

Are you listening for what they have to say or are you truly hearing them?

Are you listening to reply or are you attentive to their answers?
One of the key skills of great leaders is Active Listening.
I know you've heard this a lot, but are you actually practicing it?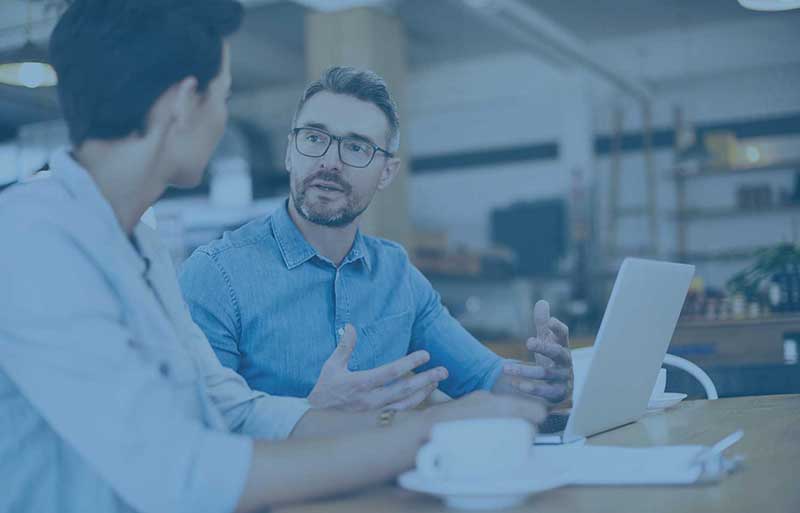 Are you looking to
Become a better leader and manager?

Improve your communication and influencing skills?

Adopt a coaching-like leadership style and empower your team members?
If YES, then this workshop is for you! We will explore and practice:
A. Active Listening Skills
Reflecting/mirroring,

Parapharizing,

Summarizing,

Clarifying,

Suspending judgement and criticism,

Listening for potential, and more
B. The 5 Levels of Listening [as described by Stephen Covey]
Ignoring

Pretending

Selective

Attentive

Empathic
C. Practice Level 4 and Level 5 (Attentive and Empathic Listening)
This workshop is 30% theory and 70% practice.
We practice in a safe environment, alongside with fellow leaders and managers.
The workshop will take place at Algri Coworking, courtosy of Algri.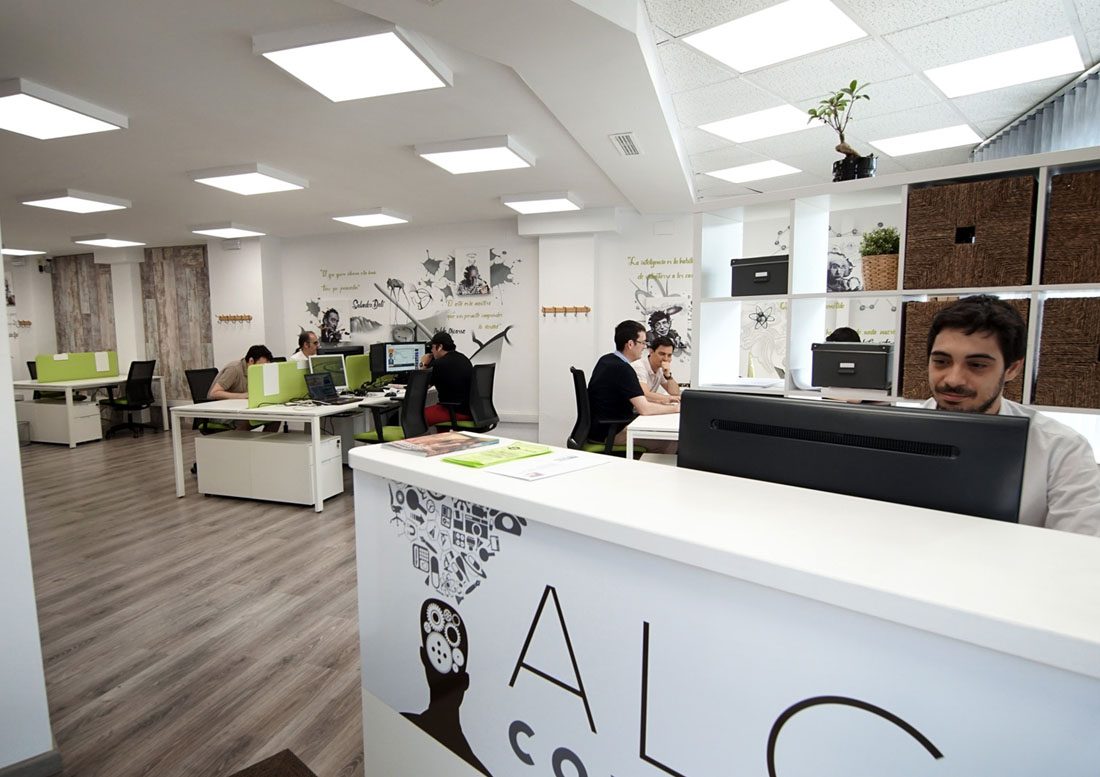 You will leave with new awarenesses, new tools, and practical experiences you need to manage and lead more confidently.
What amazing contribution can this workshop be to your carrer?

Cristina

P.S.: Join our virtual community on LinkedIn and let's continue the conversation there.