Free kids activities, family friendly yoga, food, and giveaways for attendees.
About this event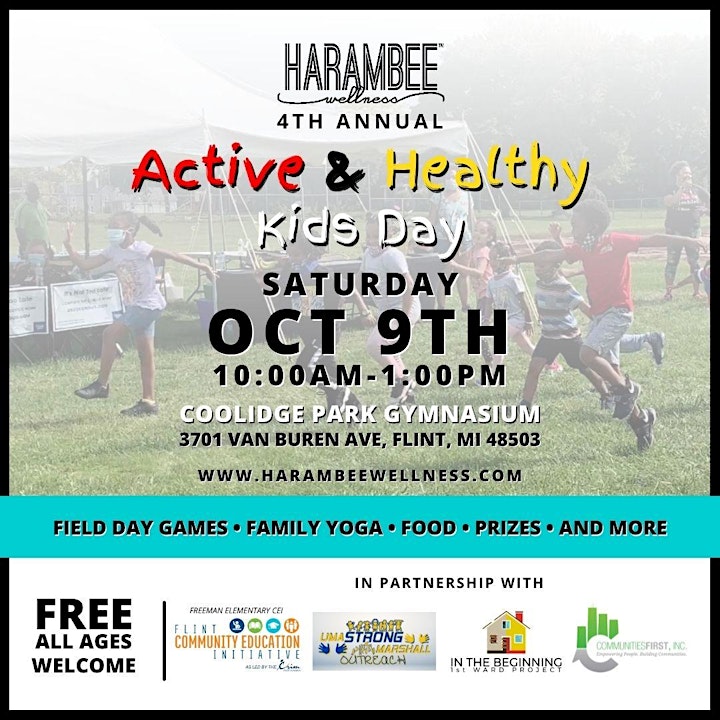 SCHEDULE:
10:00am - 1:00pm // Field Day Games We're taking it old school with all the fun games from back in the day to get the body moving!
10:00am - 1:00pm // Food Demonstrations Learn healthy new ways to snack and walk away with a tasty treat!
10:30am // FAMILY YOGA (Bring a mat) Have fun with the family in this all-levels, all-bodies yoga class. This won't be your usual yoga class – we'll focus on breathing while having some laughs.
11:00am // TODDLER FIT TIME WITH CADIE FIT 'N FUN Our youngest presenter and fitness enthusiast, at almost 3 years old, will lead a fun fitness circuit. Cadie will show you and your little ones that fitness starts at any age!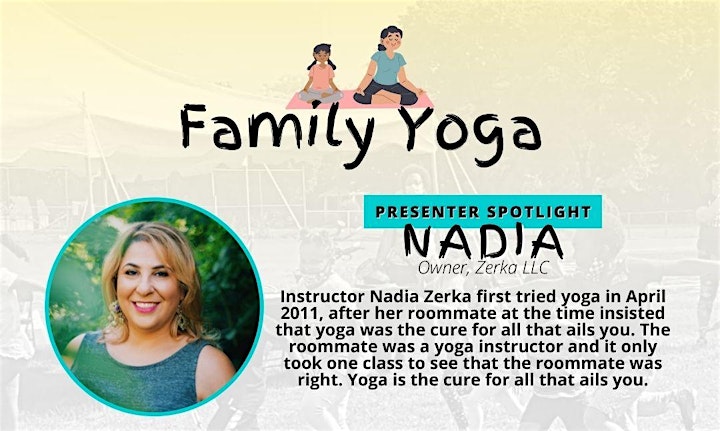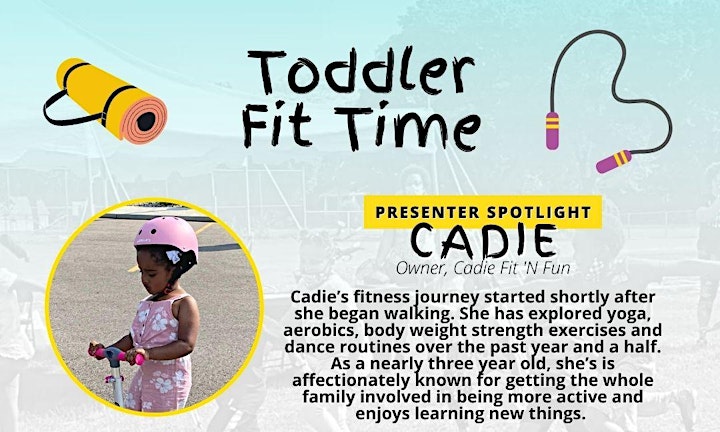 Also Featuring:
Commit to Fit
Crim Nutrition
Field Day Games
Food
...AND SO MUCH MORE!
Round up the babies, tots, teens and everyone in between and join the fun next Saturday for "Active & Healthy Kids Day"
Date// Sat. Oct 9th
Time// 10a-1p
Where// Coolidge Park Gymnasium
It is FREE and open to everyone in the community!
The focus of this event is family friendly activities that encourage, motivate, inspire families to be healthy & active! There will be fun games to promote physical activity, food, nutrition resources, and activities.
If you don't have children, bring your nieces, nephews, grandkids, or neighbor's kids (with their parent's permission, of course).
Children develop healthy habits by watching adults – family fitness is key. The event encourages parents and caregivers to bring children for activities including demonstrations of family yoga. In addition to physical activity, attendees will also have an opportunity to walk away with amazing prizes. Community partners will be onsite to provide information on local health and nutrition resources.
________
Active & Healthy Kids Day is powered by Harambee Wellness and sponsored by the Freeman Elementary Community Education Initiative (CEI), In the Beginning: First Ward, and Uma Strong Marshall Outreach
---
According to the CDC, nearly 1 in 5 school age children and young people (6 to 19 years) in the United States has obesity, which has immediate and long-term effects on their physical, social, and emotional health.
POWERED BY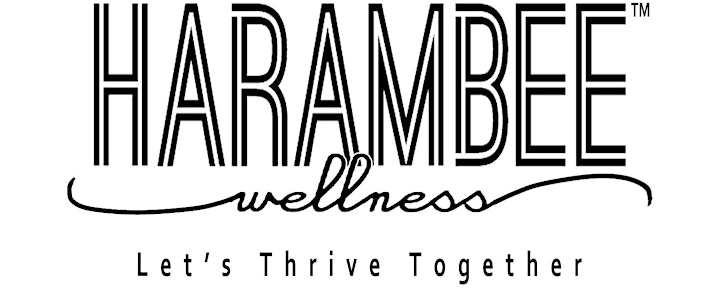 OUR SPONSORS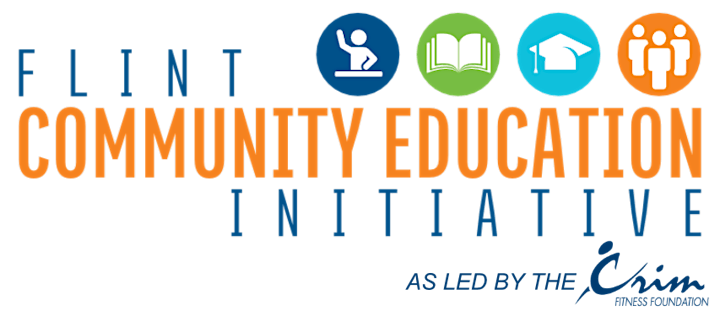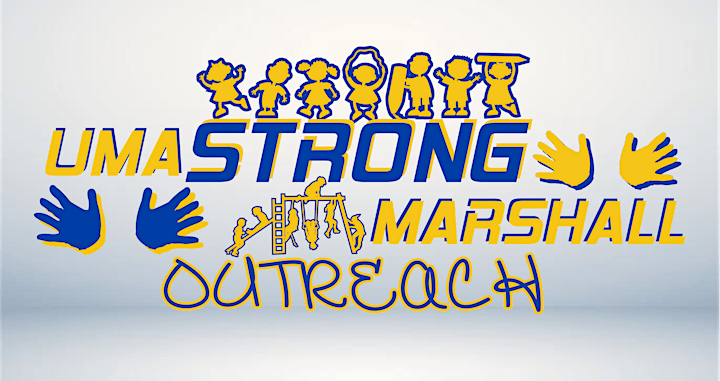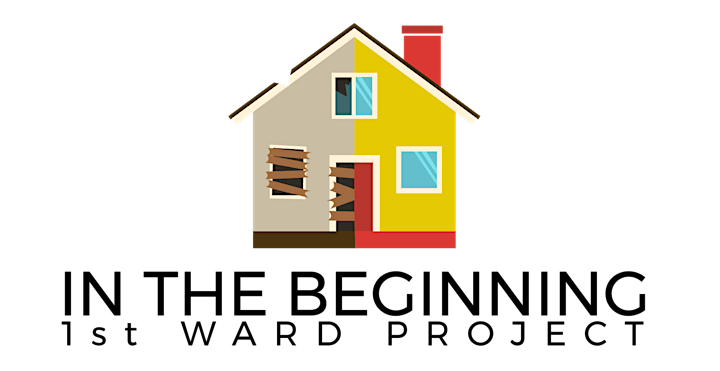 Organizer of Active and Healthy Kids Day 2021
ha·ram·bee \hɑːrɑːmˈbeɪ\: coming together as a community to accomplish a common goal
Word Origin [Swahili]: all pull together
Harambee Wellness transforms health and cultivates community through fitness. Exercise shouldn't feel boring! We create fun fitness experiences to help you THRIVE! More importantly, by collectively pulling together to encourage and support one another along the personal health and fitness journey keeps you motivated to maintain healthy habits. That is the culture of Harambee Wellness.
The mission of Harambee Wellness is to Transform Health by Renewing and Increasing the Vitality of Everybody through fitness, nutrition, and living a balanced lifestyle. 
Let's Thrive Together™