About this Event
Lizzy Jeff invites you on a blissful journey of self love, womb activation and manifesting your most sensual, powerful self. Through breathwork, Mirror meditation and herbal healing, We will tap into our inner vixens and engage our senses in the most intentional ways.
We will explore various topics from sex magic and casting spells with our hips to learning about branding and securing powerful deals. You will have the opportunity to connect & manifest with a very powerful, curated group of entrepreneurs, healers, creatives & thought leaders.
Lizzy will lead the experience with an infused breath work exercise followed by a sensual, slow moving infused stretch. From a grounded space, You will learn how to activate your creativity by channeling the power of your womb through Aphrodisiacs and elevated conversations.
Featuring:
Healing massage
Tonic Bar
Plant based nourishment
Live Music & Poetry
Curated High Priestess photoshoot & portraits
Sacred Goddess movement
Reiki healing
Adornment station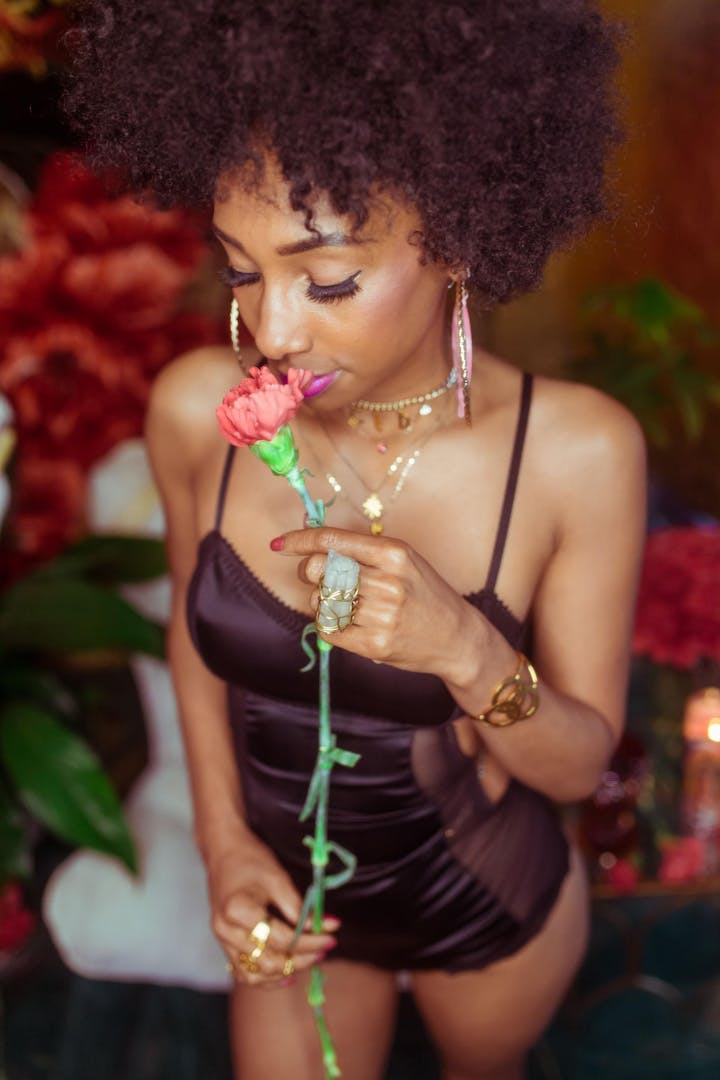 Sound healing
Guided meditation
Womb activation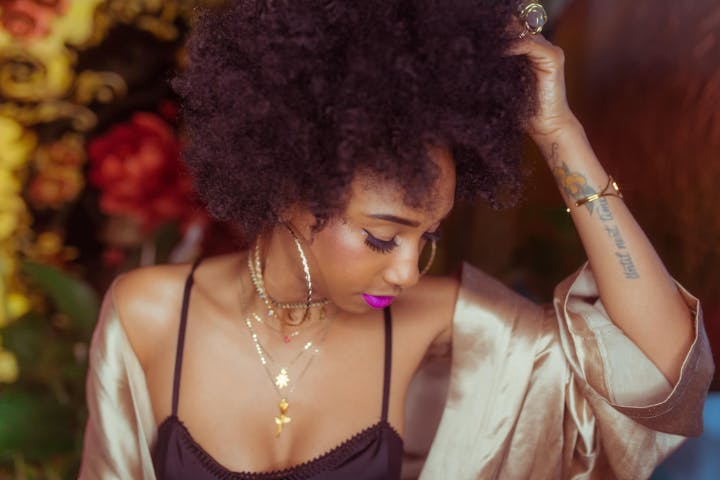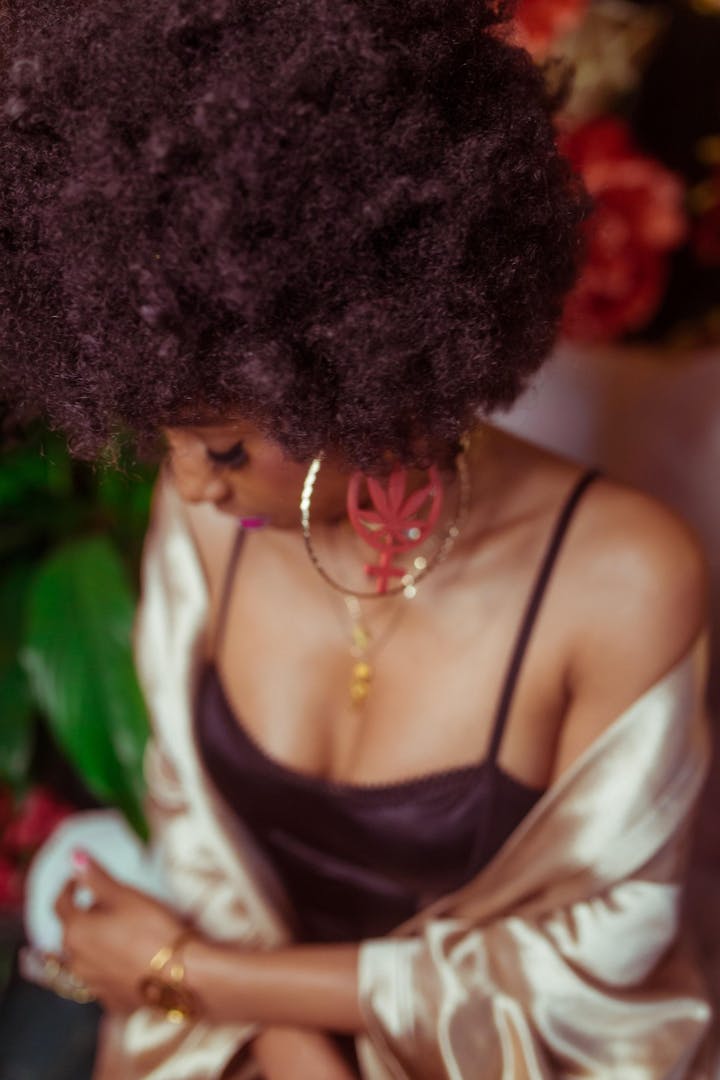 When you awaken in the mornings, take a deep deep breath, while you hold, set an intention for yourself. Then release. Activate your Sensuality and step into your divine feminine grace and power