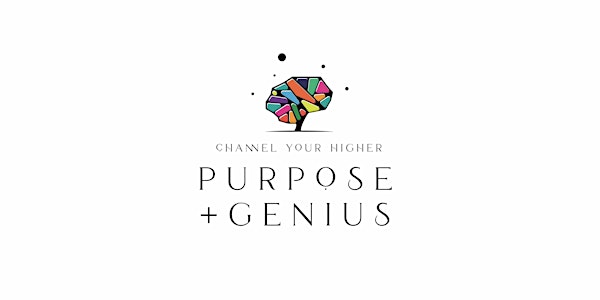 Activate your Higher Purpose + Genius
What would it take to let go of needing to know your purpose and move into actually living it? What will unleash your creative power?
When and where
Location
Wild Ginger Apothecary 6557 Superior Avenue Sarasota, FL 34231
Refund Policy
Contact the organizer to request a refund.
Eventbrite's fee is nonrefundable.
About this event
How would it feel to experience the vital force that directs you toward self-fulfillment every day? What would it be like to never "work" again?
In this workshop, Kinan Whyte will lead you to identify, clarify, and live congruently with your highest values, which in turn awakens your genius through emerging leadership qualities. There is no greater love that you can put on this planet than figuring out your purpose and architecting it into form because it is specific to you and no other.
Your values are unique to individuals like your fingerprints. They are at the foundation of your emotional behavior and make you react positively or negatively to any situation. Knowing your values and experiencing them daily will lead you to nurture a sense of deep fulfillment.
Expressing your values and heart-space catalyzes being in love with your highest purpose and mission in life. The greater the degree of congruence to your highest values, the greater the leadership, discipline, focus, direction, inspiration, and intrinsic motivation, and outward radiance.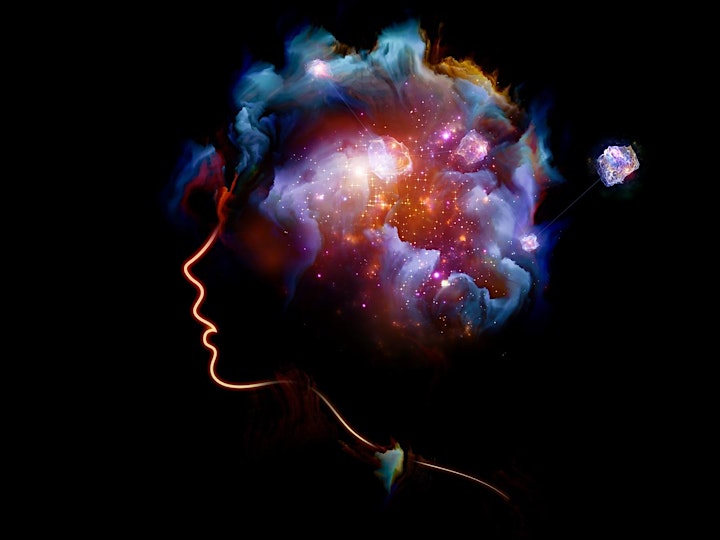 Evolving towards what inspires you and gives you meaning stems from an innate desire for fulfillment. Your values arise from and are therefore determined by your conscious or unconscious voids (what you perceive as most missing). What you perceive as most missing (void) in your life, therefore, becomes what you perceive as most important (value).
The Science of values--Axiology--is a science that has existed for more than 2,000 years, deepened recently by Dr. John Demartini in the Demartini Values Determination Process that is a globally recognized application for aspiring leaders and people cultivating awareness of innate heart intelligence.
You will receive guidance to complete and expand upon the Values Determination Process from a Trained Demartini Method Facilitator, Kinan Whyte, TDMF who combines his background in somatic awareness with intuitive guidance for embodying genius and purpose in daily life.
Come not to find your purpose but awaken to greater aliveness in your everyday lived experience through greater congruence with your true values and authentic nature.