Description
Are you an aspiring entrepreneur who needs some help getting your idea off the ground? Or are you a current small business owner looking for ways to elevate your business to the next level? If so, join us at Activate: Metro Detroit Start Up & Small Business Conference.
Meet our keynote speaker, Steve Lowisz, CEO of Qualigence International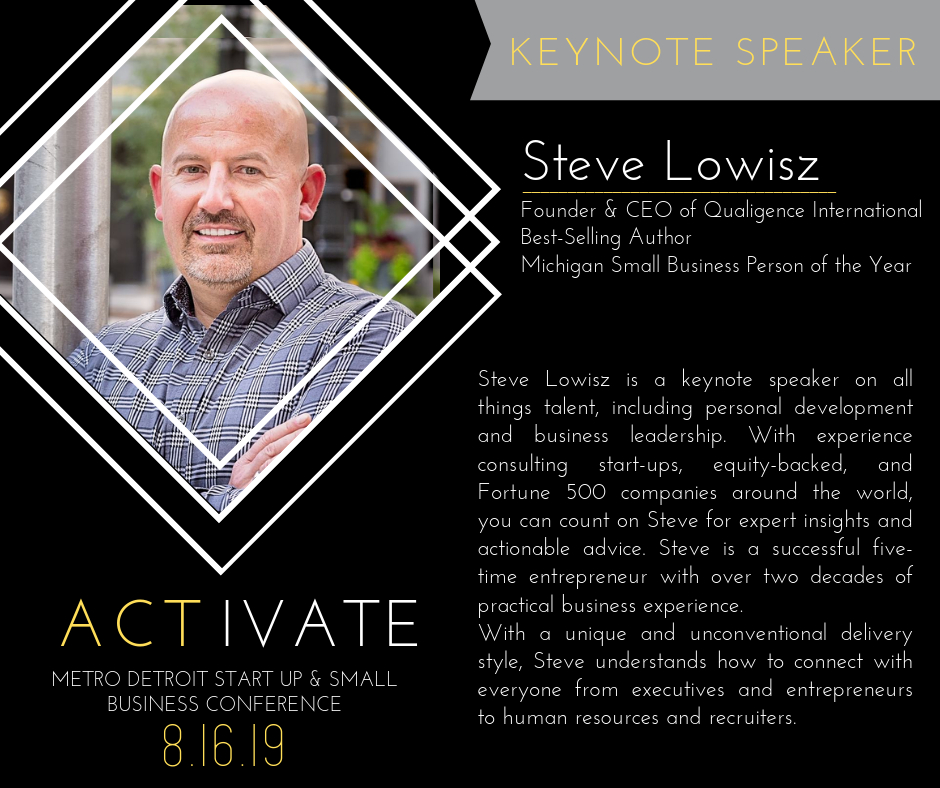 Steve's Accolades
Michigan Small Business Person of the Year
Michigan 50 Companies to Watch
E&Y Entrepreneur of the Year Finalist
Qualigence Won Best & Brightest Places to Work in the Nation
Bank Board Member 2003—2008
Official Member of Forbes HR council
Best-Selling Author "Recruiting Sucks ... But It Doesn't Have To"
Agenda:
8:00 am- Breakfast and Networking Activity
8:35 am- Dr. Deborah Dunn, Dean of the Graduate School and Interim Dean of the School of Business at Madonna University
8:45 am- Senator Dayna Polehanki
9:00 am- Keynote – Steve Lowisz, Qualigence International
9:50 am- Break
10:00 am- Session 1
Track 1- Dr. Nancy Philippart, BELLE Michigan – Finding Your Funding

Track 2- Michelle Kline, Business Networking International – Mastering Networking
11:00 am- Session 2
Track 1- David Prentice, Home Team Holdings Inc. – Managing the Entrepreneurial Work/Life Balance

Track 2- Dr. Kelley Skillin, Katydids Kritters– From Corporate Comfortability to Entrepreneurial Uncertainty
12:00 pm- Lunch and Panel Discussion
1:00 pm- Vendor Showcase and Networking
2:00 pm- Session 3
Track 1- Joe Lopata, Quicken Loans – Marketing to the Masses

Track 2- Caren Paskel, EnSoul Yoga – Maintaining Your Motivation
3:00 pm- Session 4
Track 1- Christopher George, Gentlemen's Box – Building Recurring Income: Subscription Models for Your Business
Track 2- Nicholas Scarsella, RWS Financial – Exponential Growth: Scaling Your Business
4:00 pm- Wrap Up and Conclusion
5:30 pm- OPTIONAL Happy Hour at 1 Under Bar (1 Mile from venue)
Meet Our Inspirational Speakers: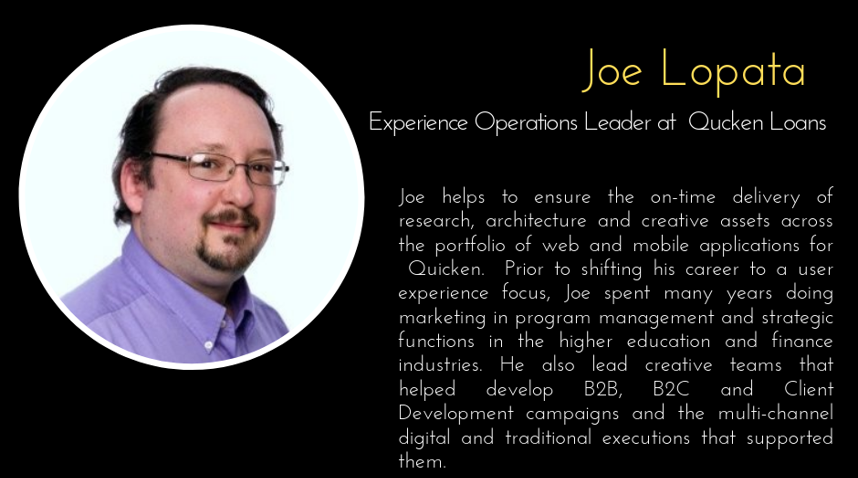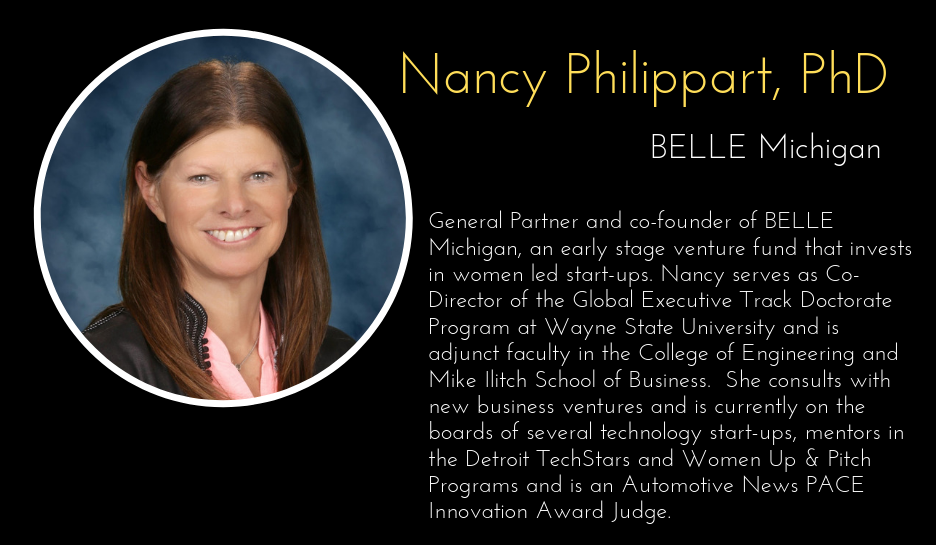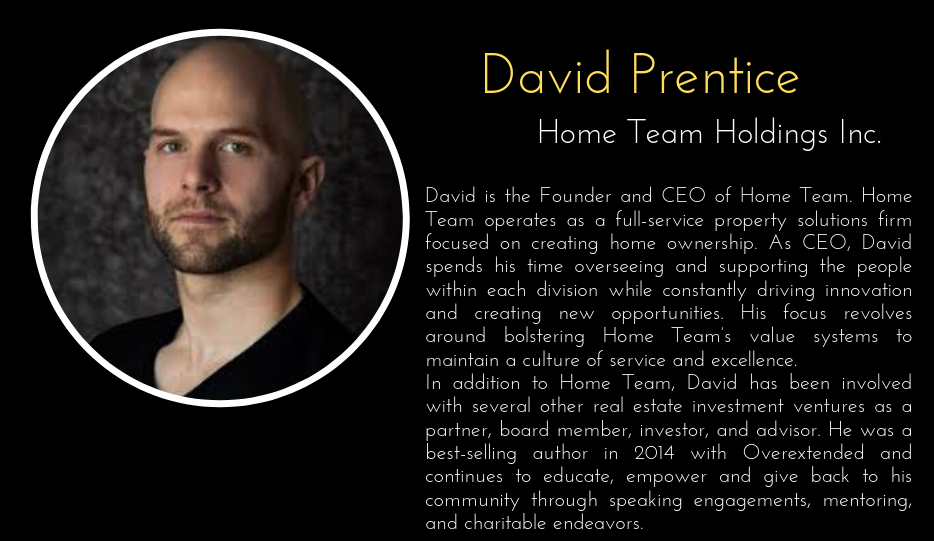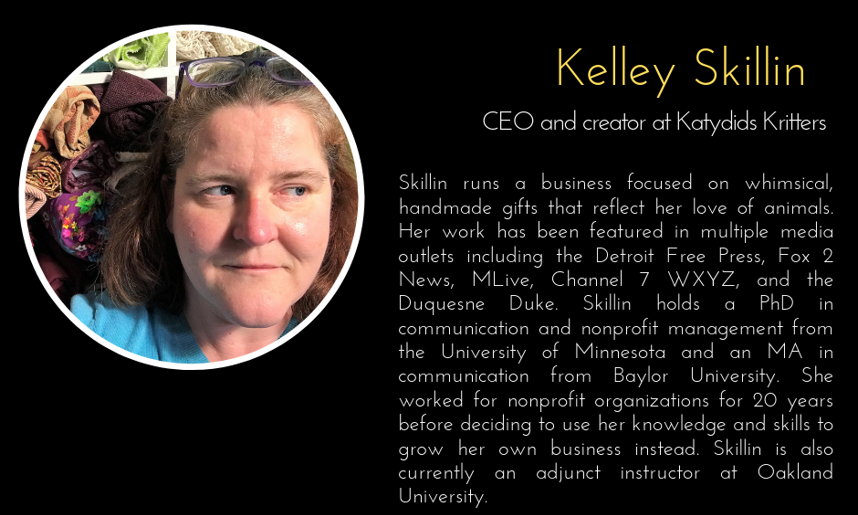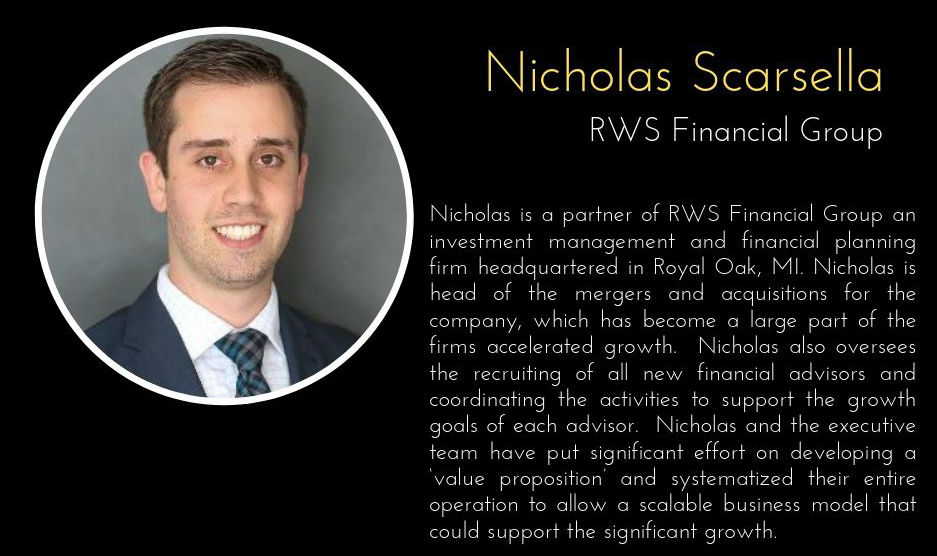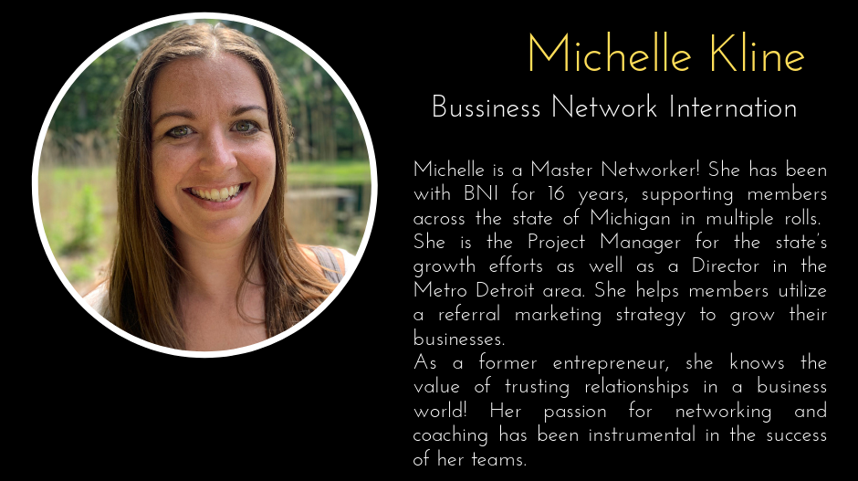 Sessions will include some of the leading business experts in the Metro Detroit area speaking on topics such as: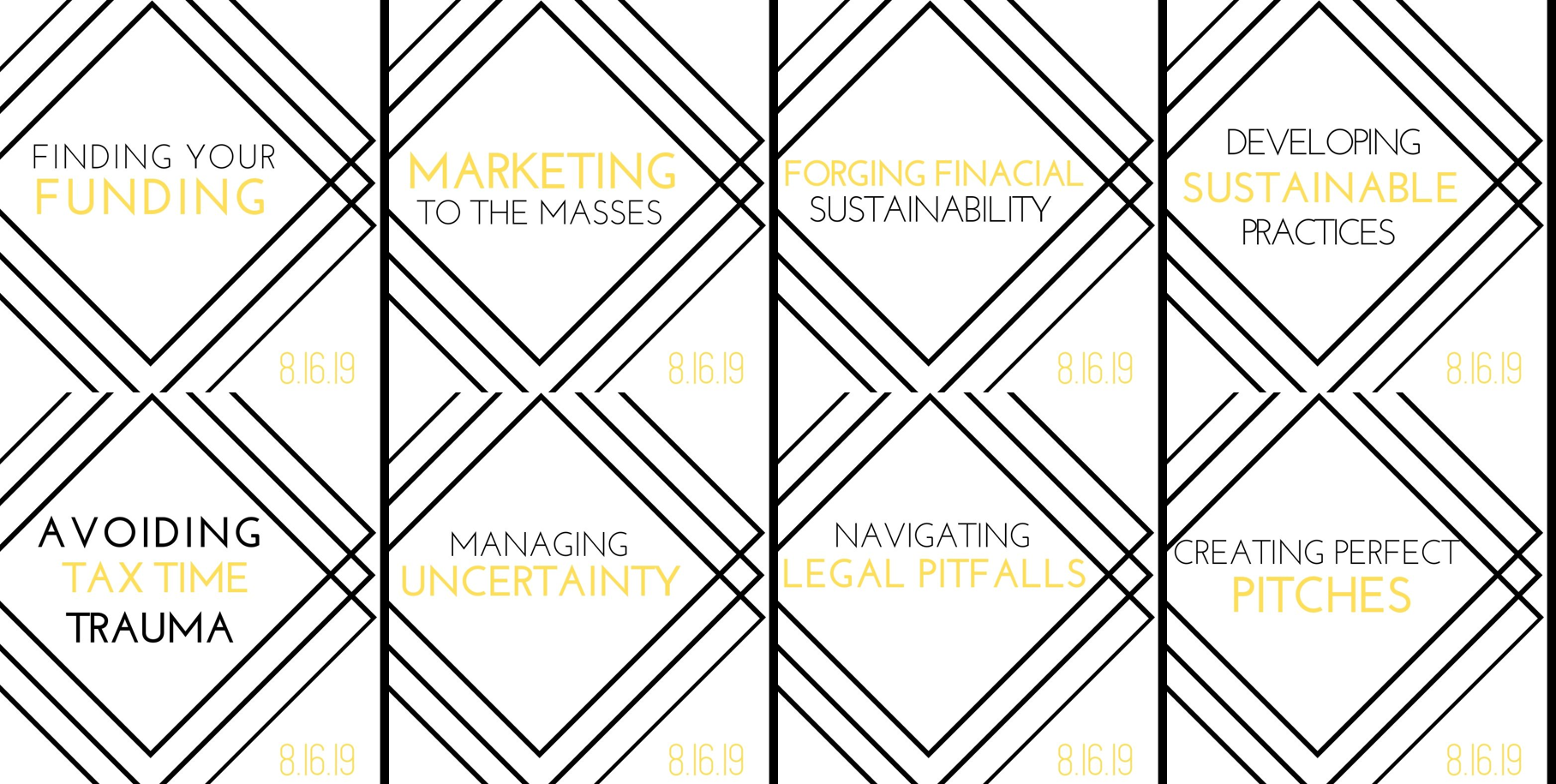 Don't miss out on this opportunity! Purchase your tickets today!
Tickets include breakfast, lunch, sessions, and networking opportunities.
The program will include seminars, panel discussions, and networking opportunities to help you in the next stage of your entrepreneurial journey. Vendors will be on hand that can provide assistance with all of your small business needs as well! If you are looking for information on how to "Activate" your business, this is an event you will not want to miss.
This event is hosted by the Redford Jaycees, the Livonia Jaycees, and the Westland Area Jaycees.