Event Information
Location
ActionCOACH Heartland
Coaching & Training Center
230 2nd St SE, Suite 218
Cedar Rapids, IA 52401
Description
GrowthCLUB Strategic Planning Program
Will Your 2018 PLAN Drive More Profit?
If not, then you must attend our next workshop! You will get VISION and DIRECTION to help grow not only your PROFIT but also your TEAM and ideas to more effectively spend your TIME. This workshop will help you achieve more in the next 90 days and ultimately over the next year.
What is GrowthCLUB?
Every 90 days, our clients step away for one day to FOCUS and work ON their business! GrowthCLUB provides a full-day workshop every quarter for business owners, CEO's, and leadership teams to help them get clarity on the direction of their business. At the end or each year we hold an Annual Planning Workshop to help you look ahead one full year to be prepared for growth.
CLICK on this photo below to watch a video that overviews our PLANNING DAY WORKSHOPS...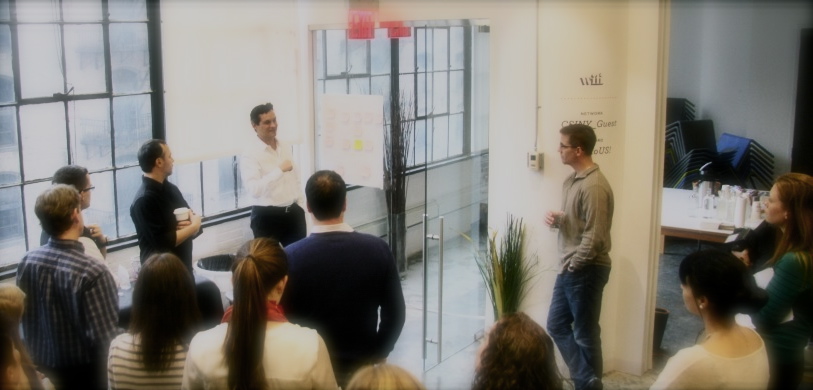 Is Your Business Actively Growing?
GrowthCLUB workshops help you create a "Roadmap to Success" for your business. Head Coach David Drewelow presents an ActionCOACH proven program that has helped thousands of business owner clients around the world to create a simple Action PLAN for success. Late in the year we have a session to work on your Annual Plan for the upcoming year.
This workshop allows you to step OUT of your daily work routine so you can get laser-focused to work ON your business.
Your first-time attendee workshop benefits include…
Pre-work to help you get prepared for each workshop.
Workbook with handouts and resources you can use for 12 months.
The "6 Steps to a Winning Business" principles and the "5 Ways to More Profit" strategies.
Coffee and lunch at each workshop.
At the end of the day, you have a concise PLAN that includes goals, strategies, and an execution timeline.
For new clients, following the workshop, we review the steps needed to execute your plan to achieve your goals.
We help you focus on a simple and practical strategic plan to keep your vision and team aligned.
Workshop Dates:

December 1, 2017 - 2018 Annual Planning Workshop
January 9, 2018 - Q1 90-Day Planning Workshop
Date and Time
Location
ActionCOACH Heartland
Coaching & Training Center
230 2nd St SE, Suite 218
Cedar Rapids, IA 52401