Description
Calling all youth! A.C.T.I.O.N. (Active Coalition That Influences Outcomes in the Neighborhood) is pleased to announce the 2018 Youth Opioid Summit Saturday September 1, 2018 at Cobo Hall in Detroit. The youth summit will provide the opportunity to hear from youth and experts in the areas of opioid prevention, overdose first response, treatment options, and strategies to combat the opioid crisis. There will also be breakout sessions to talk about the impact of addiction among teens and young adults as well as how to change attitudes/stigma about substance use disorders through media and public education.
This event was made possible by the generous contribution from the Detroit Wayne Mental Health Authority and our collaborative partners: C.L.A.S.S. Agency; A.C.T.I.O.N. Coalition, Detroit Health Department; Love Detroit Prevention Coalition; The Youth Connection; Empowerment Zone.
WHAT YOU SHOULD KNOW
The event is FREE to attend. Lunch will be provided and there will be a celebrity guest appearance. Participants will engage in workshops and breakout sessions and there will be FREE giveaways, raffles, prizes, resources and information for all that attend.
WHO SHOULD ATTEND
Everyone! This event is geared towards teens and young adults ages 13 to 30 but all are invited!
WHEN
Saturday September 1, 2018 from 9am to 3pm
WHERE
Cobo Center, 1 Washington Blvd, Detroit, MI 48226
SPECIAL GUESTS
Hot 107.5 DJ BJ (IG @djbj3525)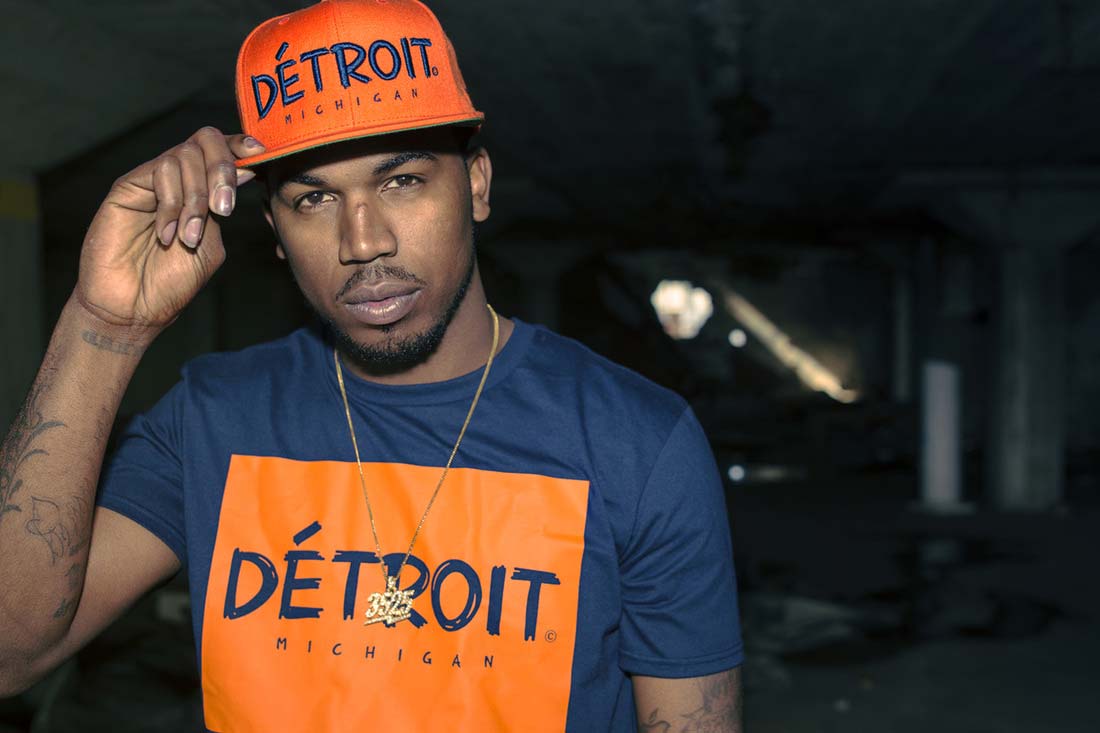 Labritney (IG @labritney_)
Neisha Neshae (IG @neishaneshae)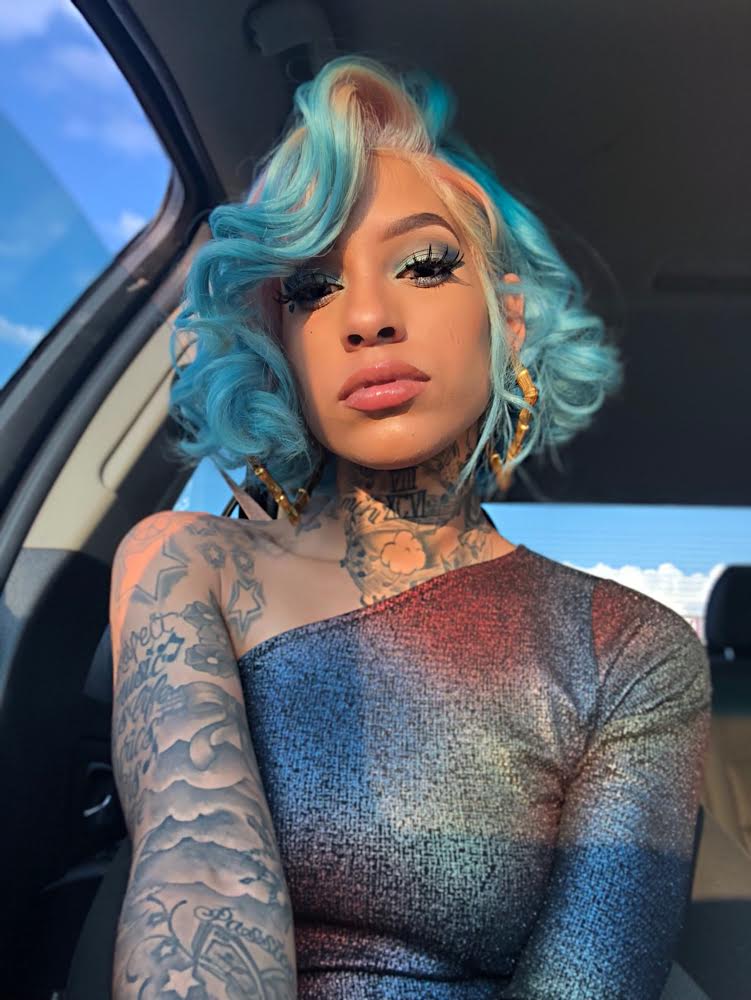 Tikitang (IG @tikitang_)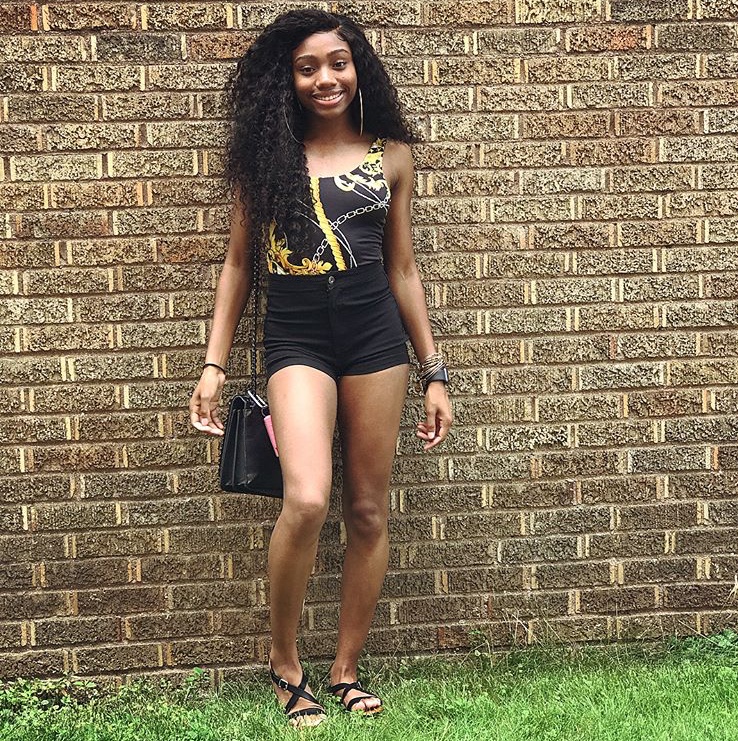 WANT TO TABLE?
It's not too late! Download the sponsor packet here:
https://drive.google.com/file/d/18bVLts1-ObNp2Lf903_-eidQkQHYwL6j/view?usp=sharing
ABOUT A.C.T.I.O.N.
The Active Coalition That Influences Outcomes in this Neighborhood (A.C.T.I.O.N.) is a drug free communities coalition that serves youth and families in the City of Detroit's 48219 zip code. A.C.T.I.O.N., founded by and an extension of C.L.A.S.S. (Changing Lives and Staying Sober), is a coalition made up of 12 influential community sectors that have joined together for the common purpose of addressing the rampant, systemic and generational use of underage drinking, drug and tobacco use and its impact upon the youth in the 48219 zip code area.