Action Potential: Meet Deena Dodd, Network Development Officer at the India...
Description
This event is an informal happy hour and meet and greet, intended to create a friendly space for professionals to meet and feel comfortable having discussions that could lead to collaboration efforts down the road. There is no registration charge and no formal presentation. Each meet and greet is designed to feature a guest and create conversations around the work that they are currently focusing on that they feel is important to share.
We welcome any guests to join us that believe they could contribute to the conversations surrounding the featured guests and their initiatives. In attendance for this feature, we hope to see leaders and influencers across healthcare, substance abuse treatment, and behavioral and mental health care. You are responsible for your drinks, and I am responsible for bringing some great people together!

My featured guest this week will be Deena Dodd, Network Develoment Officer for the Indiana Rural Health Association, whose core mission is to work to improve the health of all Hoosiers in rural settings.
As Network Development Officer Deena is responsible for being the change leader or change catalyst within the organization
She functions in a highly visible, external role and represents the networks and IRHA by cultivating relationships and managing opportunities
In January 2016 her role expanded to include lobbying for Indiana Rural Health as well as being the financial management consultant to a number of their organizations participating in the National Rural ACO
Deena is responsible for spearheading the IRHA's role in finding solutions for the opioid abuse epidemic here in Indiana

She holds the position of Advisory Board President for CTSI CHeP, Clinical and Translational Sciences Institute Community Health Partnerships

Deena also is the class of 2013-2014 Alumni of the Lugar Series for Service Excellence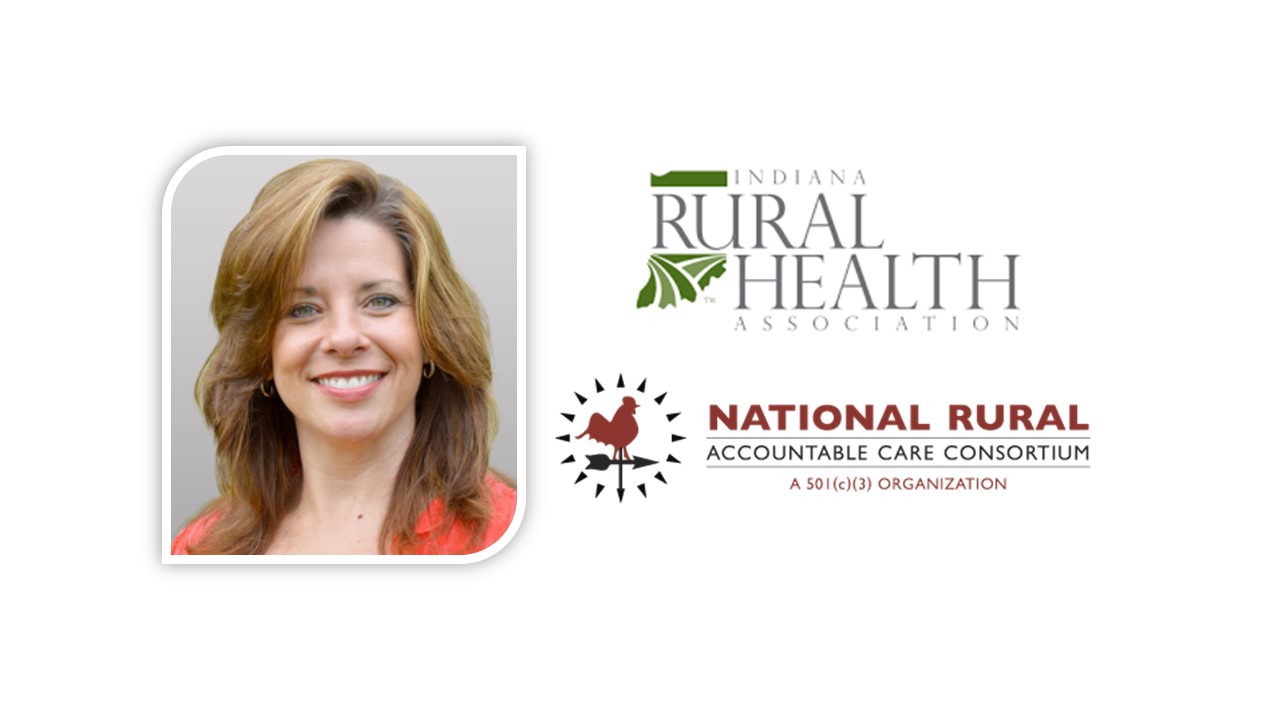 Guests are welcome to come and go as their time allows, contributing to the conversations as they are able. Please come with questions to pose to Deena about the important work that she and her colleagues at the Indiana Rural Health Association are doing!
You may reach out to Tiffany Hanson with any questions about the event. Her email address is tiffany.hanson@hhcfirm.com.
***What is Action Potential? In physiology, an "action potential" is a short-lasting event in which the electrical membrane potential of a cell rapidly rises and falls, following a consistent trajectory. In certain types of cells, their main function is to activate intracellular processes.
These Action Potential Networking Events have been designed to activate the energy, connections, and insightful conversations that will lead to collaborative relationships and positive business outcomes.***