Event Information
Location
Funhouse
109 Eastlake Ave E
Seattle, WA 98109
About this Event
ACTION BEAT +GW SOK (THE EX)
Action Beat is an semi improvisational noise rock band from Bletchley, UK, which is often made up of some core members and musicians who are available to play the gig on any particular date. In recent years they have been collaborating with former vocalist of The Ex G.W Sok. They normally have at least 4 guitarists, a bassist and between 1 and 4 drummers.
Action Beat have been active since 2004 as a two piece but by around 2006 evolved into they're more recognisable manifestation. Since 2007 they have toured the UK and the European continent extensively, and have recently completed a U.S tour of the east coast.
They have eight full length LP's. The most recent being "Action Beat + G.W Sok, The World Is Fucked, But I Feel Fine" available on "Psych.KG"
G.W. Sok (born 1957, real name Jos Kleij) is a Dutch singer, best known for his 30 year career as the frontman of the The Ex. G.W. Sok left The Ex in 2008 to focus on a solo career and collaboration projects with other musicians, participation in theatre performances and spoken word performances. Apart from his musical career he's also active as a writer and a graphic designer.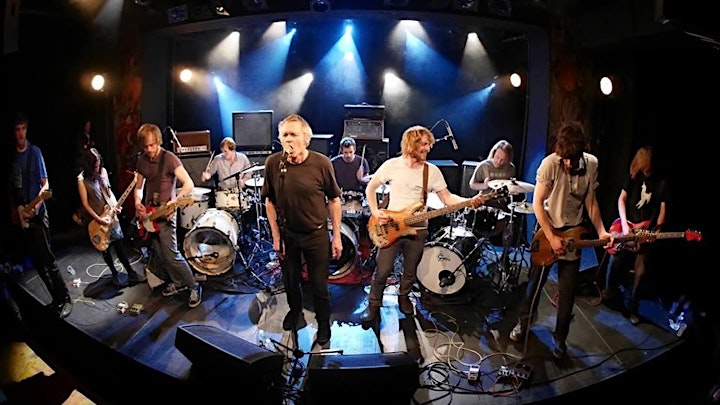 OPENING BELL
Being a symbolic gesture of globalized commerce rather than a functional indicator of the start of a day's trading, Wall Street's opening bell now acts as a signifier of a bygone era, one that was less of a total mindfuck. In effect, it is a cop out resorting to nostalgia and performativity. Opening Bell, on the other hand, accepts the truth-or-dare proposition of modern relevancy and meets this challenge head on by drawing upon and amalgamating a disparate array of influences, reaching into the back of their slimy craniums to create something singular and unprecedented.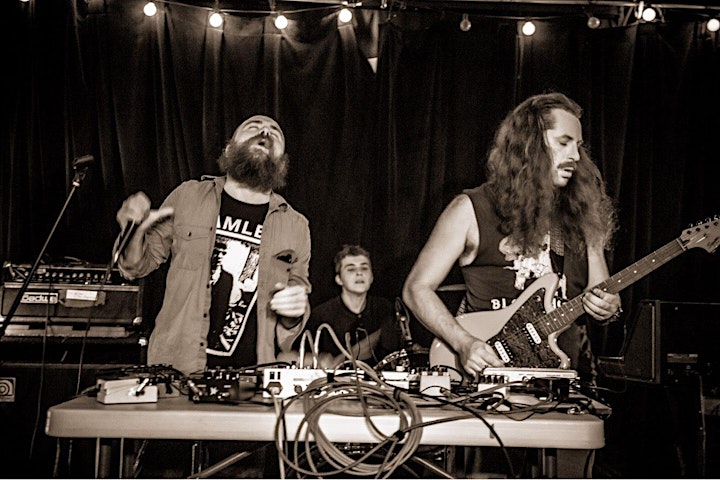 DIALING IN
Solo project of Seattle, WA based artist Reita Piecuch. Occasionally, she's also joined by Herb Diamanté (alter ego of John Godbert).
Performers
Date and Time
Location
Funhouse
109 Eastlake Ave E
Seattle, WA 98109
Refund Policy