Description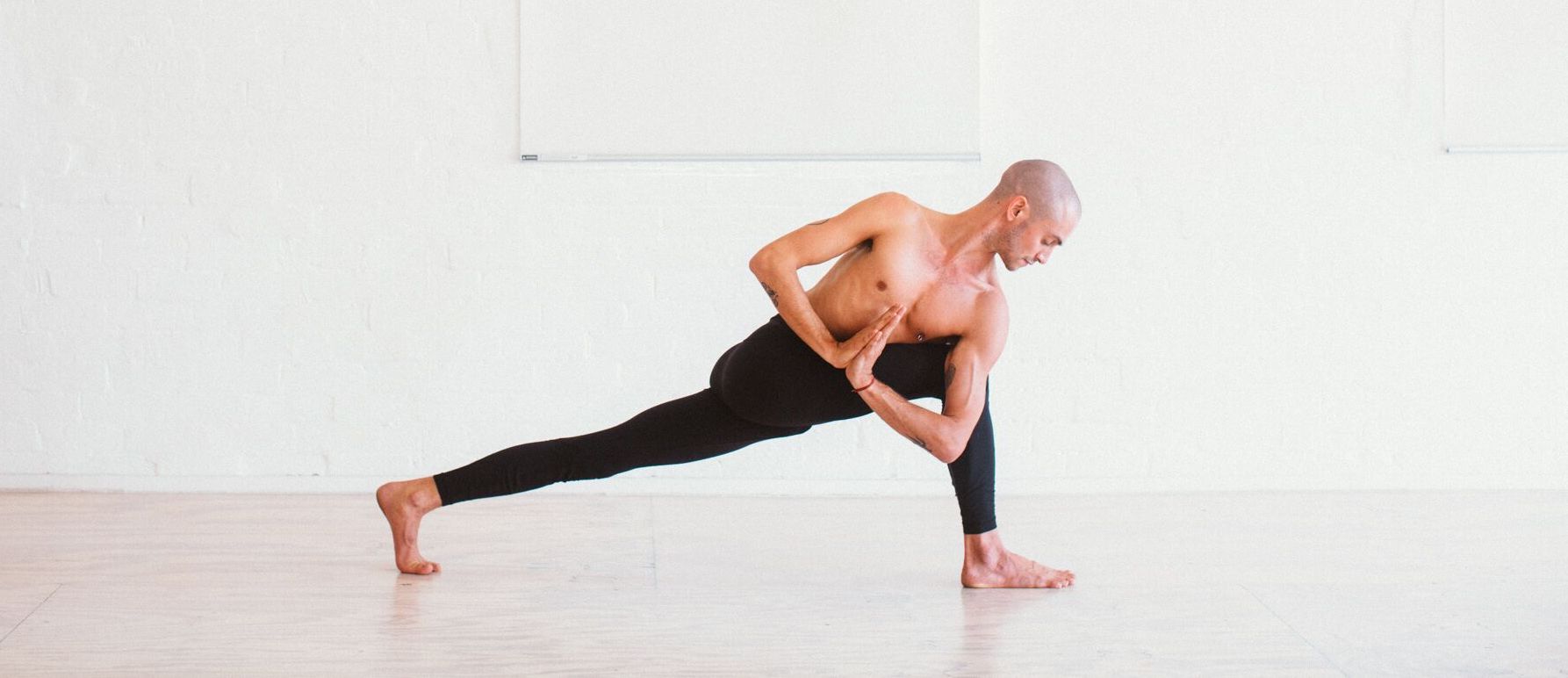 THE MODERN YOGI
There's Iyengar, and then there's Modern Alignment Vinyasa... but where do the two converge? Where do they differentiate? What applications of classical Iyengar asana can be applied to Modern Alignment Vinyasa, and where do the variations of our western bodies and western lifestyles cause that divergance? And importantly, how do we modify a practice for ourselves or our students for a long, joyful, yoga practice that maintains integrity of body and breath, but also our capacity to refine, and self-adjust.
Come to 1, 2 or all 3 days of this progressive Alignment & Action Intensive at Vital Beat with international teacher-trainer Stefan Camilleri. Stefan offers a refined, modern take on Iyengar theory with alignment-based vinyasa - delivering workshops and trainings that break down the classical model of alignment, and apply its theories to the modern, western body. Moving through a series of asanas, Stefan delivers a considered and multi-layered development to asana practice, challenging your preconceptions of movement theory, not just breaking down the asana itself, but how we transition into, through, and out of our postures, and the various ways we can develop expression WITHIN the asana itself.
EXPRESSION
Unlock safe, expressive variations of your favorite standing, inverted and back bend asanas, either as individual workshops, or the full 3 day accredited intensive. Each workshop builds into the next, stacking ideas from each posture set, to peak into wheel & its iterations on Sunday afternoon.
This workshop series is for BOTH newer practioners wanting to develop a safe practice and experienced practitioners or teachers who want to really develop and grow into some new expressions and postures.
The LAST time Stefan offered a workshop series at Vital Beat... it SOLD OUT, so please do not leave it too late to register.
Be sure to take a few photos of your favourite postures before and after the intensive to see visually the difference in your practice - oftentimes we can feel it, but to capture the anatomical transition can be quite inspiring.
CERTIFICATION
Stefan is a registered training provider with Yoga Alliance International, a Registered Yoga School, and YA Continuing Education Provider (YACEP). For Yoga Teachers this Intensive counts as 10 hours Continuing Education. Only available to teachers who complete all three workshops in the Intensive series.
DATES
2hr Workshop 1: Friday February 23rd: 6pm. Unpacking Sun Salutations & Standing Postures as the foundation for all other asana, including postural transition and movement theory.
3hr Workshop 2: Saturday February 24th: 2pm. Exploring inversions and arm balances as prep for back bends - inversion as a prep for back bends?! Its a thing! Suitable for all levels, if you're working up to an inversion practice, let us help you get there with detailed one-on-one support. If you have a current inversion practice, allow Stefan to show you transition, postural expression, and mechanical refinement.
3hr Workshop 3: Sunday February 25th: 2pm. Exploring back extensions working up to expressive and pain free camel, bow, and wheel poses and all their iterations and variations. Suitable for both new backbenders and those with high spinal mobility as we explore modern applications of classical Iyengar alignment to give longevity to your spine and your practice.
Stefan's last workshop series at Vital Beat was a SOLD OUT event, so do not delay.
ABOUT STEFAN: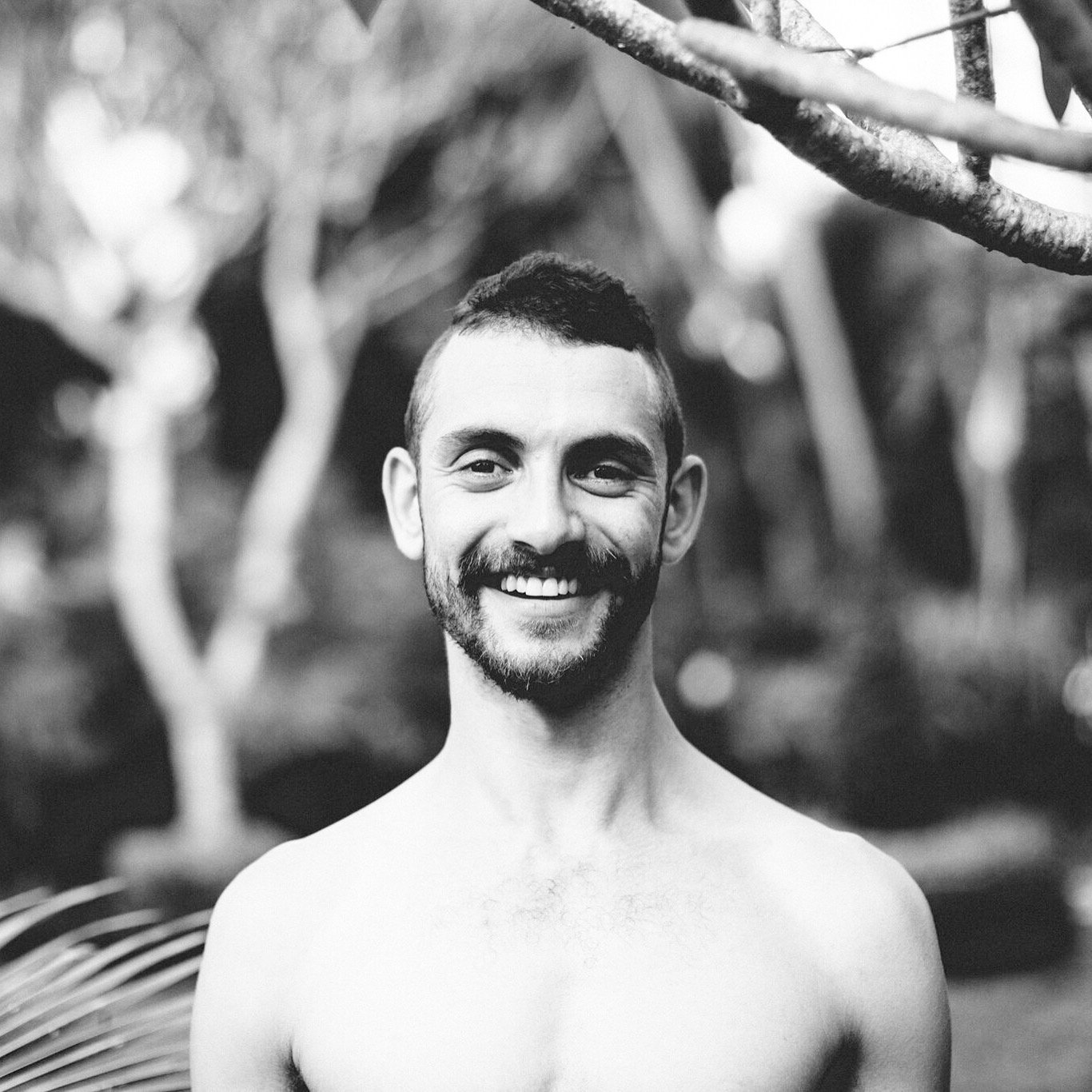 Stefan Camilleri lives and breathes yoga education, and his passion for sharing his knowledge has taken him all over the globe. With over 1400 hours of training behind him, and over 1700 hours of delivering or co-delivering yoga teacher trainings, Stefan is certified with Yoga Alliance as E-RYT200hr, RYT500hr, YACEP (continuing education provider) and RYS200 (Registered Yoga School).
Beyond that, his list of specialist workshops, retreats. and advanced trainings & masterclasses are just too numerous to mention.
Stefan is frankly, hard to pin down in one spot. This week (we think) he's in India, next week he's in Lombok, then maybe its Thailand, Europe, South America… look to be honest, we simply lose track.
But THIS year, following the success of his 200hr YTT at Vital Beat, Stefan is making his way back to Perth – and he's come to hang out - infusing his wisdom, humour, and expertise, into this weekend intensive!