Description
ACT PRESENTS "24/7" AT ANACOSTIA ARTS CENTER
Program of Short Plays Explores Diverse Relationships Among Black Gays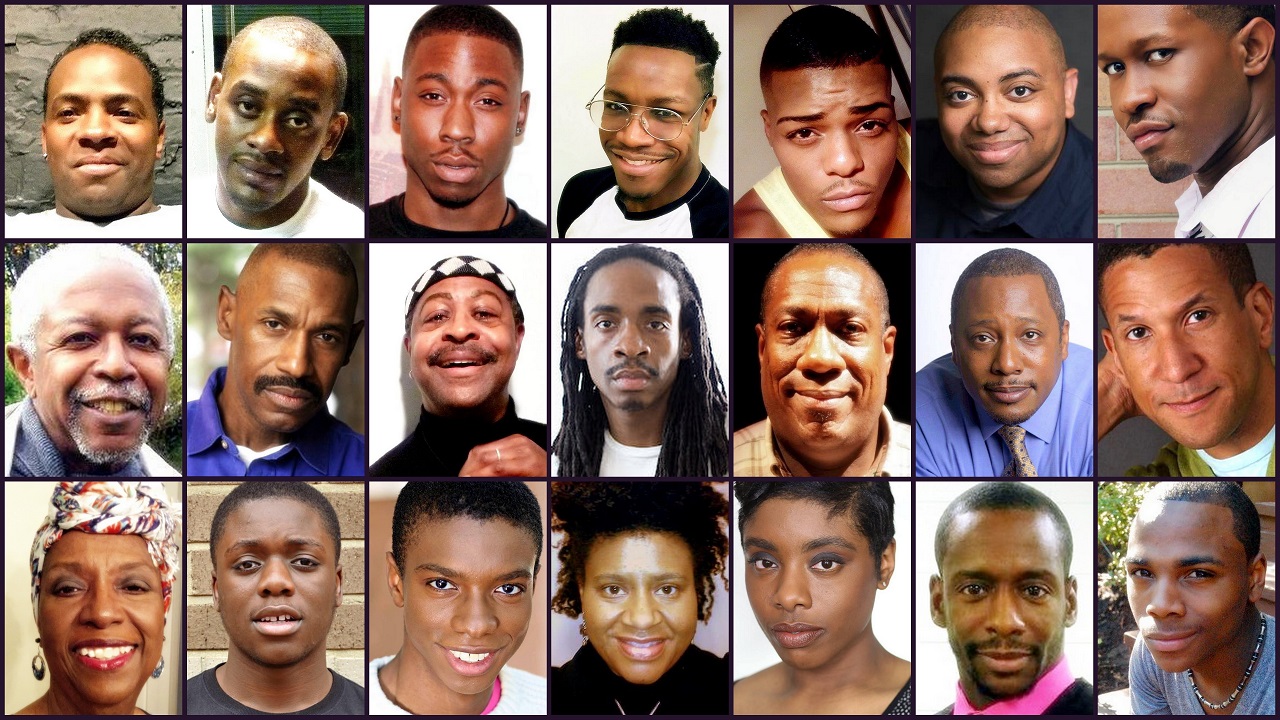 Sunday, May 29, 2016, African-American Collective Theater (ACT) returns, with two performances of "24/7" -- its 24th Anniversary showcase of seven LGBTQ-themed short plays in observance of DC Black Pride Weekend.
A front porch at twilight; a hotel bar and men's restroom; an anteroom at DC Superior Court, a parked car outside an adult bookstore; a home hospice bedroom; the makeshift set of an amateur porn film; an apartment on the frontiers of DC gentrification and a motel room on prom night -- serve as the settings where a cross-section of characters from teens to senior citizens resolve issues of love, loss, lust and loneliness in the nation's capital.
The annual "reader's theater" performances of works-in-progress written and directed by ACT founding artistic director Alan Sharpe, support ACT's mission to "…showcase contemporary gay and lesbian life and culture, promote visibility and raise awareness of issues faced by the African-American LGBTQ community."
This year's two performances, at 5:00 and 8 p.m. will, for the first time, be presented at the Anacostia Arts Center, 231 Good Hope Rd SE, Washington, DC 20020
Suggested for MATURE audiences, 13 & up

Click blue "Select Time" button, above right, to purchase tickets for either the 5 pm or 8 pm performance.