Description
Join us for this FREE event which is open to all REALTORS, Real Estate Brokers, Real Estate Agents, Contractors and Vendors, and aspiring or seasoned Real Estate Investors. REALTORS & ALL Real Estate Investors will learn about Georgia Landlord Tenant Law, Fair Housing, Tenant Screening, Technology for Real Estate Investors and leave with a "Blueprint for Leasing & Property Management".
Our Speaker line up is as follows:


Special Featured Guest/Panel Moderator:
Mr. Ramon Tookes, Founder and CEO of Flipology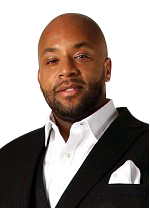 ---


Special Guest Panelists / Subject Matter Experts:
Chantelle Owens, Lead Instructor of GA Tax Lien Bootcamp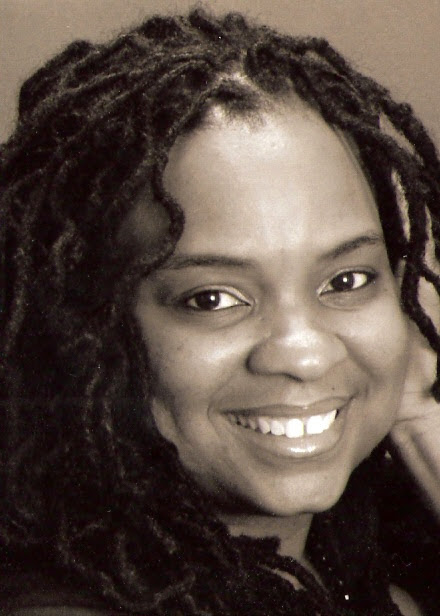 Julia Standard, Real Estate Broker of Standard Consulting, LLC and Co-Founder of Georgia Women's REIA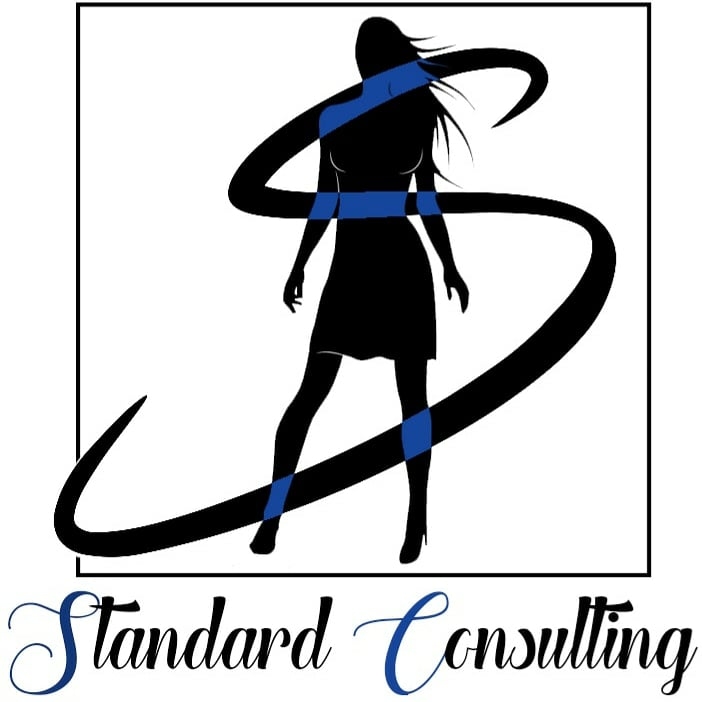 Katherine Jordan, Founder and Interior Design Specialist of The Savvy Interior Design Firm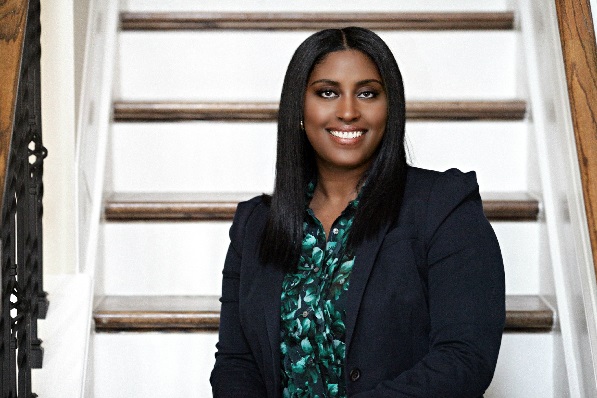 ---


Keynote Speaker / Continuing Education Instructor
Sabrina Lowery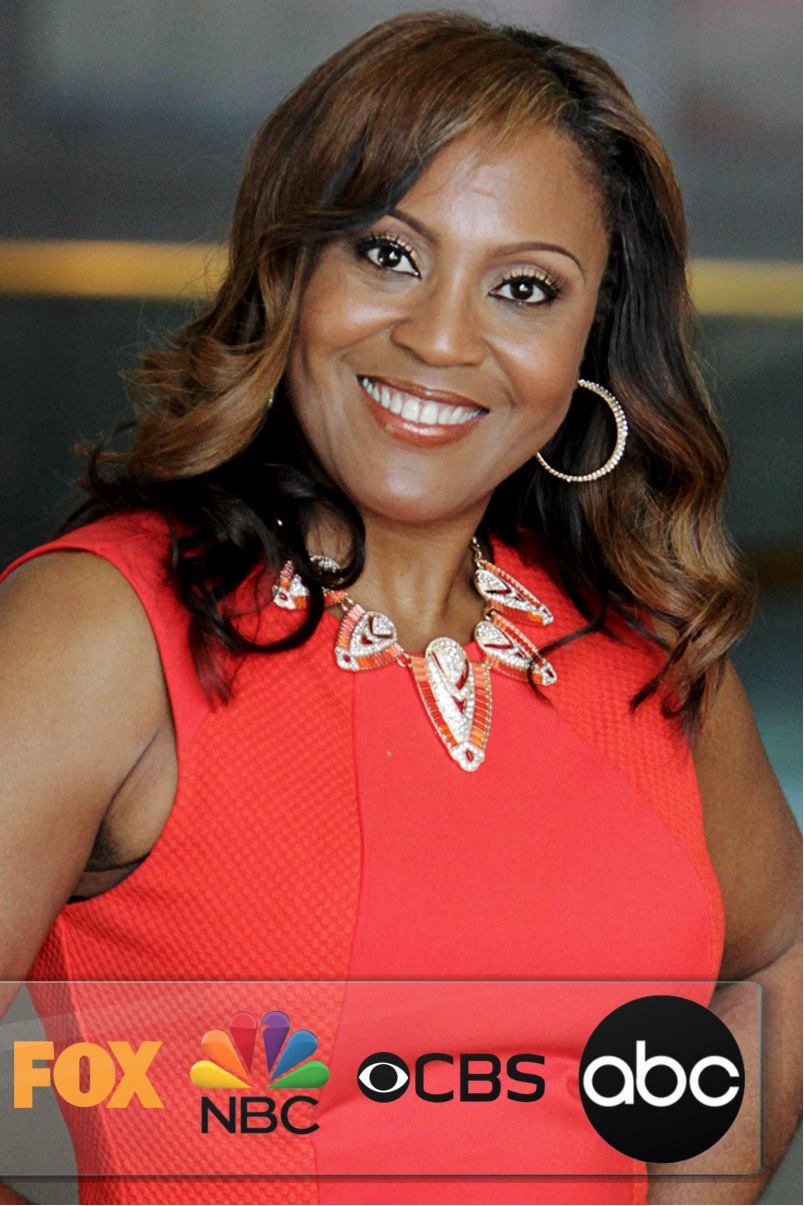 ---


3 hours of Continuing Education credits for REALTORS & Brokers provided by R.E.S.T. Institute.

---


This is event is being Hosted by Sabrina Lowery Enterprises, LLC and 1-800-Water-Damage.



Food and Beverage included. FREE Parking.


Questions or concerns should be directed to Sabrina Lowery (678) 439-7075.