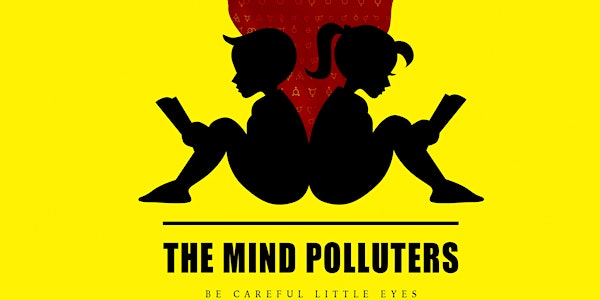 ACT and Pastor Johnny Teague host a showing of the "The Mind Polluters"
What values are being taught to your child in public schools and how?
When and where
Location
Church At The Cross 3835 South Dairy Ashford Road #St Houston, TX 77082
About this event
"The Mind Polluters" is a feature length investigative documentary film that follows the efforts of grass roots volunteers, legislators and Christian academics to expose and stop the efforts of corrupt organizations and groups to infiltrate the nation's school systems with pornographic and pedo-sadist (pedophilia) materials. The film not only shows the brutal battle being waged right now to force both public and private school systems to indoctrinate children as young as pre-school age with materials so heinous that they are illegal everywhere else except in the classroom, it also explores the history of the pornographic battle in the United States for the past 100 years.
To see the trailer go to www.actinaction.org