ACSI's China Business Conference is an online series of presentations and discussions on the US-China business relationship.
About this Event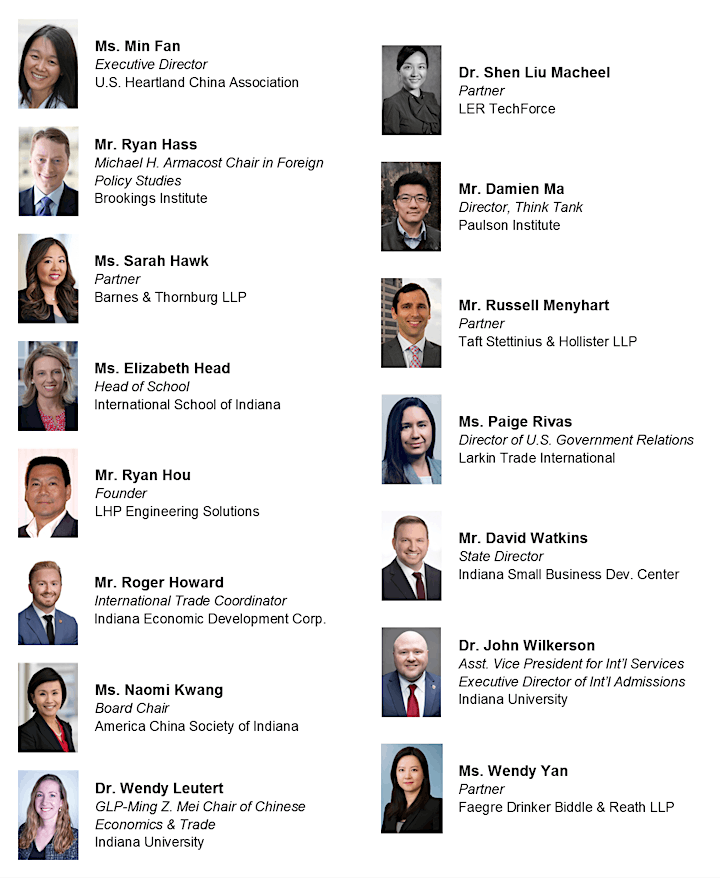 Tentative Agenda:
8:00am Live Feed Begins
8:05am Welcome Remarks
8:10am Chinese Business Perspective on the Trade War
8:40am Exporting in the COVID-era Panel Discussion
9:20am Indiana-to-China Case Study: LHP Engineering Solutions
9:35am Trade & Tariff Considerations for U.S. Companies
10:05am Policy Roundtable –Recommendations for the Next Administration
10:50am Immigration, Visas, and Global Mobility Presentation
11:20am Future of International Students in U.S. Education
12:00pm End of Live Stream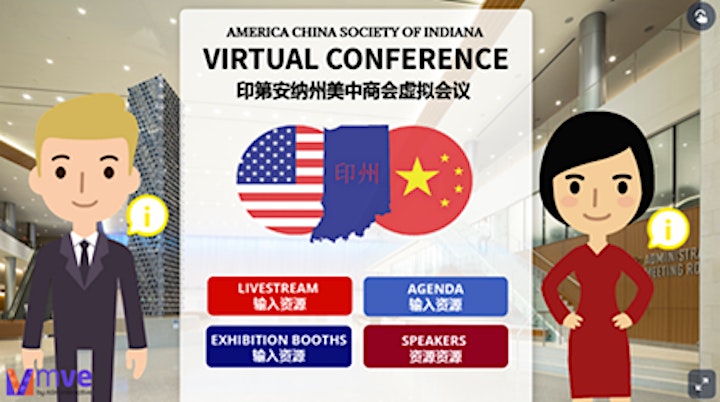 About the Conference:
ACSI's China Business Conference will be held online via a password-protected microsite that will become available to registered participants. The microsite will include the Livestream, Agenda, Speaker Biographies, Exhibition Booths, and B2B Directory.
Conference Live Stream:
The Livestream will be conducted via Zoom in English and begin at 8:00am ET on Thursday, November 19th. Each presentation and panel will be recorded and uploaded on the microsite for registrants to access after the event.
B2B Directory:
The Business-to-Business (B2B) Directory is an optional, opt-in program which allows registrants to list their organization, business interests, and contact information to share and network with other businesses that have registered for the event.
Exhibition Booths :
Eligible sponsors and partners will be allocated a Virtual Exhibition Booth to highlight their organization's business interests, company summary, industry, website, and marketing materials (including video) to other Conference registrants.

Date and Time
Location
Refund Policy