ACS Shanghai Medicinal Chemistry Conference – Recent Advances from the Benc...
Description
Welcome

With the goals of creating an environment to facilitate intercontinental scientific exchange and collaborations, the American Chemical Society (ACS) Shanghai Chapter will host the inaugural ACS Shanghai Medicinal Conference 26-27 Oct 2018 in Shanghai, China.
This conference theme is "Recent Advances from the Bench to the Clinic" which will focus on scientific breakthroughs by showcasing discovery of novel drug molecules that advanced to the clinical studies. The program will include two days of presentations from R&D experts of well-known pharmaceutical companies, biotech companies and universities to introduce the latest advances in innovative drug discovery.
Delegates will receive 1-year membership the American Chemical Society and current ACS members delegates will receive 1-year free membership renewal.

---
Organizer: ACS Shanghai Chapter
Co-organizers: Chinese Pharmaceutical Association (CPA) MEDI Division; ACS MEDI Division
Logistics: eChinaChem
---
Plenary Speakers ( in Alphabetical Order of Surnames )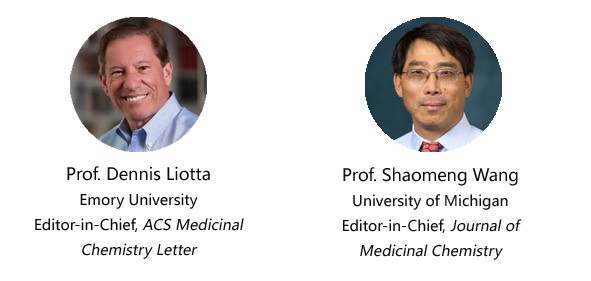 Invited Speakers ( in Alphabetical Order of Surnames )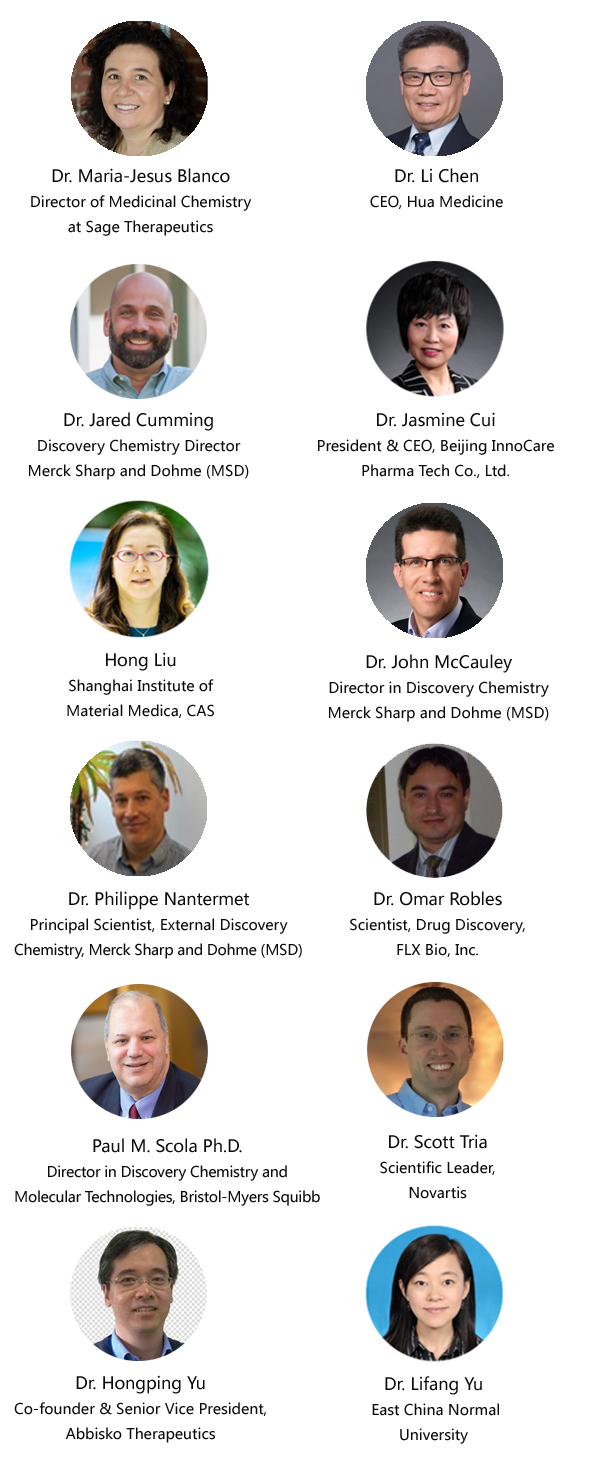 Organizing Committee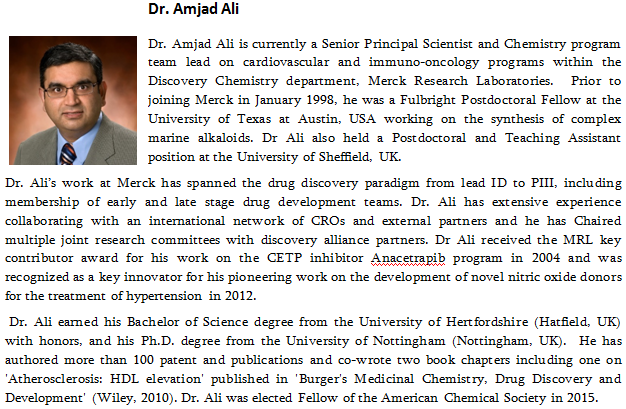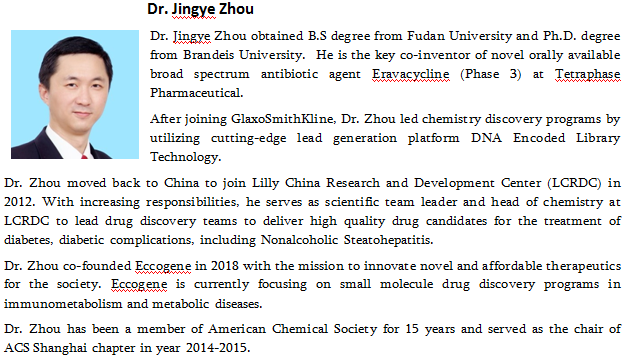 Conference Committee