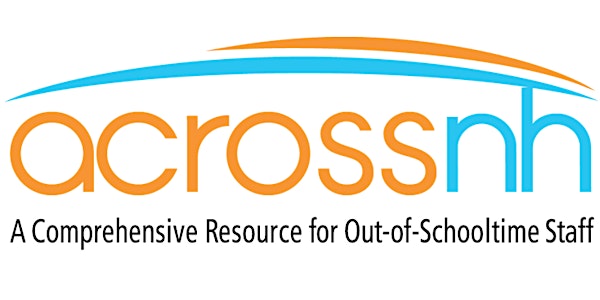 ACROSS NH SEML in OST: Mindful Social Awareness and Heartful Connecting
Presented by Rick Alleva, Ed.D.; NH ASMP WT, F, PC and Abigail Blodgett, B.S.; NH ASMP WT, PM, NH ADS Level 6, NH ASA Level 3
Date and time
Wednesday, March 22 · 3:30 - 5pm PDT
About this event
Mindful Social Awareness and Heartful Connecting
Wednesday, March 22, 2023
6:30-8:00pm on Zoom
In this session, we explore social awareness through a mindfulness lens for both children and adults in our programs. Mindful social awareness can help us make meaningful and heartful connections to build a climate and culture of empathy and kindness in our programs. Resources and strategies for promoting social awareness and compassion will be provided and discussed.
Session Info: This session is virtual. You will receive an email with an invitation to the Zoom meeting after you register in Eventbrite, and prior to the session.
Cost and Registration: PD hours are awarded in NHCIS 2-4 business days after the training.
Questions: Please email Cathy Hazelton, ACROSS NH Assistant Project Director, at cathy@seresc.net or call 603-206-6848.