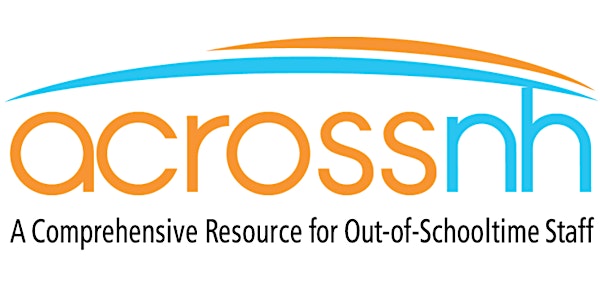 ACROSS NH Leadership Institute 3: LeaderSHIFT
Bobi White, M.Ed.; NH ECMP & ASMP WT, F, PC and LE Level 5
About this event
Change happens and often very quickly. The best leaders change and adapt. They LeaderShift. They focus on connecting with people- not directing. The best leaders pursue not just short-term goals and career moves but also personal growth, moral authority, and true calling (their why). This cohort will explore expert John Maxwell's book, reflect on and discuss strategies and ideas to shift from outdated leadership thinking to becoming a transformational leader.
October 5- November 9
9:30am - 11:30am on Zoom
Session 1: Wed. 10/5, "Outdated Thinking: From Me to We"
Session 2: Wed. 10/12, "Growth, Leadership Risks, and Benefits"
Session 3: Wed. 10/19, "Challenging and Creating"
Session 4: Wed. 10/26, "Mentoring and Connecting"
Session 5: Thurs. 11/3, "Diversity and Moral Authority"
Session 6: Wed. 11/9, "Transformational Leaders"
Session Info: This series is virtual. All sessions will meet from 9:30-11:30am. You will receive an email with an invitation to the Zoom meeting after you register in Eventbrite, and prior to the first session.
Questions: Please email cathy@seresc.net or call 603-206-6848.
You will receive 12 hours of professional development in your NHCIS professional registry upon completing the LI 3 series.