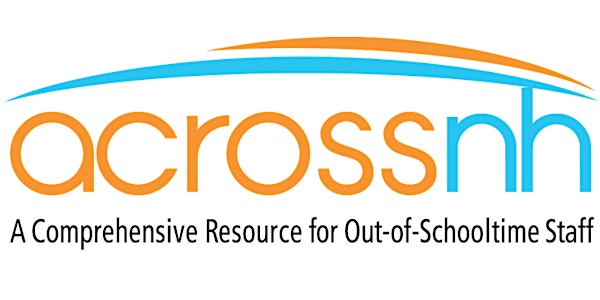 ACROSS NH Leadership Institute 1: Developing Your Leadership Style
Susan Gimilaro, M.A.; NH ECMP & ASMP WT, F, IM, PC and LE Level 5
About this event
Learn about your own leadership style and practice the skills needed to get to a more respected and effective level. Discover your needs in the workplace, your stress behavior, and find out how to maximize your unique style and manage the stress. Share your challenges with colleagues and get support while developing into the leader you want to be!
Session 1: January 17, "Your Birkman Leadership Style", Part 1
Session 2: January 24, "Your Birkman Leadership Style," Part 2
Session 3: February 7, "Maxwell's 5 Levels of Leadership"
Session 4: February 14, "Priorities and Integrity"
Session 5: March 7, "Leading Five Generations in the Workplace"
Session 6: March 21, "Level 4 Leadership"
Session 7: April 4, "Level 5 Leadership Vision and Self-Discipline"
Session 8: April 11, "Your Turn and Finale"
Session Info: This series is virtual. All sessions will meet from 9:30am-12:30pm. You will receive an email with an invitation to the Zoom meeting after you register in Eventbrite, and prior to the first session.
Questions: Please email Cathy Hazelton, ACROSS NH Assistant Project Director, at cathy@seresc.net or call 603-206-6848.