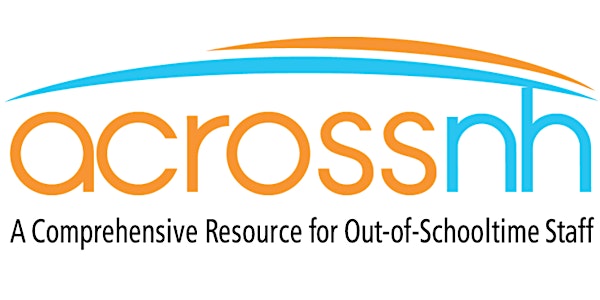 ACROSS NH Business Practices: Developing Your Marketing Strategy
Presented by Bobi White, M.Ed.; NH ASMP WT, IM, PC, and Leadership Level 5
About this event
Developing Your Marketing Strategy
Friday, March 3rd 9:30-11:30am on Zoom
Without sound business practices – systems, processes, and informed decisions – your program will suffer. You will spend more time than necessary on the business side which will take away your time and attention away from the good work you want to implement on the program side. Or too little time on the business side and over time resources are depleted. Be familiar with the definition and value of marketing efforts that are focused both externally and internally. Identify program features and benefits. Explore how data can inform marketing efforts in order to achieve more success. A strong business will support the goals of providing quality care and help achieve your goals that were set for your program.
Session Info: This meeting will be on Zoom. You will receive an email from cathy@seresc.net with an invitation to join the Zoom meeting after you have registered, and prior to the meeting.
Professional Development: You will receive 2 hours of professional development in your NH Connections Information System (NHCIS) 2-4 business days after the training.
Questions: Please email Cathy Hazelton, ACROSS NH Assistant Project Director, at cathy@seresc.net or call 603-206-6848.