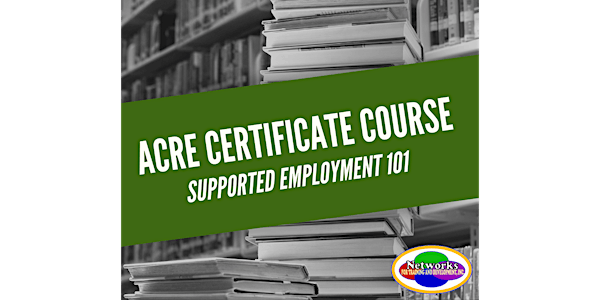 ACRE Certificate: Supported Employment 101 (Harrisburg, PA) [EMP]
Location
Giant Grocery Store - Community Center, Blue Mountain Room
2300 Linglestown Road
Harrisburg, PA 17110
Refund policy
Refunds up to 7 days before event
Description
ACRE Certificate Course: Supported Employment 101


---
Networks is excited to offer our ACRE Certificate course for Employment Professionals! ACRE, (Association of Community Rehabilitation Educators), promotes best practices in employment supports through competency-based training with a focus on contemporary practices in employment supports.
Audience:
The Course is for new employment professionals who have been on the job under one year, or can serve as a comprehensive refresher for others who have a responsibility of finding and supporting employment for individuals with disabilities.
Description:
This 48-hour, eight-session ACRE Certificate Course is offered as an introduction to the basic concepts of employment of individuals with disabilities with an emphasis on current best practices.
Attendance at all eight sessions is required. Certificates will only be issued when all Course requirements are met.
Individualized field work and mentoring occurs during each week of the course for approximately one hour per participant. Fieldwork is customized for each participant, keeping in mind specific individuals being supported while also being aware of the necessity of person-focused hours of service. Each participant will complete a customized project related to their specific areas of interest. Involvement in this Course requires personal and organizational commitment.
Location:
Giant Grocery Store - Community Center, 2300 Linglestown Road, Harrisburg, PA 17110
Time:
All sessions are 9:30 a.m. – 3:30 p.m.
Session Dates:
Session #1 - Tuesday, January 14th
Session #2 - Wednesday, January 15th
Session #3 - Tuesday, February 4th
Session #4 - Wednesday, February 5th
Session #5 - Tuesday, February 25th
Session #6 - Wednesday, February 26th
Session #7 – Tuesday, March 17th
Session #8 – Wednesday, March 18th
For more information, registration/application process, or to arrange specific accommodations please contact Jessica Stover at jessicas@networksfortraining.org or by phone at 1-610-482-4934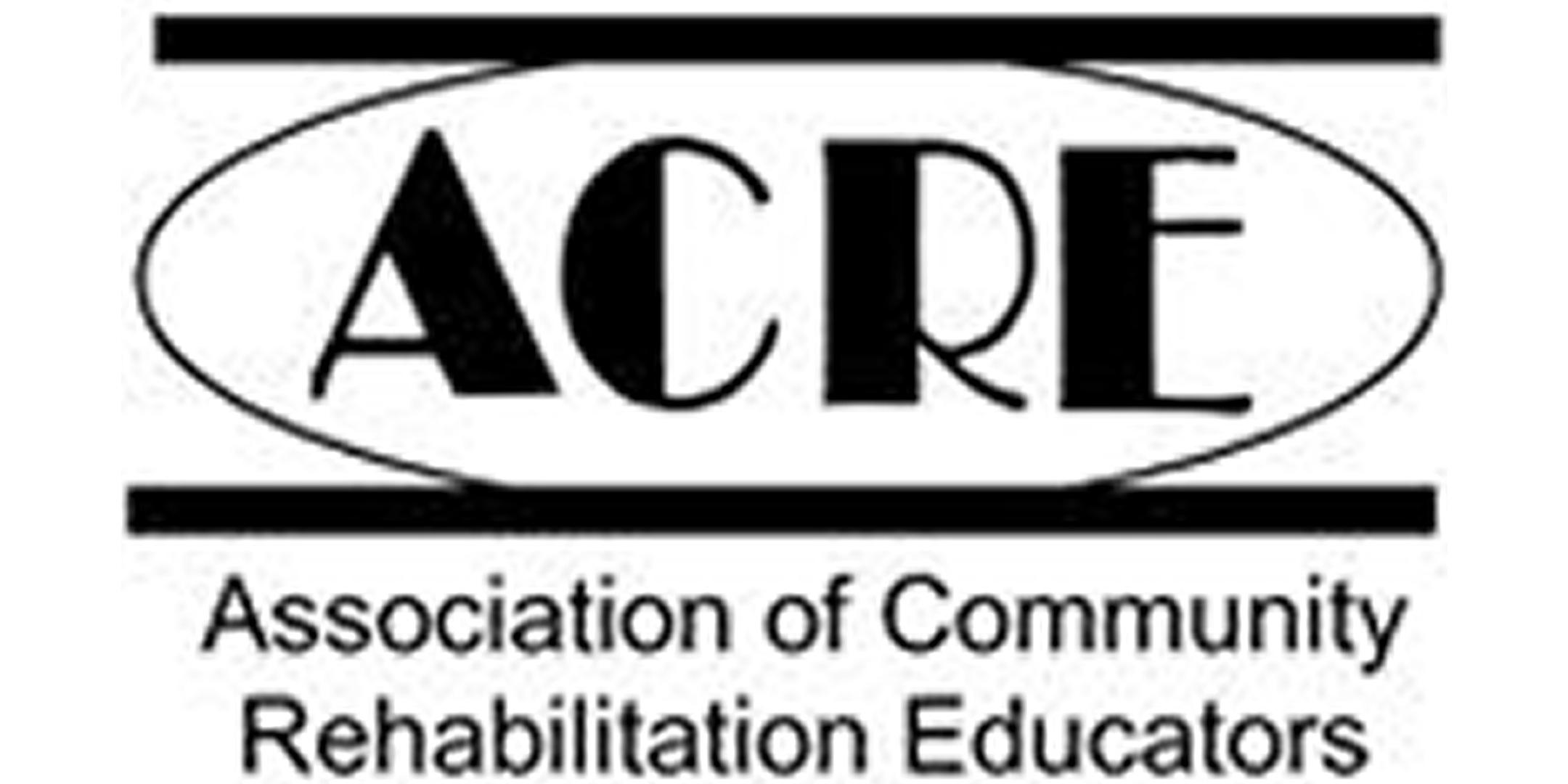 ---
Please note our updated Cancellation & Refund Policy (effective 8/27/18):
CANCELLATION / REFUND POLICY

Cancellations made in writing (email) within 7 business days of the scheduled training will receive a full refund of the event cost.
To cancel, please contact the designated contact person for the specific event.
Cancellations made after this window of time are not eligible for a refund, however you can send another person in your place.
Please contact with general questions at 1-610-482-4935 or 1-866-683-3651.
Networks reserves the right to cancel a training session / series. In the unlikely event that your training course is cancelled after you have received your registration confirmation, we will make every effort to reschedule the training session / series and will be in touch with you within 30 days of the cancellation to offer an alternative date to attend. If you are not able to attend the rescheduled date, a full refund will be provided of the event cost.