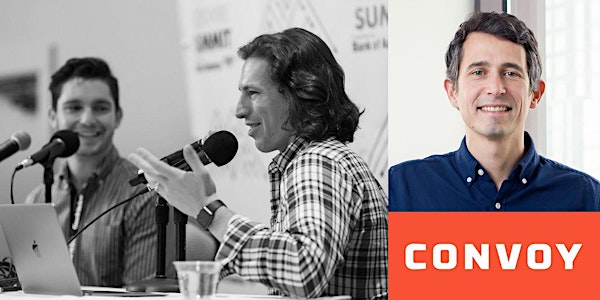 Acquired Podcast Live Seattle Show with Dan Lewis, Convoy Co-Founder and CEO
When and where
Location
Kane Hall (KNE) - University of Washington Room 120 4069 Spokane Ln Seattle, WA 98105
Description

Join Ben and David for Acquired's first-ever Seattle live show!
We'll be covering the story behind Convoy, and how it went from a mere idea to the $2.75 billion-dollar company, with co-founder and CEO Dan Lewis joining us as a guest. The show will be up on the University of Washington's campus, in Kane Hall Room 120.
Schedule:
6:00 PM - Doors Open, Networking
6:30 - Show Begins
7:45 - Q+A with Ben, David, and Dan
8:30 - End
Parking: Parking is tricky on UW's campus, and can often be far from the building or expensive. We recommend ride sharing or public transit if it is an option! The Husky Stadium Light Rail Station is a reasonablly short walk (or very short Lime/Jump bike ride) from Kane Hall. If you are driving, here is a map of campus which has various parking lots/locations. Red Square/central parking garage is the closest, located directly under the venue.
Note: The event will be recorded to air as an episode of the Acquired podcast (acquired.fm) in the coming weeks, but will not be live-streamed.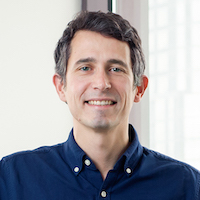 Thanks to our gracious hosts, Pioneer Square Labs