Description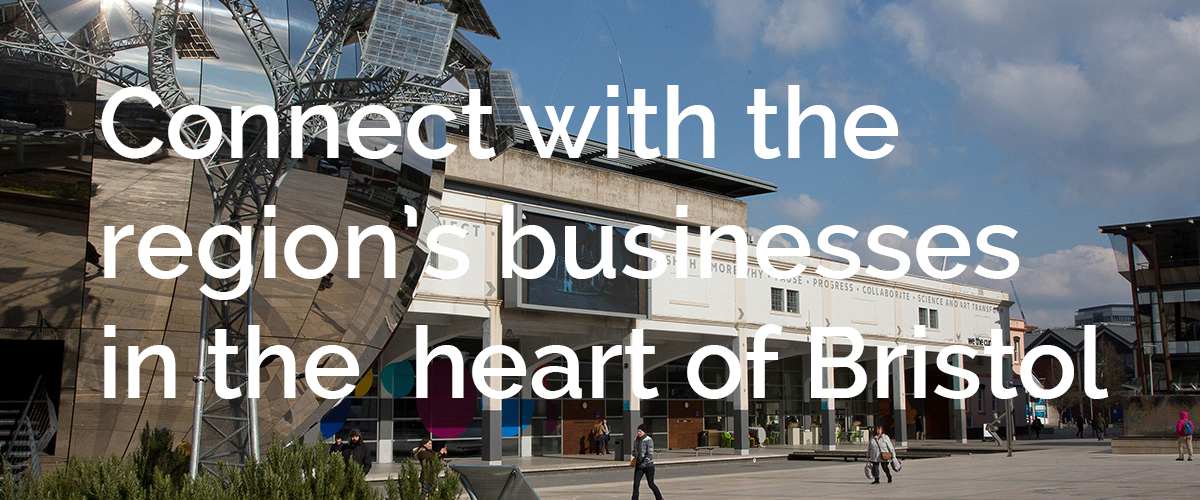 Get Connected Bristol Expo 25th September 2019
The region's most networking friendly business show taking place in the centre of Bristol.
Get Connected Bristol, one of the largest general business exhibitions and networking opportunities in the region, takes place on Wednesday 25th September 2019 from 10am-3pm at the impressive We the Curious Science Centre, Millennium Square, Bristol... FREE to attend
Seminar hosted by Carie Lyndene:
Acquire High Value Clients on Demand WITHOUT Having to Become a Marketing or Sales Ninja (or having to engage one)
Carie Lyndene has been teaching businesses Marketing and Sales strategies for over 35 years.
Through her online training programmes, group coaching and private consultancy, she has been intrinsic in 10's of millions of pounds of goods and services moving into the marketplace.
With her project partner, Alex Patchett-Joyce, they have created their flagship programme "10 Weeks To 10K Paydays" which focuses on helping Coaches, Agency owners, Consultants and professional service providers, create a High Value Client Acquisition System using no cost or low cost marketing strategies both online and off.
Allowing them to break free of the geographic and income limitations of only working locally, ensures they can finally live life on their terms without wasting any more time.
Using a certified time tested and rapid results method, her clients can launch their business without technical frustrations, information overload or without the fear of failure in just 10 weeks
In her signature talk, Acquire High Value Clients On-Demand WITHOUT Having To Become a Marketing or Sales Ninja (or having to engage one) she will walk you through the exact steps you need to implement to create those consistent 10k Paydays and truly create that sought after laptop lifestyle.
WEBSITE: https://thewisdomworks.com/
---
This seminar is part of Get Connected Bristol Expo (10am-3pm)
What is it Get Connected Bristol Expo all about?
A full day of networking, advice, seminars and business showcases. FREE to attend for registered visitors.
The aim of the Expo is to bring together the regional business community for a special day of business opportunities. Businesses of all sizes are involved, from corporations operating locally, regional medium sized businesses wanting to promote their brands and connect with the regional business community and small businesses & start ups looking for growth.
At the Expo, exhibition stands are available to help to get businesses noticed, an excellent free to attend business seminar programme delivered by business experts will help educate and inspire, there is help and advice from local business support organisations, organised speed networking and relaxed networking to increase people's contact base, and, of course, a networking cafe.

Visitors are encouraged to network with each other as well as with exhibitors and speakers throughout the Expo. To facilitate and deliver more effective networking, there is a classification system with badges for different business types eg Financial, Retail & Distribution, IT, Manufacturers, Property, Business Services, Publishers, Consumer Services, Transportation, Charities etc
To view the complete seminar and networking programme please visit www.bristolexpo.com