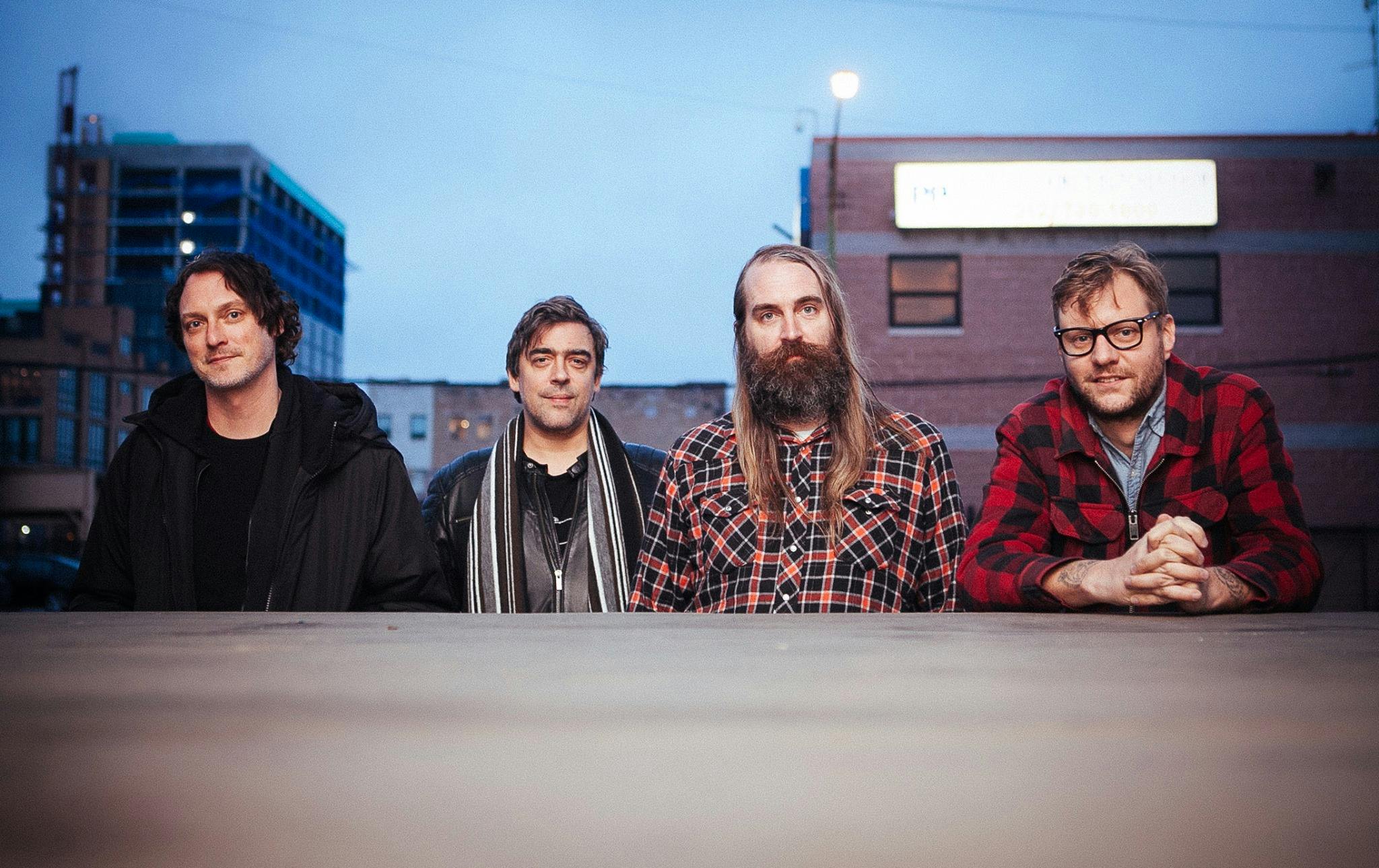 About this Event
$10 // 21+
ACQUAINTANCES (Record Release)
----------
ACQUAINTANCES is a new band recently formed by five fine gentlemen who've clocked in time playing with the likes of THE PONYS, TED LEO & PHARMACISTS, DON CABALLERO, and THE POISON ARROWS. With a topnotch rhythm section and spacey, lo-fi guitars, ACQUAINTANCES adds up to much more than the sum of its parts.
Three psych-punk buckos from Chicago playing swamp rock for our yearning muddy hearts. ENGINE SUMMER originally came about with guitarist/vocalist Jeremy Marsan and ex-drummer Phil Courtright. A few transplants and a new head later, this groovegaze trio is now complete with Ben Kostecki on bass/vocals, Ryan Ohm on drums/vocals and Jeremy keepin' it real. It's a always a got damn pleasure to fall down the rabbit hole with this boisterous trio. 
GNARBOYZ ain't a band, it's a way of life. This rad ass collective of GNAR daddies thrashin' jamz has been cranking out sweet, sweet jams since 2016.