About this Event
9:30-10am Check-in / Networking
10-10:15am Meeting Kick-Off & Chapter Business
10:15 – 11:15am Presentation: Confidence in BC/DR Program, Matt Miller SVP Enterprise Resiliency Director
11:15a – 12p Fusion Risk Management
12-1p Lunch / Other Topics of Discussion / Wrap Up
_____________________________________________________________________________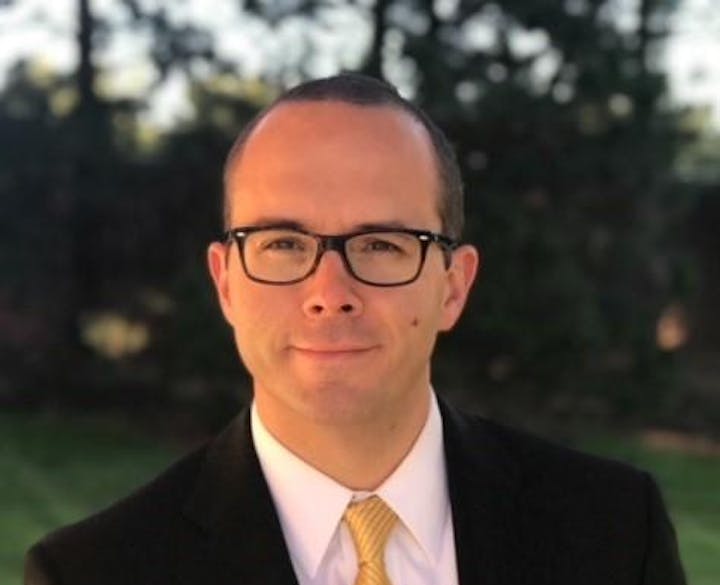 Matt Miller
Enterprise Resiliency Director, SVP
In 2014, Matt Miller began his career at Huntington by asking a question: Is Huntington prepared to recover from a disaster? Answering this question started Huntington on a journey that transformed the culture around the importance of DR, led to significant investments in technology to close gaps, and introduced a Technical Recovery program based on robust and comprehensive expectations, strong controls, and transparency.
Over the last 5 years, Huntington has turned Technical Recovery from a weakness into a strength. Building on those successes, Matt took over responsibility for Huntington's Business Continuity program in September 2018 where he looks to make similar transformational changes to Huntington's business recovery readiness.
Matt has over 20 years of IT experience with AT&T, JPMorgan Chase, and Huntington Bank. He is a graduate of The Ohio State University's Fisher College of Business where he majored in International Business. Matt enjoys backpacking, reading, and volunteering in his community.