Friday, July 2 Acoustic Eidolon -CONCERT MOVED TO ELKS BALLROOM. 7pm show is SOLD OUT!
About this event
Acoustic Eidolon , Friday, July 2 , 3pm - $30.00
7PM SHOW IS SOLD OUT!
Due to the closing on Prescott National Forest, we moved the concert to the Elks Performing Art Center 3rd Floor Ballroom.
"like nothing we've ever heard before." USA Today
The International duo, Acoustic Eidolon is a tour-de-force of acoustic music, described as "World Music for the Soul."
Acoustic Eidolon, featuring Joe Scott on double neck guitjo and Hannah Alkire on cello are from Colorado and have graced stages throughout the US, Europe, Australia and Canada. With twelve CDs and two DVDs to their credit, these masterful artists continue to captivate audiences throughout the world with their signature "new acoustic" sound and boundless possibilities in blending Celtic, Americana, Folk, World & Flamenco musical influences, something that Dirty Linen Magazine praises as "a sumptuous musical feast." They are described by Georgia's Good Life Magazine as, "Acoustic Eidolon offers concert-goers a chance to absorb some of the most powerful and intriguing music on the scene today."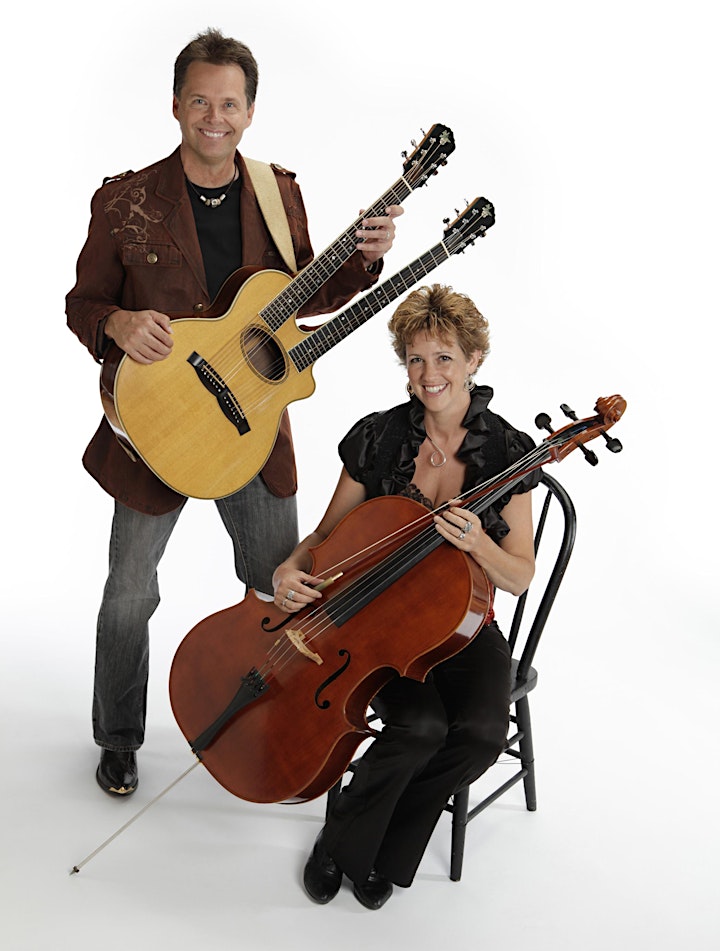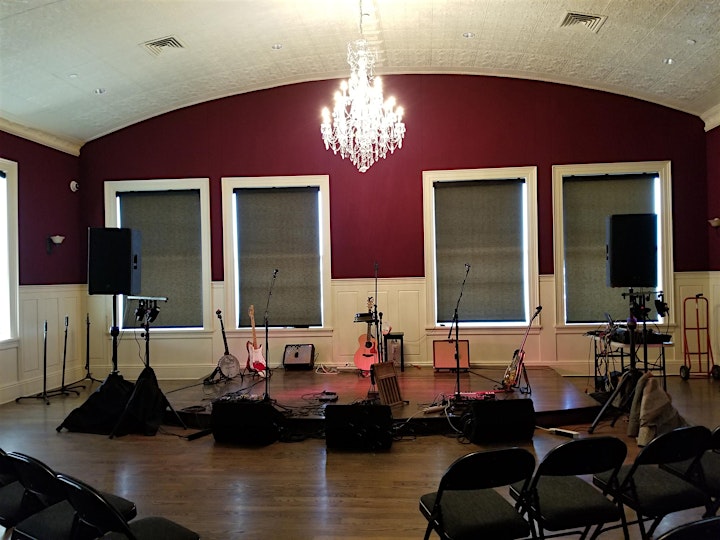 Organizer of Acoustic Eidolon in Concert
The Highlands Center for Natural History is a non-profit organization developed to foster an appreciation for the Central Highlands of Arizona. Formed in 1996, the Center is a regional hub for lifelong learning, designed to invite discovery of the wonders of nature. The Highlands Center offers a wide-array of programs and includes an inviting venue for community events. Supported by contributions from individuals, corporations, foundations and community partners.  Visit www.highlandscenter.org for more information.