About this Event
Storytelling is intrinsically tied to our human experience. Science now shows that good storytelling causes observable changes in the brain activity of the audience receiving the storyteller's message. When information is communicated via stories it naturally flows into the way our minds receive and catalog new information, making it easier to relate to the message.
In this presentation, you'll learn about storytelling, what it is, how it works, and how it can be utilized to share a vision for change. You'll also gain insight into how you can take advantage of storytelling to be a stronger and more persuasive communicator in both work and life.
This event is open to all professionals; ACMP SoCal members receive a reduced rate.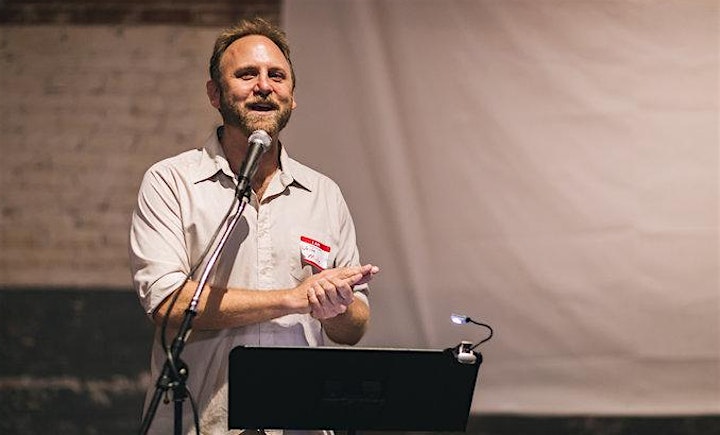 Nathan Young is the founder of Greater Good Storytelling and has been helping individuals and organizations connect with their audience via storytelling for almost a decade. Nathan is also the founder and executive director of the New Narrative, a social initiative that takes a critical look at the traditional narratives that influence our cultural lives and begins to create a "new narrative" which is more equitable, fulfilling, and sustainable for all.
Nathan has worked with organizations like the University of San Diego, Fleet Science Center, TEDx San Diego, UC SanDiego, YMCA, Planned Parenthood, and San Diego State University, to help them use storytelling to foster connection and inspire action the way no other medium can provide.