Sales Have Ended
Ticket sales have ended
Thank you very much for registering, we look forward to meeting you! If you have any questions, please e mail us: info@acmebicycleco.com
Sales Have Ended
Ticket sales have ended
Thank you very much for registering, we look forward to meeting you! If you have any questions, please e mail us: info@acmebicycleco.com
About this Event
Please join us for a 3-day workshop on bike fitting fundamentals at ACME Bicycle Co., in Brooklyn, NY!
The workshop has been created based on years of experience fitting bikes, teaching others how to fit bikes and operating a small business based on bike fitting.
This course, 'The Fundamentals of Bike Fit', will be taught using a variety of bike fit tooling including the Guru Dynamic Fit Unit and EXIT Cycling fitting bikes. Motion capture systems from Retul and Guru may be demonstrated. Students will leave with a basic understanding of how these tools work and how to best utilize them during a bike fitting.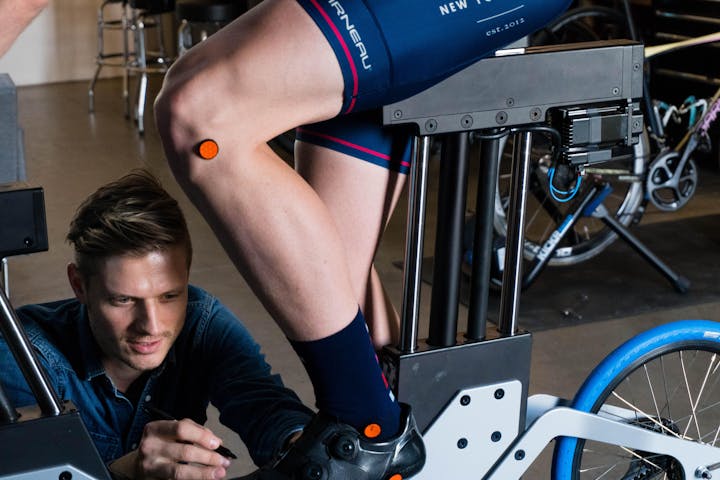 In addition to many opportunities to practice, lecture topics will include:
Bike Fit Theory
Understanding a fit bike and the X/Y Coordinate System
Bike fit flow
Bike measuring and transferring fit coordinates
Choosing and selling a bike based on a fit first approach
Bike fit genres and nuances (Road, Triathlon, Cyclocross, Mountain Bike)
Cleat placement, insoles and wedges
Saddle selection and riding posture
This course is open to everyone, no prerequisites or experience are necessary, only a passion to learn.
Course review material will be distributed after registration is complete to allow students to familiarize themselves with topics prior to attending.
We suggest that all students bring riding attire (bike shorts, jerseys and bike shoes) to class every day so that they may participate in hands on learning.
Lunch, Snacks and Refreshments will be provided each day.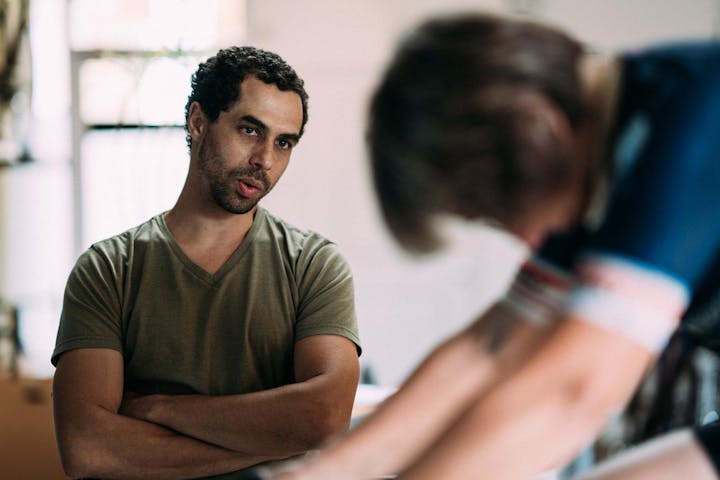 About the instructors:
Colin Tanner and Jonathan Blyer are co-owners of ACME Bicycle Company, in Brooklyn, NY. At ACME, Jonathan and Colin work closely with athletes of all abilities, from novice to professional. Bicycle fitting and delivering an exceptional customer experience are at the core of their business model, and they have become one of the busiest and best regarded fit studios on the East Coast. In addition to their work at ACME, the duo are consultants for Guru Cycling, product developers, regular contributors to Triathlete Magazine and most importantly, avid bike riders.