ACM Sacramento Chapter - Talk on Artificial Intelligence in Virtual Reality...
Event Information
Refund Policy
Refunds up to 7 days before event
Description
ACM Sacramento Chapter presents
On: Aug 10, 2017 6:00 pm. (Networking: 5:30pm – 6pm)
At : Impact Venture Capital, 801 K street, 28th Floor, Sacramento, CA 95814
Take lobby elevator up to 27th floor, there will be another elevator to Penthouse at 28th Floor.
DO NOT park in the building garage, it closes at 7:00. There is a lot of street parking around the bldg.
There is a public lot on 8th between K & J and another public garage on 9th & L. Light-Rail Stop is just opposite
Contact: Dr Harsh Verma (650)224-2108 / Harish Jain (916) 271-2493 / Natalie Stone (916)221-2114
Members: Free Non-Members: $10 per person (till seats available)
(Membership: $30 Annually)
AI in VR – Artificial Intelligence in Virtual Reality
Distinguished speaker - Michael Ludden, Director Product, IBM Watson Developer Labs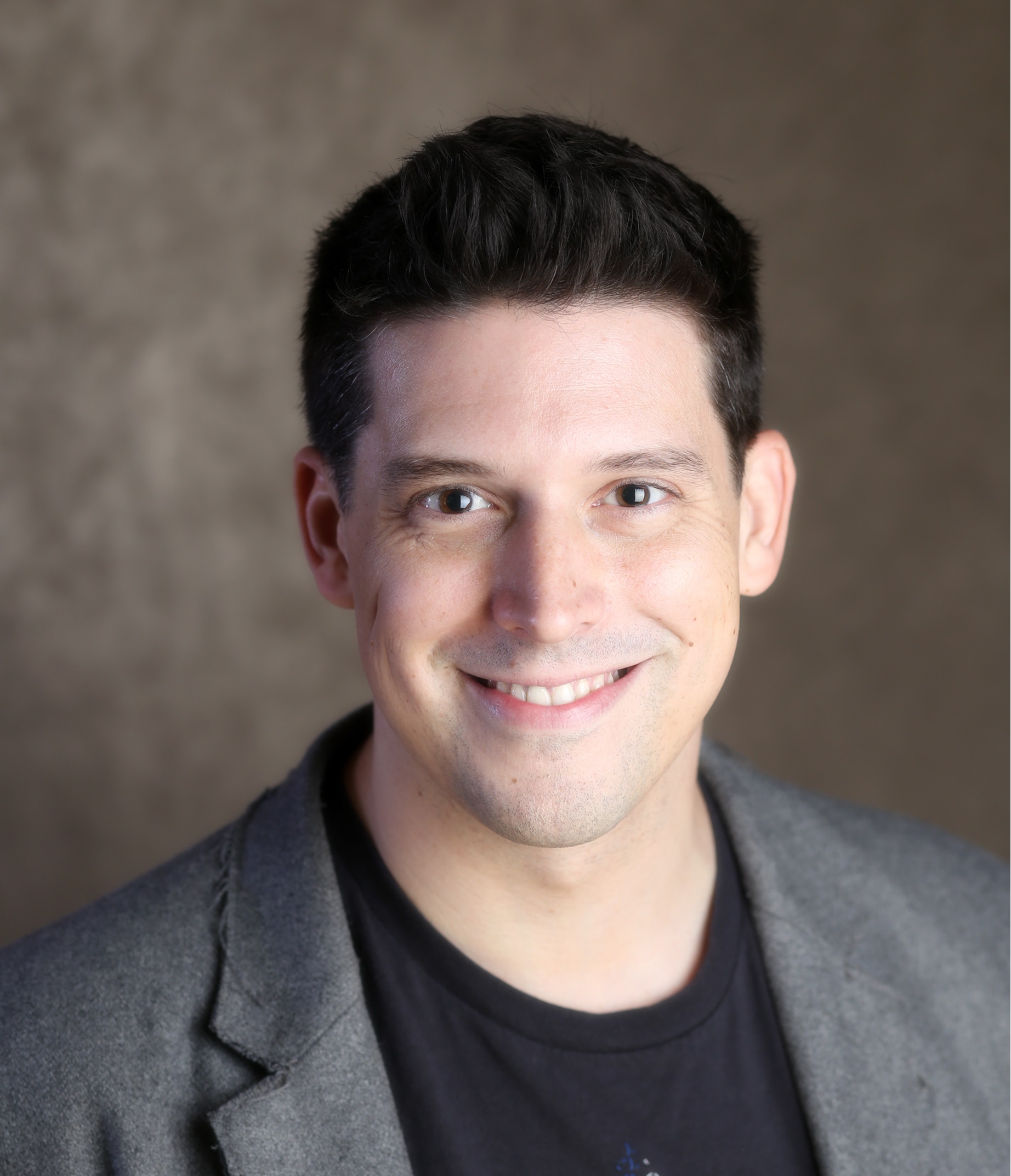 Michael Ludden is Director of Product at IBM's Watson Developer Labs & AR/VR Labs.
Previously, Michael was Developer Marketing Manager Lead at Google, Head of Developer Marketing at Samsung, a Developer Evangelist at HTC, Global Director of Developer Relations at startups Quixey & Nexmo, and was involved at various times in development, product management, marketing, co-founding startups, tech show hosting, and even cruise-ship singing (don't ask).
Michael has a degree from UCLA and is happy to share more about exciting developments in the exploding field of "Artificial Intelligence in Virtual Reality."

Abstract
During this session, attendees will learn about the intersection between the emerging fields of Artificial Intelligence and Virtual Reality, including some of the work IBM Watson is doing with Interactive Speech Interfaces and Chatbots in VR. From applications in science, training, therapy, rehabilitation, productivity, education and, yes, gaming, attendees can expect to learn some concrete examples from Michael's own experience and be presented industry trends and understand more about where AI and VR are going in both the near and long term future.
Date and Time
Location
Refund Policy
Refunds up to 7 days before event