ACM Sacramento Chapter - "Role of Deep Learning & AI in Clinical Decision S...
Description
ACM Sacramento Chapter presents
On: Dec 6th, 2018 6:00 pm. (Networking: 5:30pm – 6pm)
At : Sacramento City College, 3835 Freport Blvd, Sacramento, CA 95822
Contact: Dr Harsh Verma (650)224-2108 / Harish Jain (916) 271-2493 / Prof Abida Mukarram (916) 370-5020
Owing to the bad air quality in Sacramento Region and temporary closure of campuses at Sac State, Los Rios as well as UC Davis, and expected worsening of air quality, the event has been re-scheduled (from Nov 15th) to Dec 6th. Please plan for the same.. Thanks,
The talk will be held in the Business Building Room 222.
The entrance of the college closest to this building is via Sutterville Road.
The cross street for Business is Sutterville and East (East is a small street,diagonally across from StarBucks on Sutterville).
There are parking lots on both sides of Business.. So Staff Parking B, C , G and F lots are available.
FREE Parking Permit for that day can be obtained by sending email to Prof M - MukarrA@scc.losrios.edu
Members: Free Non-Members: $10 per person (till seats available)
(Membership: $30 Annually)
Role of Deep Learning & AI in Clinical Decision Support for Imaging
- Dr Tanveer Syeda-Mahmood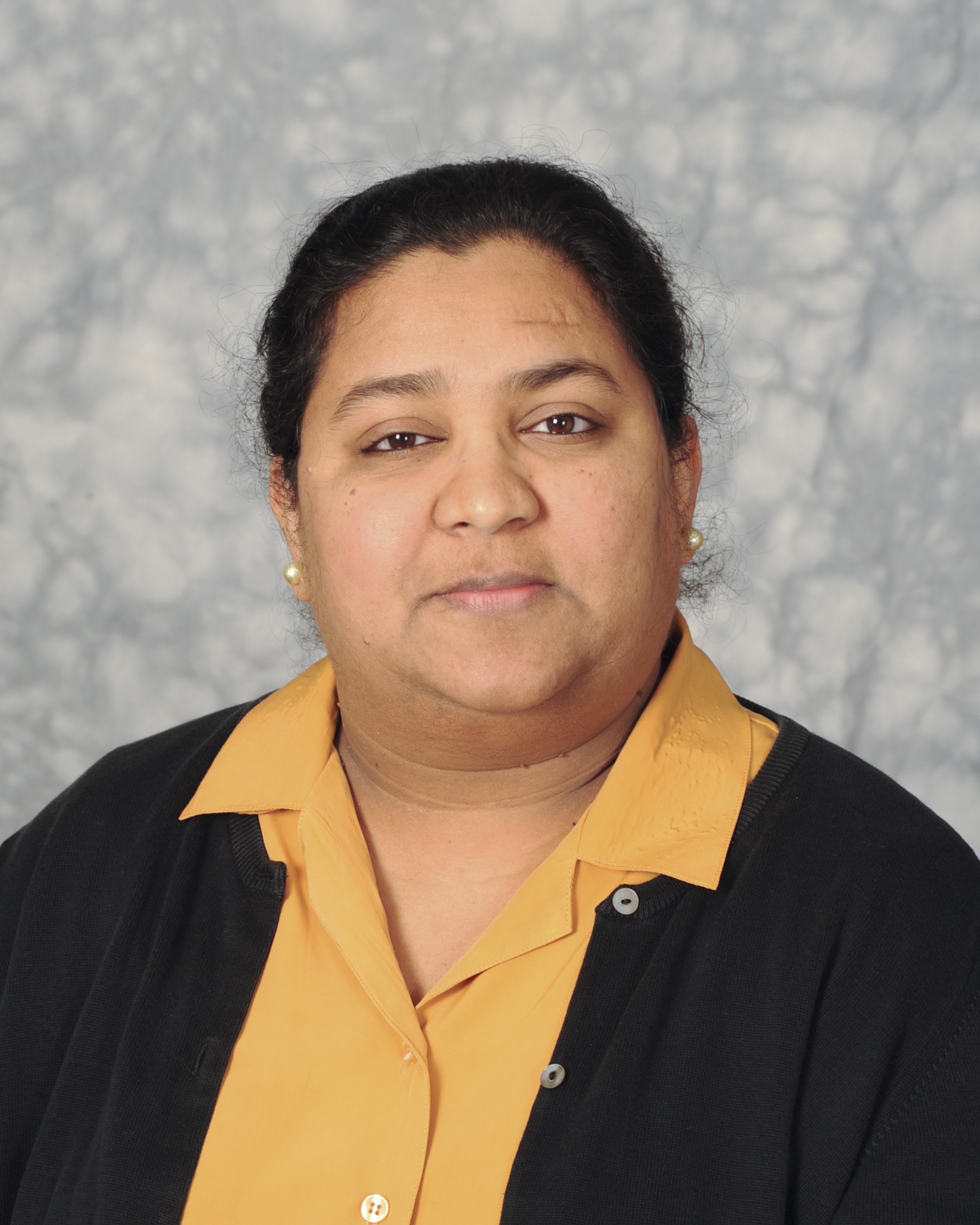 Dr. Tanveer Syeda-Mahmood is an IBM Fellow and the Chief Scientist/overall lead for the global Medical Sieve Radiology Grand Challenge project in IBM Research. As a worldwide expert in artificial Intelligence for medical imaging and clinical decision support, she is leading the company's future in cognitive health and helping define new IBM products through her group's research in biomedical imaging, computer vision, deep learning, knowledge and reasoning.
Dr. Tanveer Syeda-Mahmood graduated with a Ph.D from the MIT Artificial Intelligence Lab in 1993. Prior to coming to IBM, Dr. Syeda-Mahmood led the image indexing program at Xerox Research and was one of the early originators of the field of content-based image and video retrieval.
Dr. Syeda-Mahmood is a Fellow of IEEE. She is also a member of IBM Academy of Technology. Dr. Syeda-Mahmood was declared Master Inventor in 2011. She is the recipient of key awards including IBM Corporate Award 2015, Best of IBM Award 2015, 2016 and several outstanding innovation awards. In 2016, she received the highest technical honor at IBM and was conferred the title of IBM Fellow.
Abstract
With the advent of new machine learning techniques, the field of automated clinical decision support is poised for a new growth. Previously, the decision support systems have been predominantly rule-based and built on fixed pre-determined associations from clinical knowledge.
The IBM AALIM system pioneered a new direction in evidence-based medicine using the concept of patient-data driven learning by exploiting the consensus opinions of other physicians who have looked at similar patients. With the advent of deep learning methods, learning-based decision support can be combined with clinical knowledge-driven techniques to define the next generation of clinical decision support systems.

In this talk, I will discuss the role of deep learning techniques in decision support giving examples in radiology and cardiology imaging. I will also describe the IBM Medical Sieve Radiology Grand Challenge, a worldwide collaborative research effort across IBM research labs that is expanding patient data and knowledge-driven learning to define new clinical decision support systems for radiologists that will one day serve as their cognitive assistants.