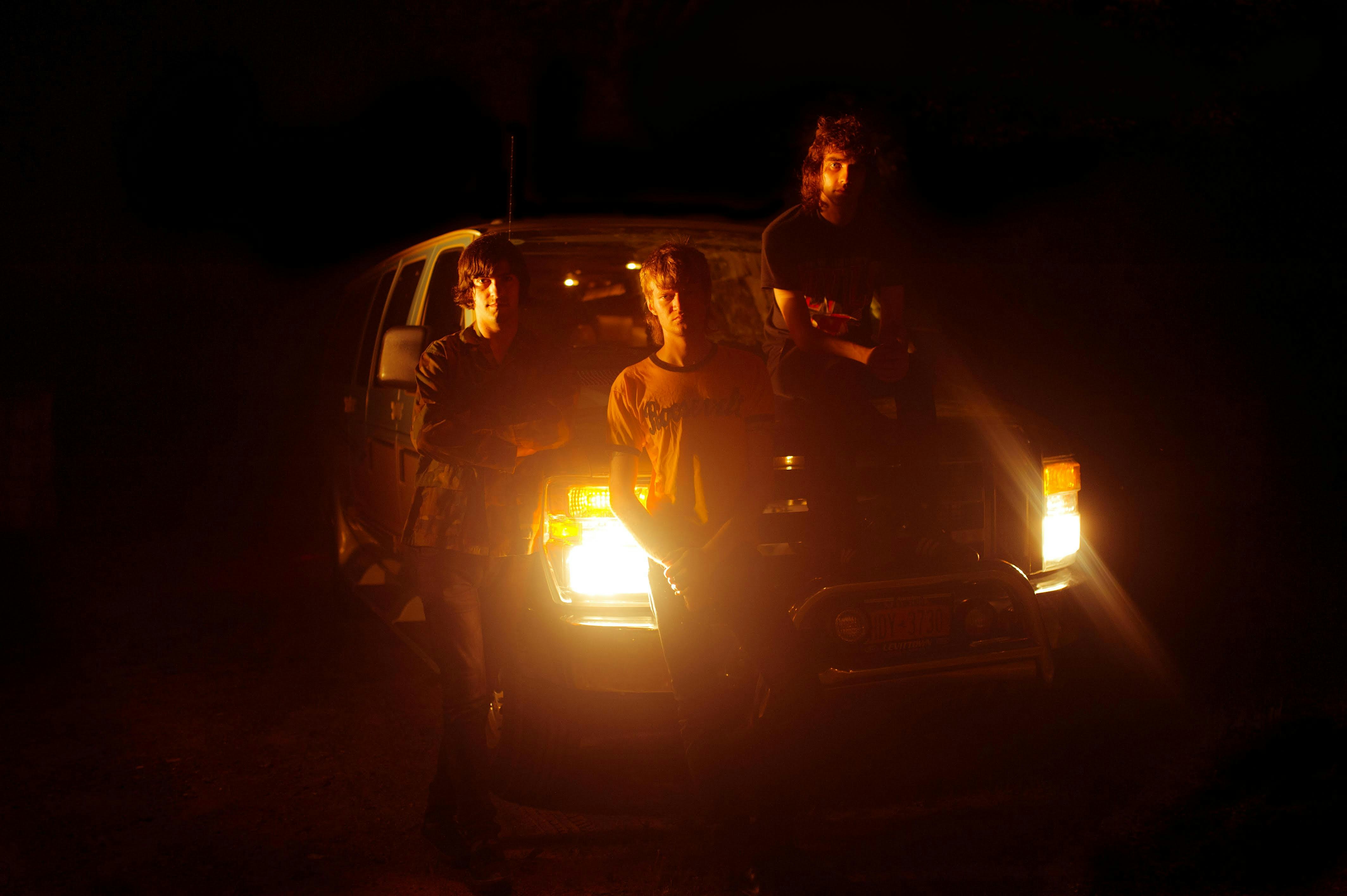 About this event
----------
It's been almost two years since we've seen Brooklyn's ACID DAD on our stage. Since then, this quartet of psych-punks have been putting on some of the most electrifying live performances across the country. Oh My Rockness deemed them one of the site's 'Hardest-Working Bands of 2015.' With two fresh singles released in December off the cool as fuck NY independent label Greenway Records and an album coming out this spring, ACID DAD has no plans of putting the brakes on.
TOWN CRIERS is the semi-spankin' new hazed and unfazed garage-rock band that we've all been aching for. With two fresh ass singles boasting skyscraper-sized guitar riffs and soaring melodic vocals that take you to the higher plane, TOWN CRIERS is surely a name that you'll be seeing more of.
Speaking of fresh, BEDROOM popped up at the end of 2017 and played their first show just last month. The four piece is moving quick, though, and is cooking up a hot new 7" for you to get your grubby little hands on. Come early, stay forever.