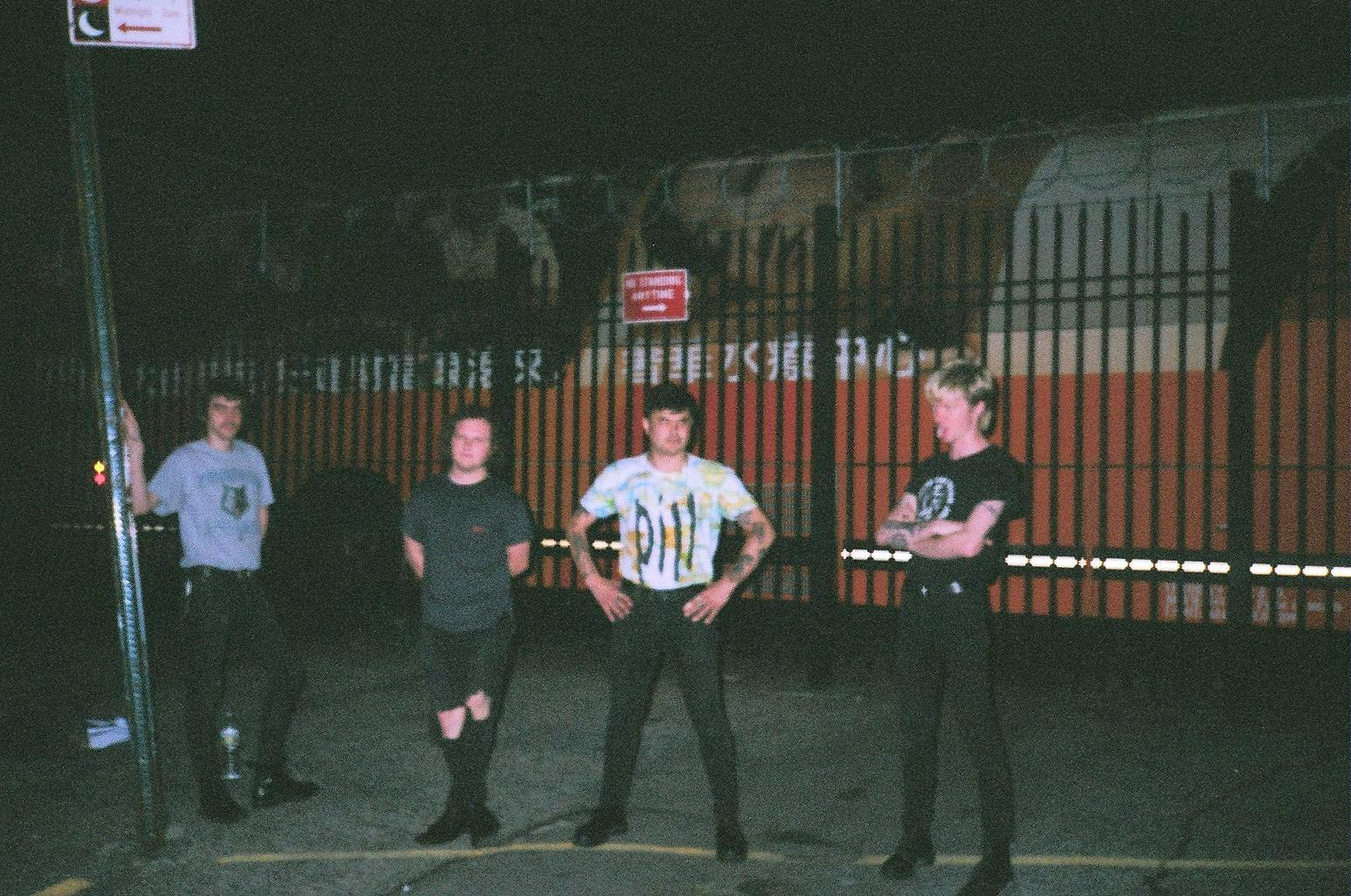 About this Event
$10 (advance), $12 // 21+
---------------
Still fried from their buzzing performance here back in March, Brooklyn's ACID DAD returns after putting on some of the most electrifying live concerts across the country. Oh My Rockness deemed them one of the site's 'Hardest-Working Bands of 2015.' With two fresh singles released in December off the cool as fuck NY independent label Greenway Records and a hot new self-titled album that came out this year, this saucy quartet of psych-punks has no intention of slowing down anytime soon.
Over the past few years, FLESH PANTHERS have headlined Glitter Creeps, opened for NICK WATERHOUSE after Do Division, kicked off the HoZac Blackout Fest at the Virgin Hotel and last year shared our stage with BANDITOS and SAINT PE -- we even rocked out with em on a dang boat for one of our Chicago Reader Booze Cruises! Needless to say, these boys are the go-to party rockers that Chicago deserves. The leather and denim-clad mad daddies always leave our stage in shambles when they hit us over the head with their infectious, punk-tinged rock & slop.
The sweet boys in POOKY polite-fully delight the senses with their explosive and fuzzy psychedelia. Shimmering guitar lines, crystallized vocals and soaring keys to match, the Chicago band comes out strong on their debut single "Peppermint Candy", produced by TWIN PEAKS sound engineer supreme Andrew Humphrey (SUN COP). Helmed by the elite psych warrior DUNCAN LEE, their first impression sits pretty on the already blustering garage/psych rock scene in Chicago. Needless to say, we're droolin' for another taste from this noisy crew.