Description
How is 2018 going for you?
Are you on track with all your goals?
Become the master for generating results!
Join us and learn a fail-safe goal achievement system!
Successful individuals, leaders, and managers take an active role in setting clear objectives. Holding themselves and their people accountable is a vital component for success. Doing so in a supportive, well-structured manner makes the difference between success and failure.
At the end of this workshop you will have a goal achievement plan and a unique planning method that works – always! The tools you will have acquired will help you to generate results you did not consider possible before.
REGISTER NOW
AND PARTICIPATE IN A UNIQUE WORKSHOP EXPERIENCE!
Morning Session:
Creating & setting
SMART
goals with a purpose is the ticket!
Join our workshop and learn a goal achievement system that works. You will learn:
Setting meaningful goals
Identifying priorities
Enhancing your motivation to succeed
Engage your team to own organizational goals
Creating an environment of accountability
You will be able to walk away with up to 3 SMART goals for success and the tools to create more as you see fit!
Afternoon Session:
A goal achievement plan that works!
Setting goals is the beginning, achieving them is the victory!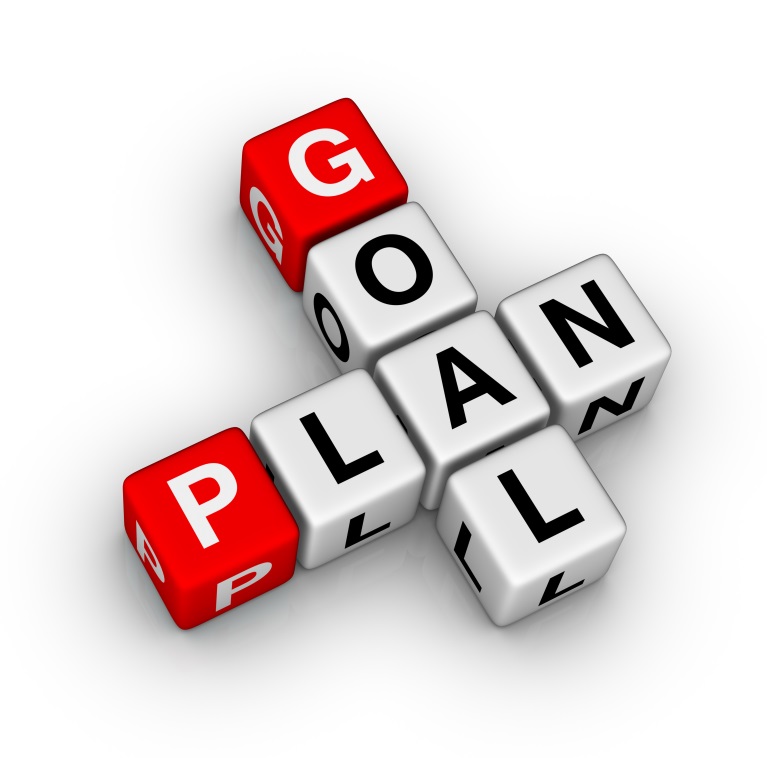 Keeping yourself and your team engaged in the achievement process is crucial. Mastering a system for goal achievement and creating a plan the works always is the key to sustainable success! To create a culture of high performance, it's critical to instill in your team the importance of the individual, team, and development goals.
Setting the right SMART goals is the foundation for success. Having a planning structure to execute on the goals gets you over the finish line.
Join us to learn a goal achievement structure that works for you and your team every time! You will learn:
How to harness individual and team motivation
Identifying and prioritizing obstacles that count
Finding the best solutions
Creating an effective execution plan for success


THIS INTERACTIVE PROGRAM IS LIMITED TO 30 PARTICIPANTS ON A FIRST COME FIRST SERVE BASIS!
REGISTER NOW!