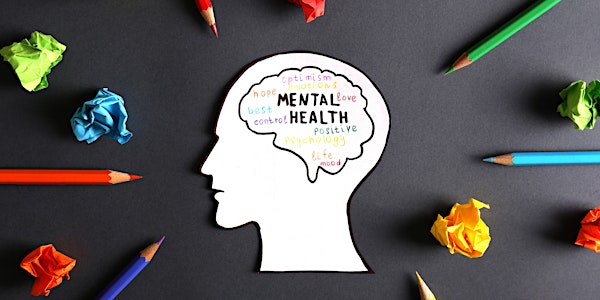 Achieving Wellbeing
Join us as we discuss tactics and strategies to achieve your personal well-being and improve your quality of life!
About this event
RPSV was founded in 2011 to support those with mental health, substance abuse, and homelessness issues. Since its inception, RPSV has helped more than 120,000 adults in their quest to recover to live the life of their dreams.
We currently offer free virtual support groups, covering everything from writing, to art, to overcoming loneliness, with lots of other options in between. Learn more about and register for our virtual groups at https://www.rpsva.org/virtual-group-online-services today or call (800) 374-4198 today.
Once you register you have access to all of our virtual groups and services (see below):
Questions: Contact us at: virtual@recoveryprograms.us
Virtual groups and services:
Monday: 10:30 am – Tranquil Voices
Monday: 4:00 pm – Pathways to Resilience
Monday: 7:00 pm - Be Your Own Superhero
Tuesday: 10:30 am – Achieving Wellbeing
Tuesday: 7:00 pm – The Joy of Discovery
Wednesday: 10:30 am – Topic of the Day
Wednesday: 7:00 pm – Recovery in Action
Thursday: 10:30 am – Creative Expressions
Thursday: 7:00 pm – Circle of Wellness
Friday: 10:30 am – A Journey of Strength
(Third Friday of every month at 7 pm: Overcoming Loneliness)
Saturday: 11:00 am - Recovery en Espanol and 2:00 pm – ABC's of Recovery
Monday – Friday from 6:00 p.m. – 9:00: Zoom Chats (Confidential, virtual, one-on-one sessions with an empathetic, compassionate, and trained individual, who will listen without judgment. Camera on or off, we are here to support you!)
Join us!